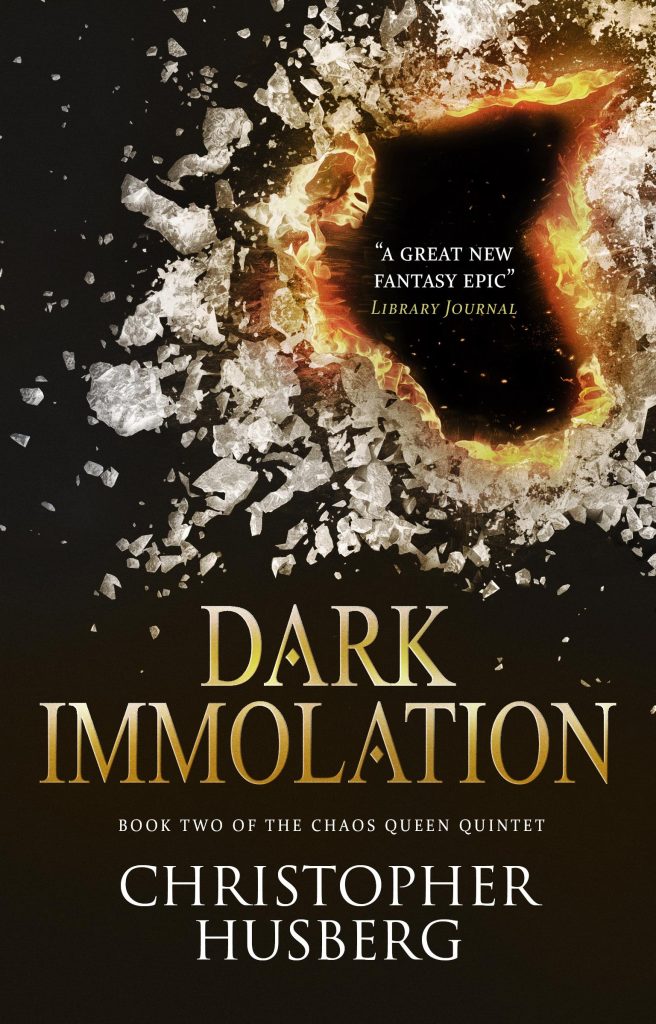 Above is the cover for Christopher Husberg's DARK IMMOLATION. Due to be published by Titan Books in June 2017, it is the second novel in the author's Chaos Queen Quintet. Here's the synopsis…
There are rumours in Ashta — a new religion is rising, and Cinzia, one-time Cantic priestess, has escaped the Holy Crucible. Fleeing from Navone, Cinzia travels with Knot, a man of many parts, and Astrid, the child-like vampire. They are gathering followers, but the murderous Nazaniin are still on their trail.
Meanwhile, Winter is losing her grip on sanity, grappling with immense powers beyond her understanding. Where she goes, chaos and death follow.
The well-received first novel in the series, DUSKFALL was published last year, also by Titan Books. Here are some of the reviews…
'The storytelling is fresh and assured and the characters appealing… This is a solid setup for a great new fantasy epic, perfect for fans of Daniel Abraham and Brandon Sanderson.' — Library Journal
'Leaves the reader eager to discover how things are going to develop.' — Starburst
'DUSKFALL by Christopher Husberg is just amazing. This is a good example of the books I will think about when people that do not read fantasy go gah-gah over the Game of Thrones. I always want to say, have you ever tried to read a good Fantasy novel? I do not mean to dish on the Game of thrones, but no, it would not make it into my top 100 Fantasy novels, but I think this novel would… a must for any fantasy lover…' — SF Reader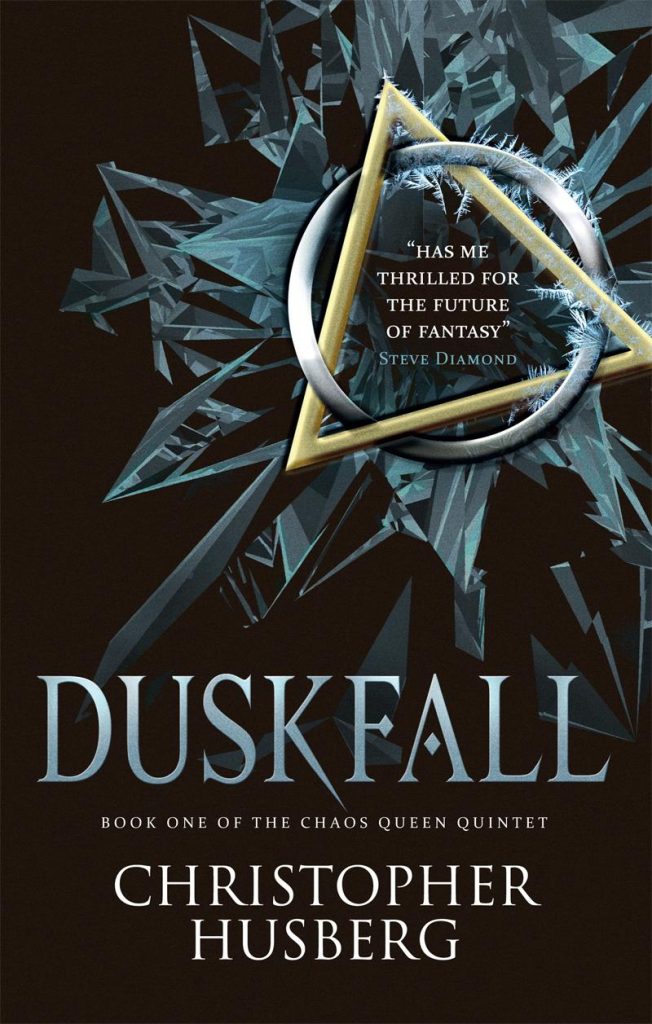 Zeno represents Christopher Husberg in the UK and Commonwealth, on behalf of the JABberwocky Literary Agency in New York.