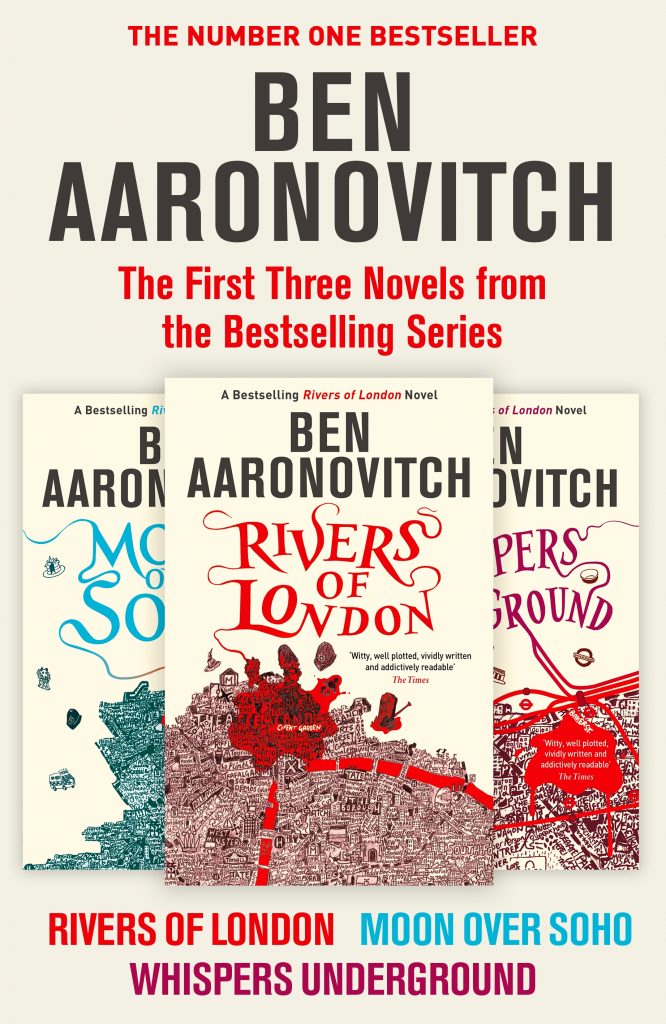 Tomorrow, Gollancz publishes a new eBook collection featuring the first three novels in Ben Aaronovitch's acclaimed, best-selling Peter Grant/Rivers of London urban fantasy series! Perfect for newcomers to the series, we are sure it will help get you hooked on the series! Here's the synopsis…
My name is Peter Grant, and until January I was just an ordinary policeman in that mighty army for justice known to all right-thinking people as the Metropolitan Police Service (and as the Filth to everybody else).
Then my life took a turn for the strange, and now I'm a Detective Constable and trainee wizard, the first apprentice in fifty years. My world has become somewhat more complicated, and it's safe to say the problems London's streets throw at me are now much more difficult to respond to.
But there's someone out there causing trouble, using all manner of magic to do it, and they're putting ordinary Londoners at risk. It's fallen to me to bring order out of the chaos – or die trying.
Like I said, life is stranger now. But I'm a police officer at heart, London is my city, and I've got a job to do.
This eBook boxset contains the first three novels in the bestselling Rivers of London series. Full of warmth, humour, and mysteries that will keep you guessing, this is your perfect introduction to a whole new side of England's capital.
The first three novels in the series are RIVERS OF LONDON, MOON OVER SOHO and WHISPERS UNDERGROUND.
The other books in the series are also published in the UK by Gollancz: BROKEN HOMES, FOXGLOVE SUMMER, THE FURTHEST STATION (novella), THE HANGING TREE, LIES SLEEPING and FALSE VALUE. The stand-alone novella, THE OCTOBER MAN (set in Germany) is also available via Gollancz.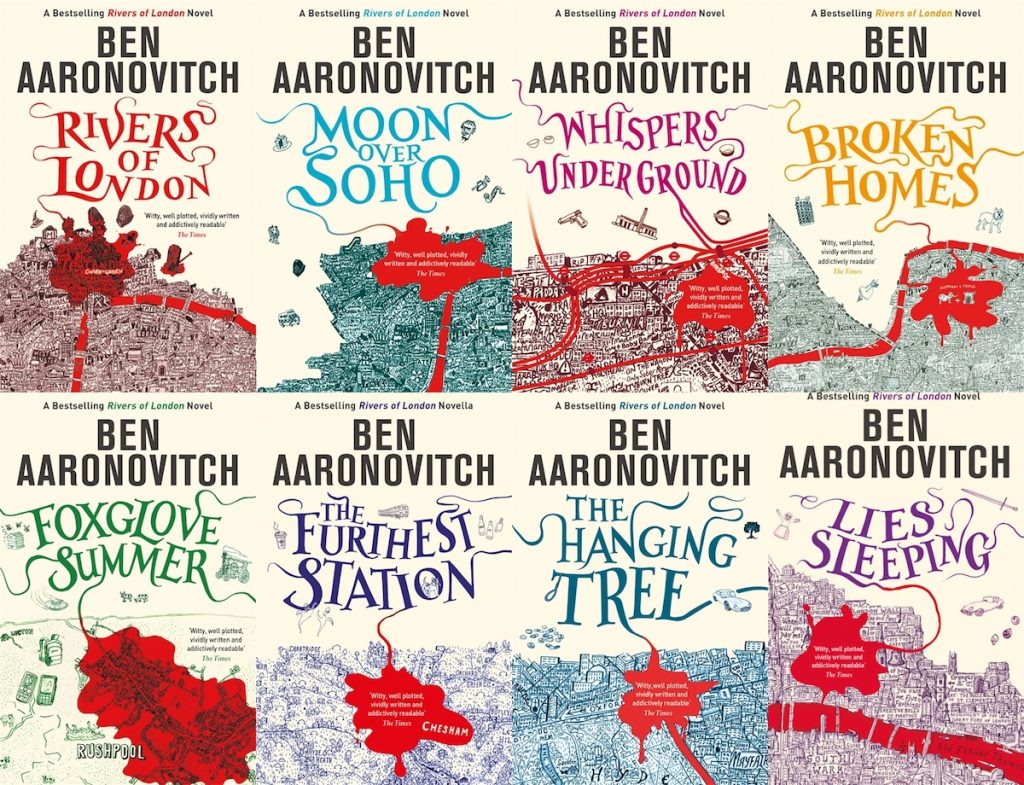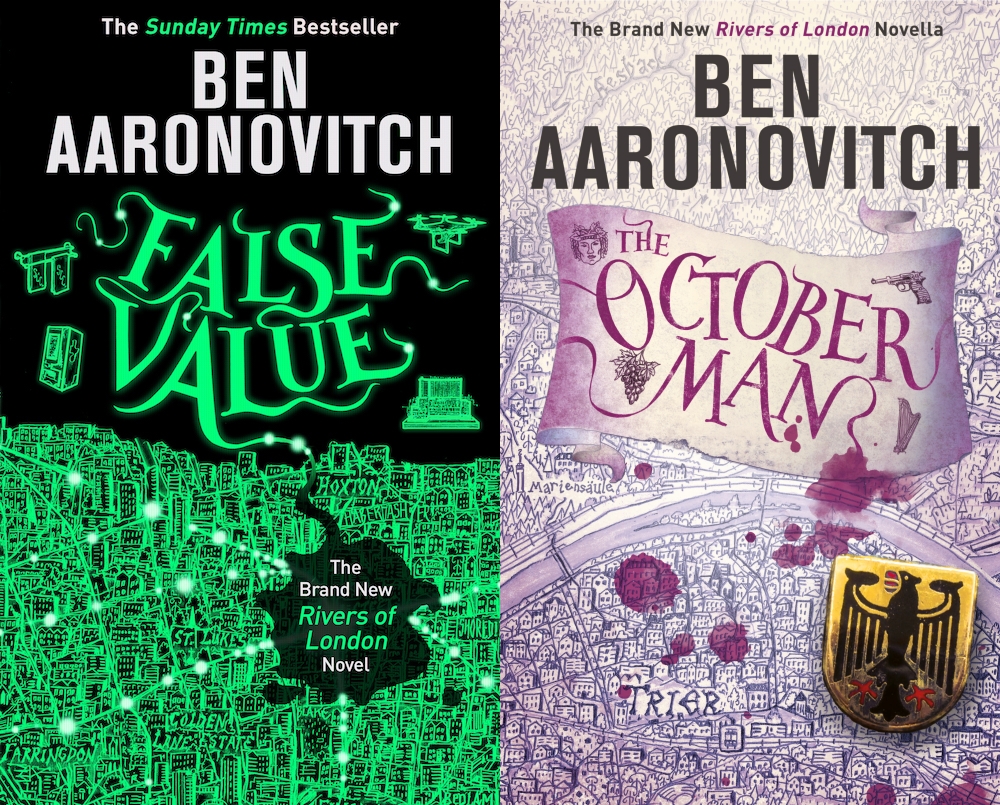 The series has been a best-seller in the UK, and is widely available in translation. For more details, check out Ben's client page.