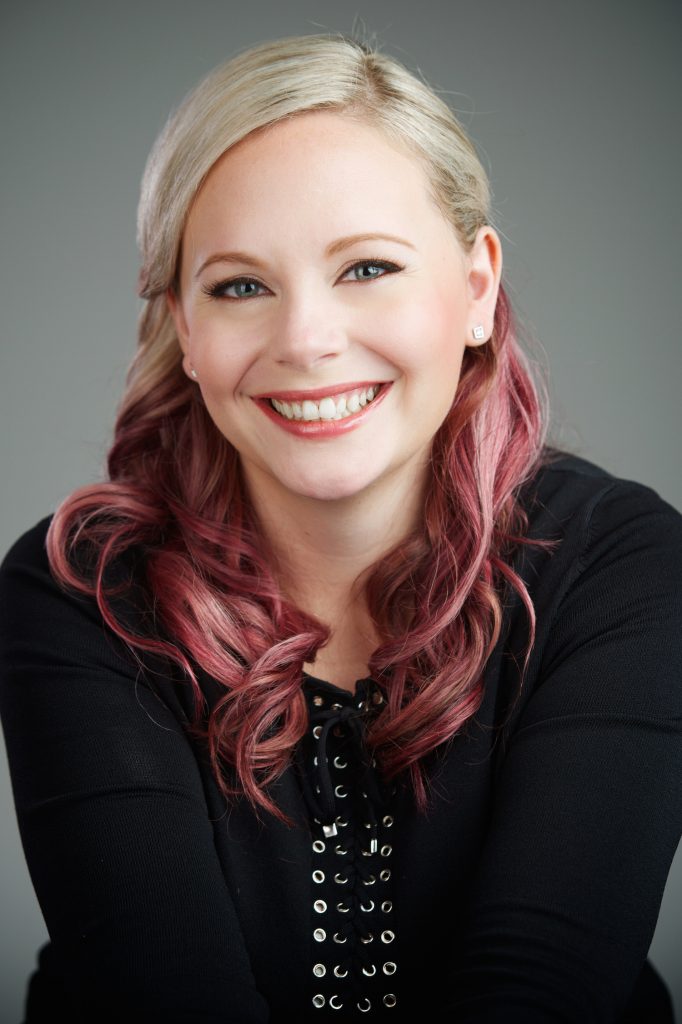 We are delighted to welcome author and academic Kristina Pérez, who is joining Zeno Agency Ltd. as an Associate Agent! The news was announced via Publishers Lunch, the Bookseller and other outlets.
Pérez will be building a list focusing on YA, SFF, Romance and a wide range of nonfiction projects, and is particularly interested in taking on BAME and marginalised writers.
Founded in 2008, Zeno Agency represents a top-drawer range of authors, both as primary agent and in association with a number of well-known agencies abroad. Clients include Ben Aaronovitch, Brandon Sanderson, Charlaine Harris and William Gibson, as well as other high-profile award winners, talented debut authors and prestigious literary estates.
Director of Zeno, John Berlyne said, 'Kristina brings a huge array of talents to Zeno. Her background as a writer, in fiction, in journalism and in academia offers experience and knowledge that will be of huge benefit to her clients. I'm very excited and delighted to welcome her to the agency.'
Kristina Pérez, whose concluding title in her Sweet Black Waves trilogy will be published next year by Macmillan US, said, 'I am incredibly excited to take the next step in my publishing career as a literary agent with an agency as distinguished and dynamic as Zeno. I look forward to championing new authors and promoting diverse voices.' 
If you're on Twitter, Kristina can be found here.
Zeno's other Associate Agent, Louise Buckley, represents Anne Griffin whose debut WHEN ALL IS SAID was published earlier this year to great acclaim, reaching #1 in the Irish fiction charts and selling into over a dozen territories.
Further expansion of the agency is underway, with more announcements to come!