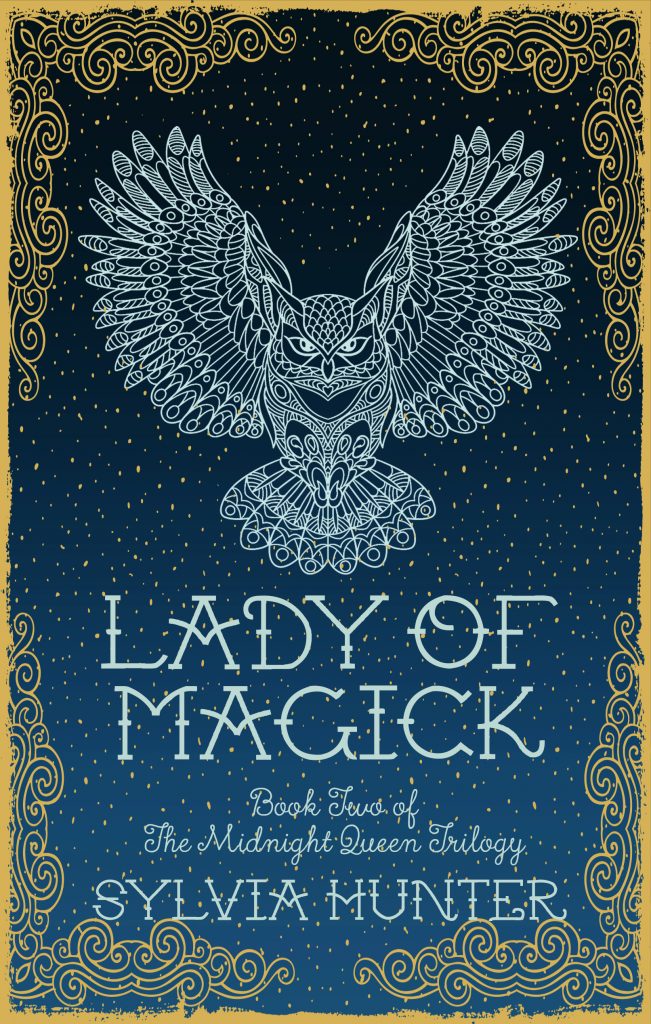 Sylvia Hunter's LADY OF MAGICK is out today in the UK! The third novel in the author's Midnight Queen trilogy, it's published by Allison & Busby. Here's the synopsis…
In an ancient kingdom full of secrets, unease and myth, Sophie and Gray Marshall are about to be ensnared in an arcane plot that threatens to undo them both…
In her second year of studies at Merlin College, Oxford, Sophie Marshall is feeling alienated among fellow students who fail to welcome a woman to their ranks. So when her husband, Gray, is invited north as a visiting lecturer at the University in Din Edin, they leap at the chance. There, Sophie's hunger for magickal knowledge can finally be nourished. But she must put her newly learned skills to the test sooner than expected. 
All is not well in the Kingdom of Alba, and before long the Marshalls find themselves beset by unexpected dangers. When Gray disappears, and none of her spells can find a trace of him, Sophie realises something sinister has befallen him. Delving into Gray's disappearance she soon finds herself in a web of magick and intrigue that threatens not just Gray, but the entire kingdom.
Allison & Busby have already published THE MIDNIGHT QUEEN, and are due to publish the third and final novel in the trilogy, A SEASON OF SPELLS, in May 2017.
'Entertaining… Sophie and Joanna play central roles, which will delight fans of strong women. Hunter's charming world, just a few steps off-center of our own, continues to offer many possibilities for future adventure.' — Publishers Weekly on LADY OF MAGICK
'The second installment in Hunter's Noctis Magicae series will attract both familiar and new readers. The new kingdom of Alba is a stark contrast to Hunter's version of Britain but every bit as creative and fascinating, allowing for a completely new and unexpected plot. The characters continue to grow and change, as individuals and as a couple, as they face both magical and personal challenges. A new twist in every chapter will keep readers desperately turning pages until the end.' — Romantic Times on LADY OF MAGICK
'This was a great fantasy read. It was very quick and well I will have to track me down a copy of both books now. Fans of Robin McKinley will enjoy this one as well. I know I did. The author did a wonderful job continuing the story. With magic, romance, and mystery this is sure to make your toes curl.' — Night Owl Book Reviews on LADY OF MAGICK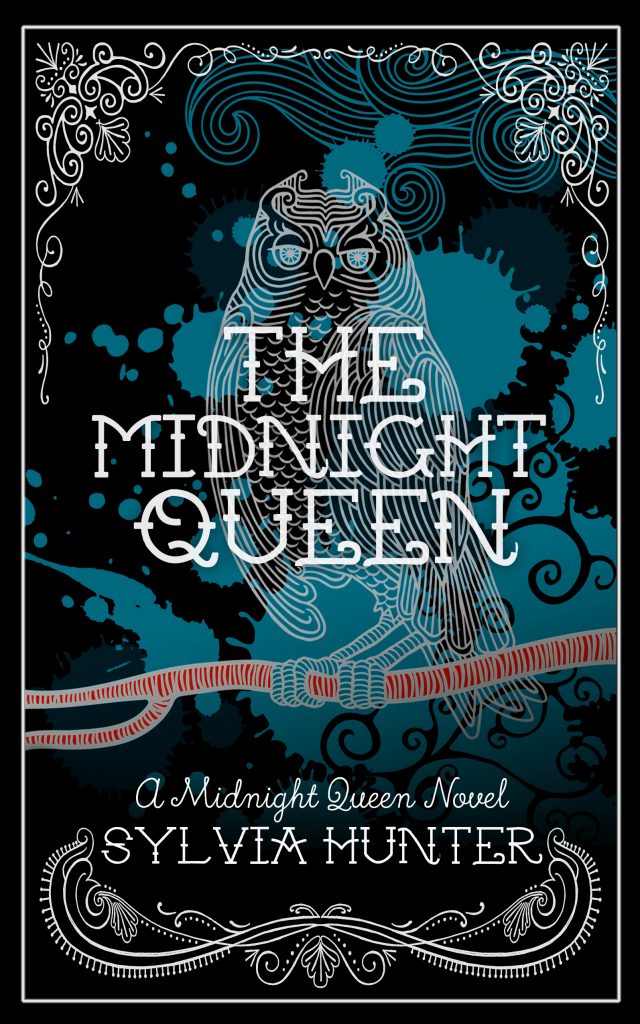 Zeno represents Sylvia Hunter in the UK and Commonwealth, on behalf of the JABberwocky Literary Agency in New York.