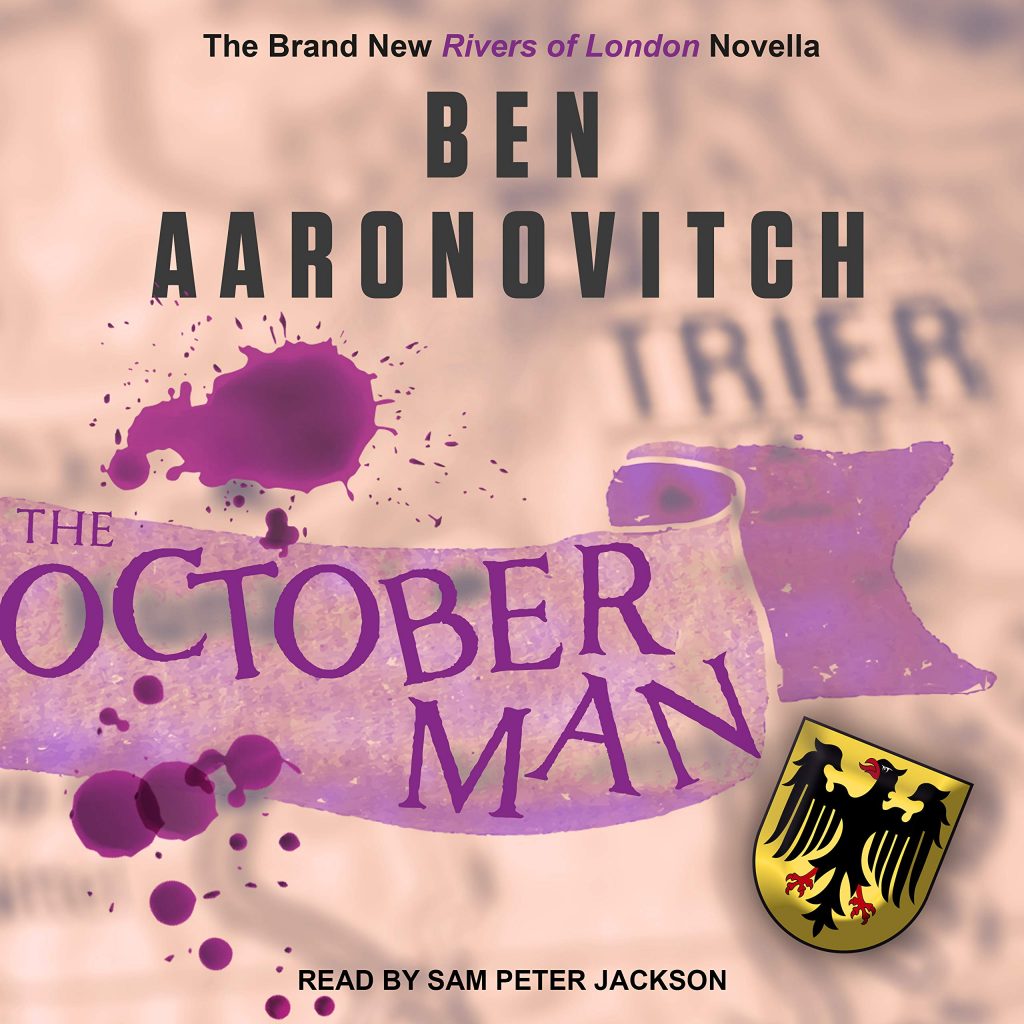 The audio edition of Ben Aaronovitch's THE OCTOBER MAN is available to buy in North America! Published by Tantor Media in the US and Canada, here's the synopsis…
If you thought magic was confined to one country — think again.
Trier: famous for wine, Romans, and being Germany's oldest city.
When a man is found dead with his body impossibly covered in a fungal rot, the local authorities know they are out of their depth. But fortunately this is Germany, where there are procedures for everything.
Enter Tobias Winter, an investigator for the Abteilung KDA, the branch of the German Federal Criminal Police which handles the supernatural. His aim is to get in, deal with the problem, and get out with the minimum of fuss, personal danger, and paperwork.
Together with frighteningly enthusiastic local cop, Vanessa Sommer, he quickly links the first victim to a group of ordinary middle aged men whose novel approach to their mid-life crisis may have reawakened a bloody conflict from a previous century.
As the rot spreads, literally, and the suspect list extends to people born before Frederick the Great, Tobias and Vanessa will need to find allies in some unexpected places.
And to solve the case they'll have to unearth the secret magical history of a city that goes back two thousand years. Presuming that history doesn't kill them first.
Read by Sam Peter Jackson, the novella is set in the same world as Ben's Peter Grant/Rivers of London series, albeit with a new protagonist — Tobias Winter — and also set in Germany! The book is published in print by Subterranean Press in North America; and it is due to be published in the UK by Gollancz, on June 13th. The UK audio edition will also be released on June 13th, published by Orion.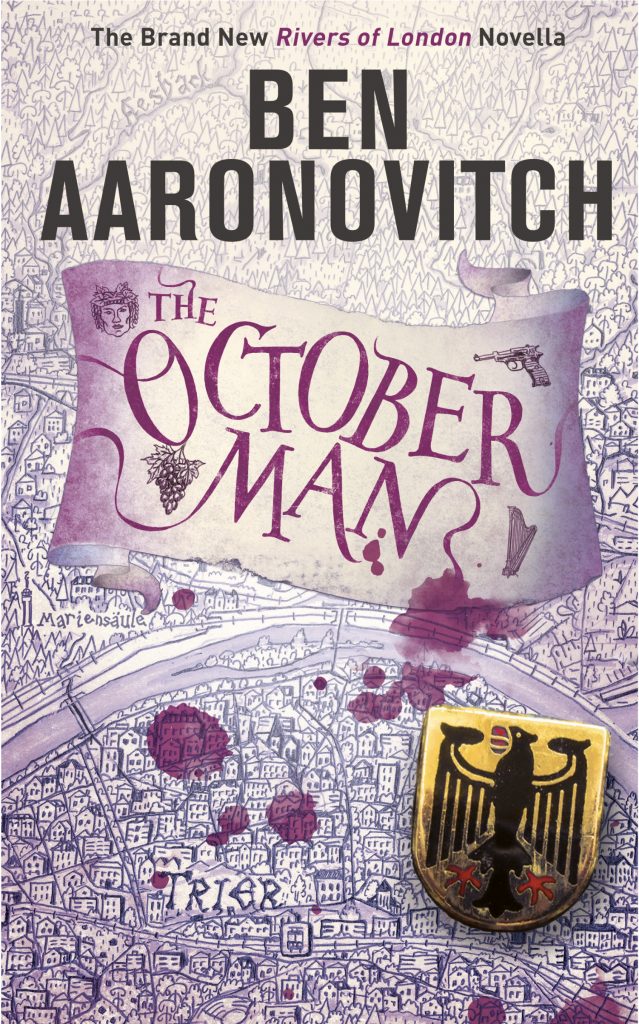 For fans in the UK, don't forget that Ben is on tour to celebrate the release of the new novella. You can find full details here.