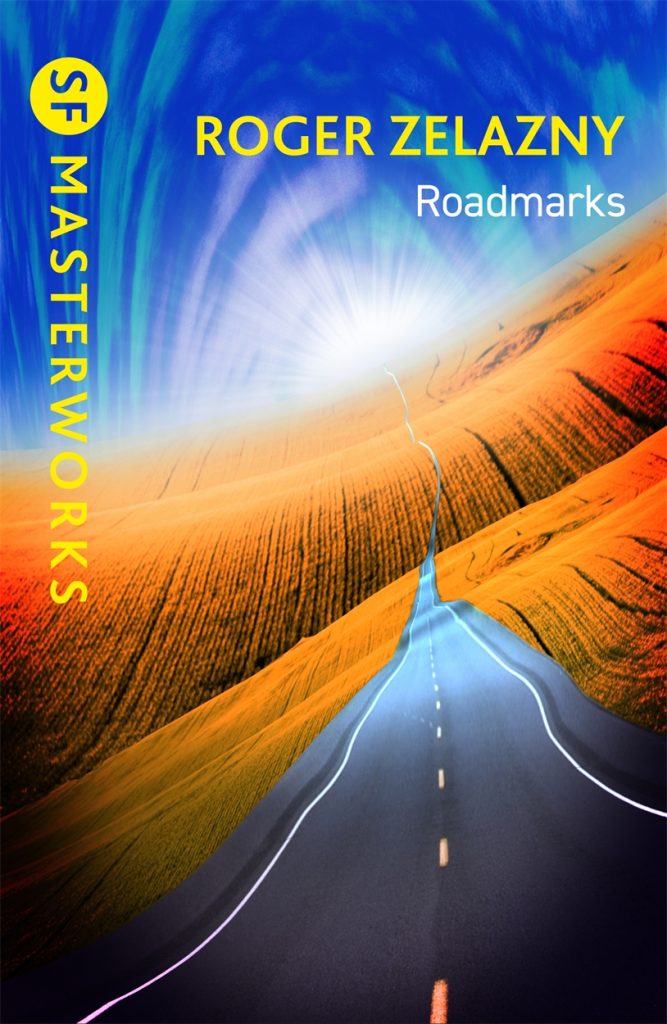 We're very happy to report that another novel by Roger Zelazny will be added to the SF Masterworks range next year! This new edition of ROADMARKS is due to be published by Gollancz on January 19th, 2023. Here's the synopsis…
The Road can go Anywhere.
The Road can go Anywhen.
Almost.
Red Dorakeen has been on the Road for a very long time. For all of time, in fact. It stretches infinitely into the future and past, with exits that take him wherever, or whenever, he wants to go.
But he can't find the place he wants to be.
He's not the only one who can travel the Road, and as people join and leave, they can alter the past, or the future, to suit their whims. Exits close off, become overgrown, and working out what to change back to return to old timelines could take, well . . . forever.
Fortunately, Red has all the time he could ever need.
Roadmarks is a fantastically mind-bending novel from one of SFF's most influential authors. It weaves together linear and non-linear narratives in a compelling tale full of mystery and magic.
ROADMARKS joins LORD OF LIGHT and the Chronicles of Amber among the ranks of SF Masterworks.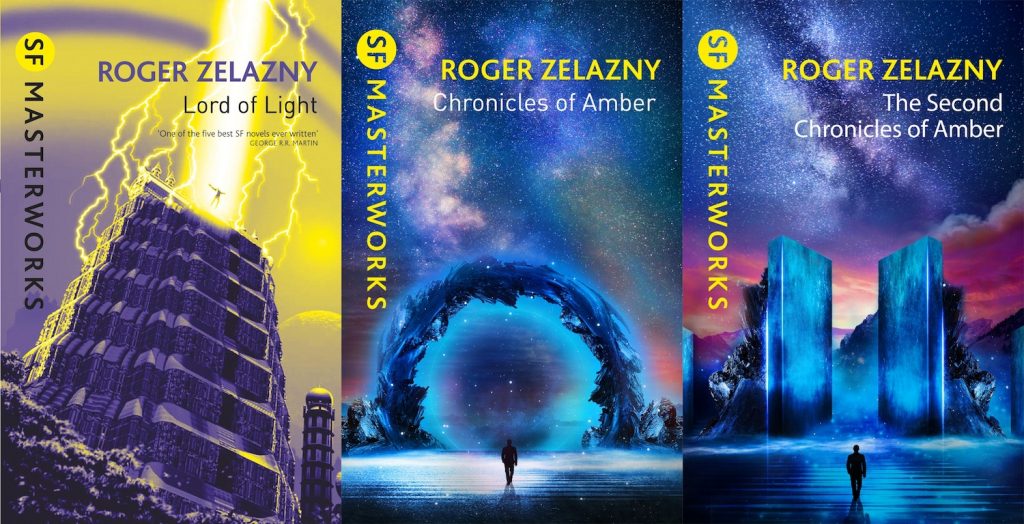 We'll have more information about other, new translated editions of ROADMARKS in the coming weeks.