Charlaine Harris's MIDNIGHT CROSSROAD has been released today with a (slightly) new cover in preparation for the new TV adaptation! Published by Gollancz to celebrate the start of the TV adaptation of the series, here's the synopsis…
Welcome to Midnight, Texas, a town with many boarded-up windows and few full-time inhabitants, located at the crossing of Witch Light Road and the Davy highway. It's a pretty standard dried-up western town.
There's a pawnshop, a diner, and a newcomer, Manfred Bernardo, who just wants to work hard and blend in. But Manfred has secrets of his own…
Gollancz has also published the second and third novels in the series in the UK: DAY SHIFT and NIGHT SHIFT.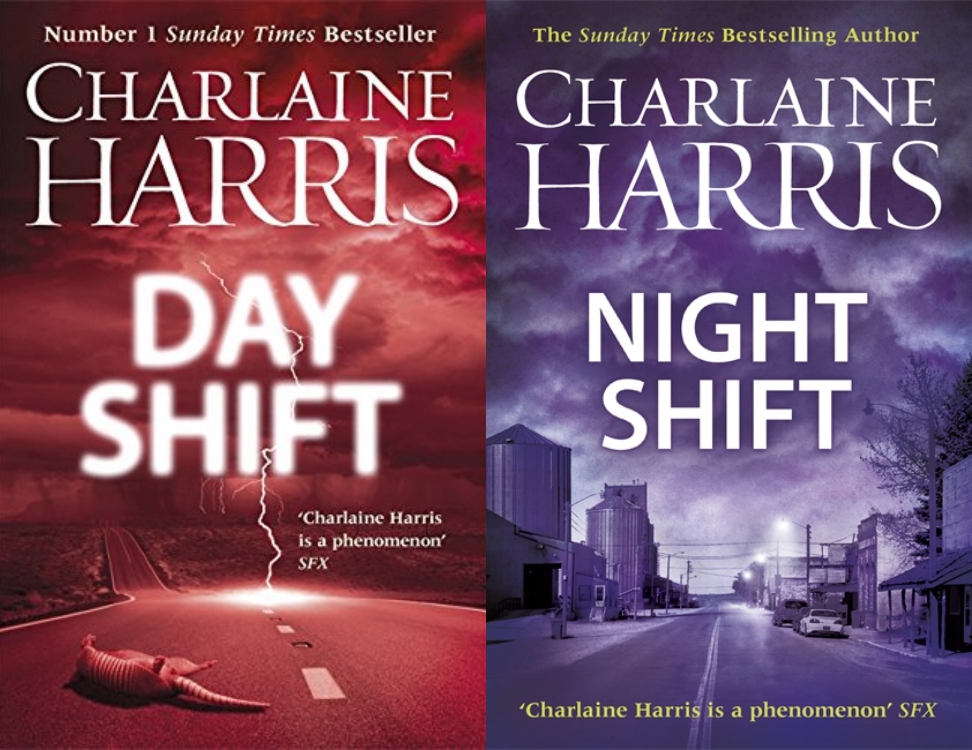 The TV adaptation — Midnight, Texas — will air in the UK on the SyFy network (NBC in the US). Here's the trailer…
Finally, last year at New York ComicCon, SyFy Wire spoke with the cast of the show. Here's the clip…
Zeno represents Charlaine Harris in the UK and Commonwealth, on behalf of the JABberwocky Literary Agency in New York.