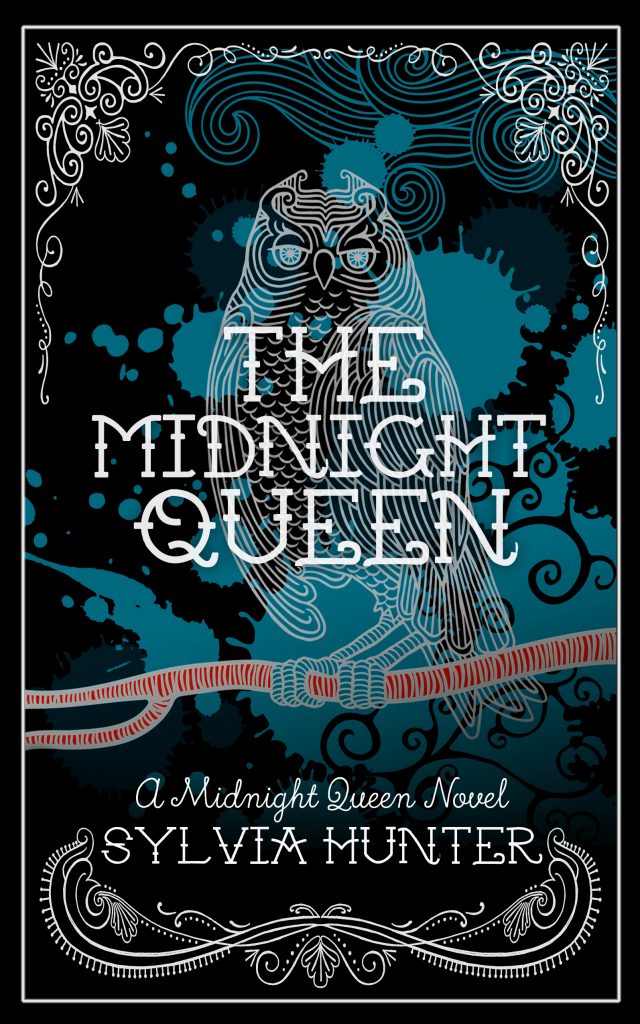 The paperback edition of Sylvia Hunter's THE MIDNIGHT QUEEN is out today in the UK! Published by Allison & Busby, here's the synopsis…
Gray Marshall's Britain is a fragmented kingdom of many tongues, many gods and many magics. But all that concerns Gray is returning as soon as possible to his studies at Merlin College, Oxford and setting right the nightmare that has seen him disgraced and banished to his tutor's home.
Sophie Callender may not have magic herself and a father who forbids his daughters a magical education, but her bookish rebellion and growing friendship with Gray are the first steps of a journey. A journey that will involve them in a conspiracy at the heart of the kingdom and into the legend of a young queen who vanished without a trace years before.
THE MIDNIGHT QUEEN is the first novel in the fantasy trilogy of the same name. Allison & Busby have also published the other two books in the series: LADY OF MAGICK and A SEASON OF SPELLS.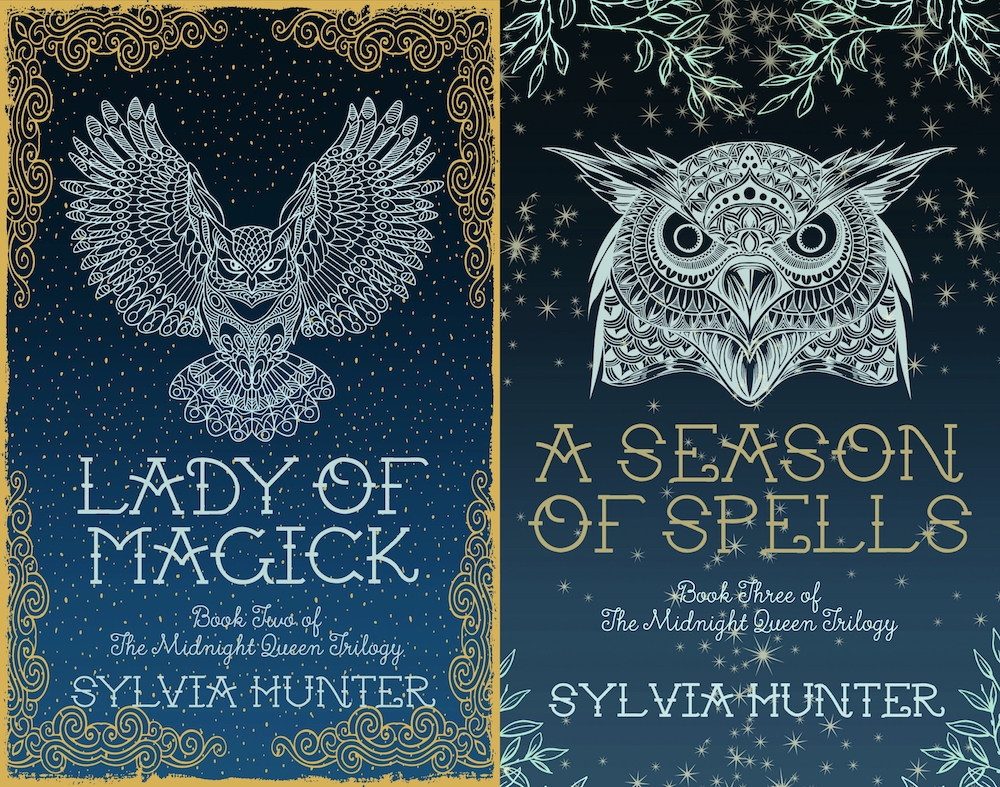 'The history of her world is not the usual stuff … If Hunter can be this inventive in her first novel, I can't wait to see what she does next.'  —  Marie Brennan, author of Memoirs of Lady Trent series
'In THE MIDNIGHT QUEEN, Izzo Hunter pulls from a multitude of mystical tales and myths to create her own magical version of Britain that is both innovative and intriguing. The plot is creative and suspenseful — and never predictable. Your affection for the dynamic heroes will only grow as Hunter's characters face challenge after unexpected challenge. The MIDNIGHT QUEEN is a novel that readers will be unable to put down.' — RT Book Reviews
'THE MIDNIGHT QUEEN is, above all else, a powerfully atmospheric novel, and a huge reason why is because of Hunter's writing….The atmosphere is incredible, and the characters are fantastically believable and delightfully developed… THE MIDNIGHT QUEEN is a love story that will warm your heart, and a story of magic and struggle, truth and might, in the face of all odds, with some stunning writing that will really hook readers and brings them into the colorful world that Hunter has created.' — Bookworm Blues 
'A great fantasy introductory book… THE MIDNIGHT QUEEN sets up a storyline with intrigue, magic and romance…[that is] a really fun ride.' — Seattle Geekly
Zeno represents Sylvia Hunter in the UK and Commonwealth, on behalf of the JABberwocky Literary Agency in New York.