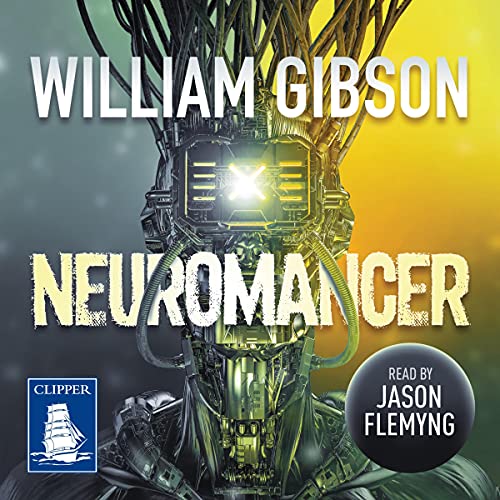 In three weeks, W.F. Howes's Clipper imprint are due to publish a new UK audiobook edition of William Gibson's classic NEUROMANCER! It's the novel that revolutionised science fiction, and pioneered cyberpunk. The new audiobook is narrated by Jason Flemyng, and will be available on May 27th. Here's the synopsis…
The book that defined the cyberpunk movement, inspiring everything from The Matrix to Cyberpunk 2077.
The sky above the port was the color of television, tuned to a dead channel.
William Gibson revolutionised science fiction in his 1984 debut Neuromancer. The writer who gave us the matrix and coined the term 'cyberspace' produced a first novel that won the Hugo, Nebula and Philip K. Dick Awards, and lit the fuse on the Cyberpunk movement.
More than three decades later, Gibson's text is as stylish as ever, his noir narrative still glitters like chrome in the shadows and his depictions of the rise and abuse of corporate power look more prescient every day. Part thriller, part warning, Neuromancer is a timeless classic of modern SF and one of the 20th century's most potent and compelling visions of the future.
The novel, the first in Gibson's Sprawl series, is published in print and eBook in the UK by Gollancz. There is also a SF Masterworks edition of the novel.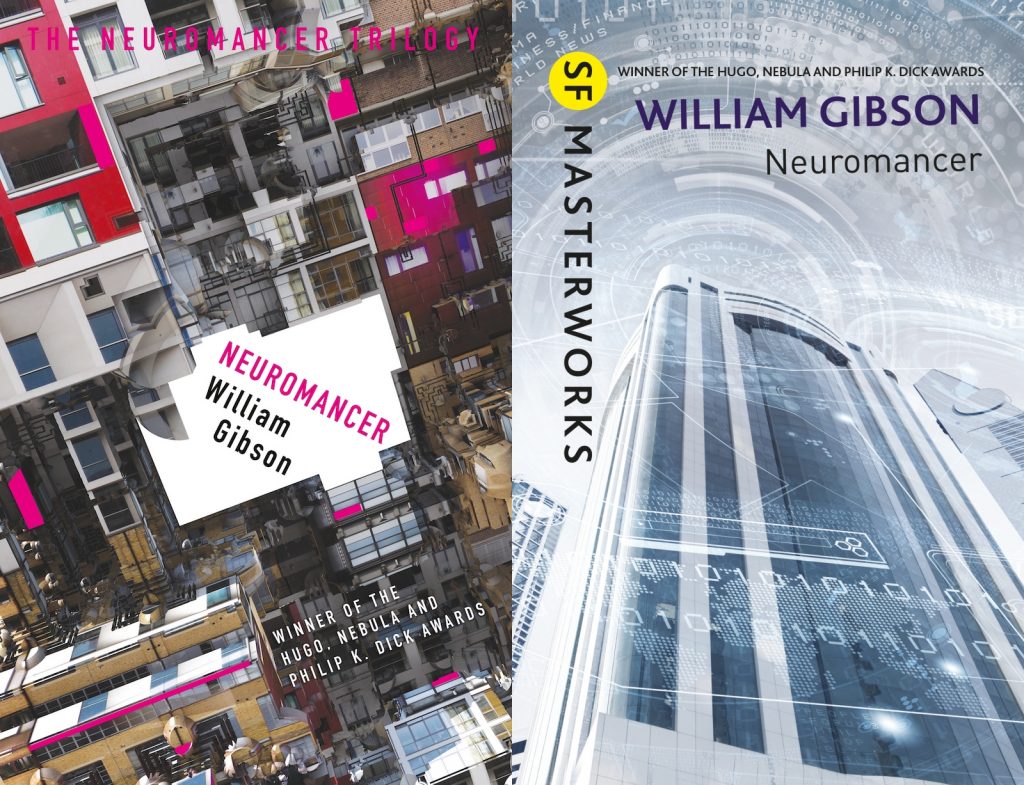 Gibson's latest series, Jackpot, is published in the UK by Penguin: to date, the first and second novels are available — THE PERIPHERAL and AGENCY.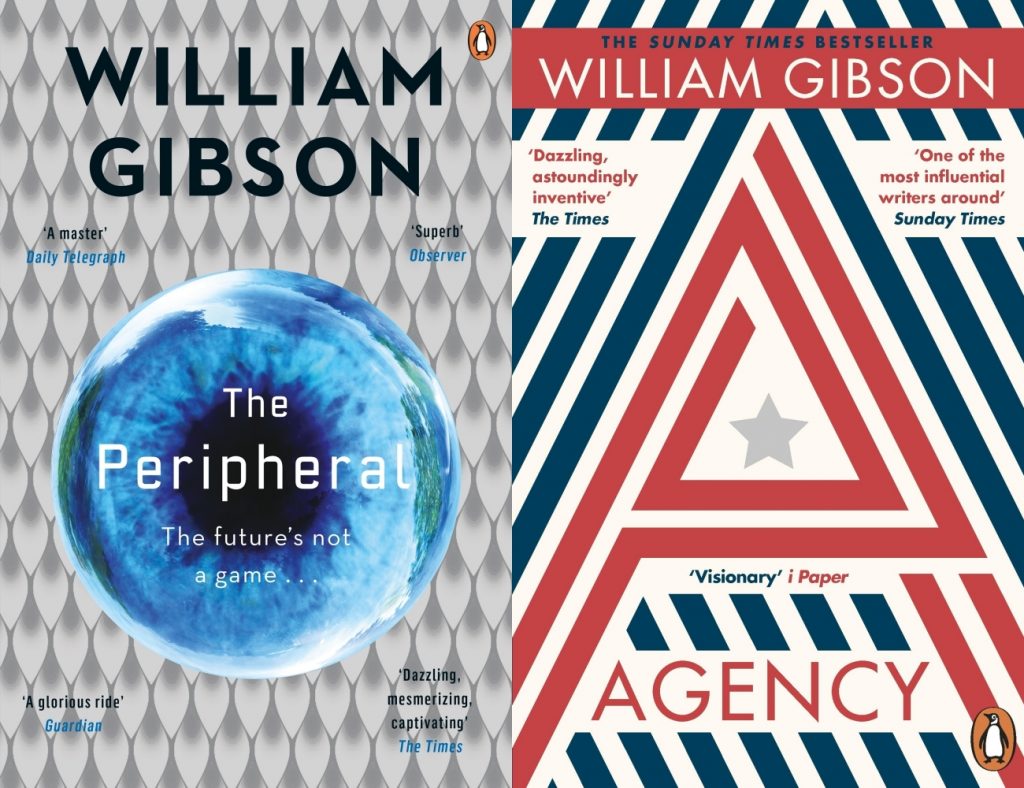 Zeno represents William Gibson in the UK and Commonwealth, on behalf of Nell Pierce at Sterling Lord Literistic.