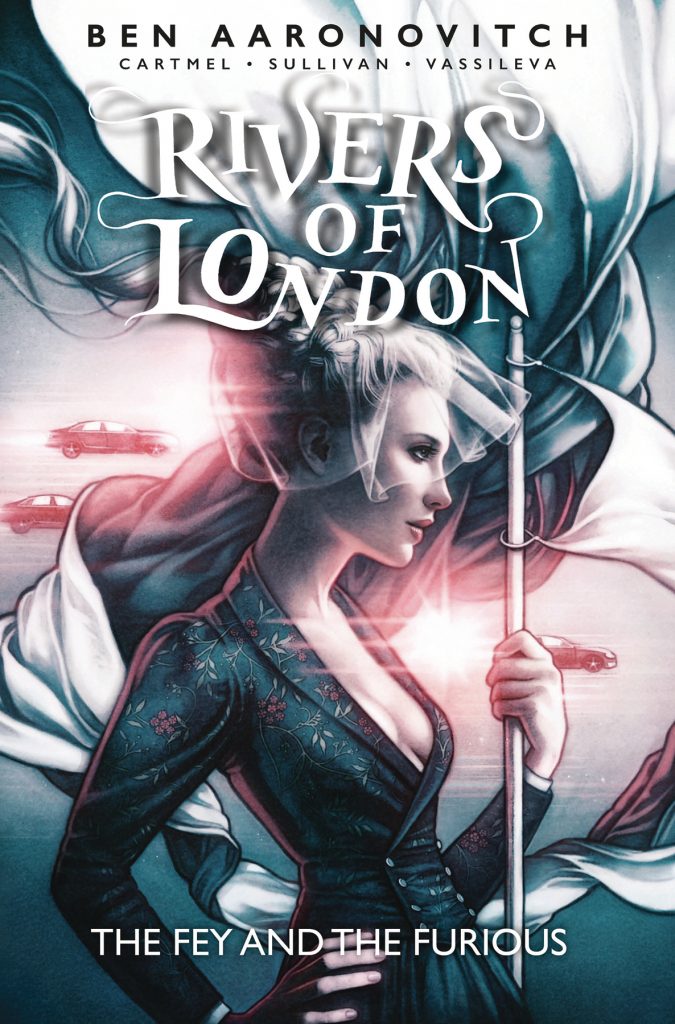 Peter Grant returns today, in the first issue of THE FEY AND THE FURIOUS! Published by Titan Comics, this is the eighth Rivers of London comics story-arc, written by Ben Aaronovitch and Andrew Cartmel. Here's the synopsis…
The award-winning urban fantasy series Rivers of London begins a new story of fast cars and fairy queens, from series creator Ben Aaronovitch!
When an English racecar washes up in the Netherlands, wizarding cop Peter Grant is called in to investigate its unusual cargo. Fresh from suspension, Peter infiltrates the street racing big leagues — but can he find the finish line when he's sucked into a real-life fairyland?
A canonical story, set after bestselling novel Lies Sleeping!
The previous seven Rivers of London story-arcs are also published by Titan Comics: BODY WORK, NIGHT WITCH, BLACK MOULD, DETECTIVE STORIES, CRY FOX, WATER WEED, and ACTION AT A DISTANCE.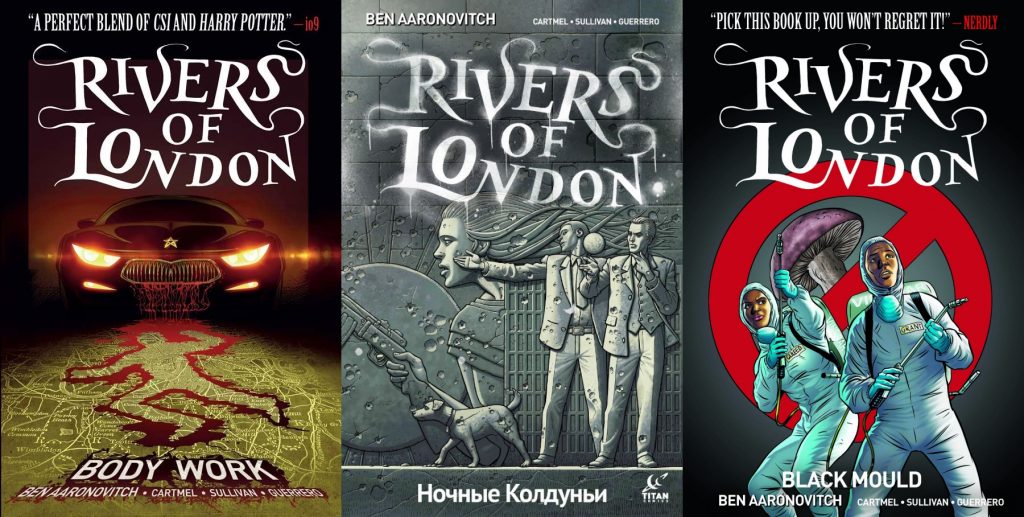 As you can see from the synopsis above, this story arc is set between the novels LIES SLEEPING and FALSE VALUE (due to be published in February 2020).
Ben's Peter Grant novels are published in the UK by Gollancz, in North America by Del Rey (1-3) and DAW Books (4-), and widely in translation.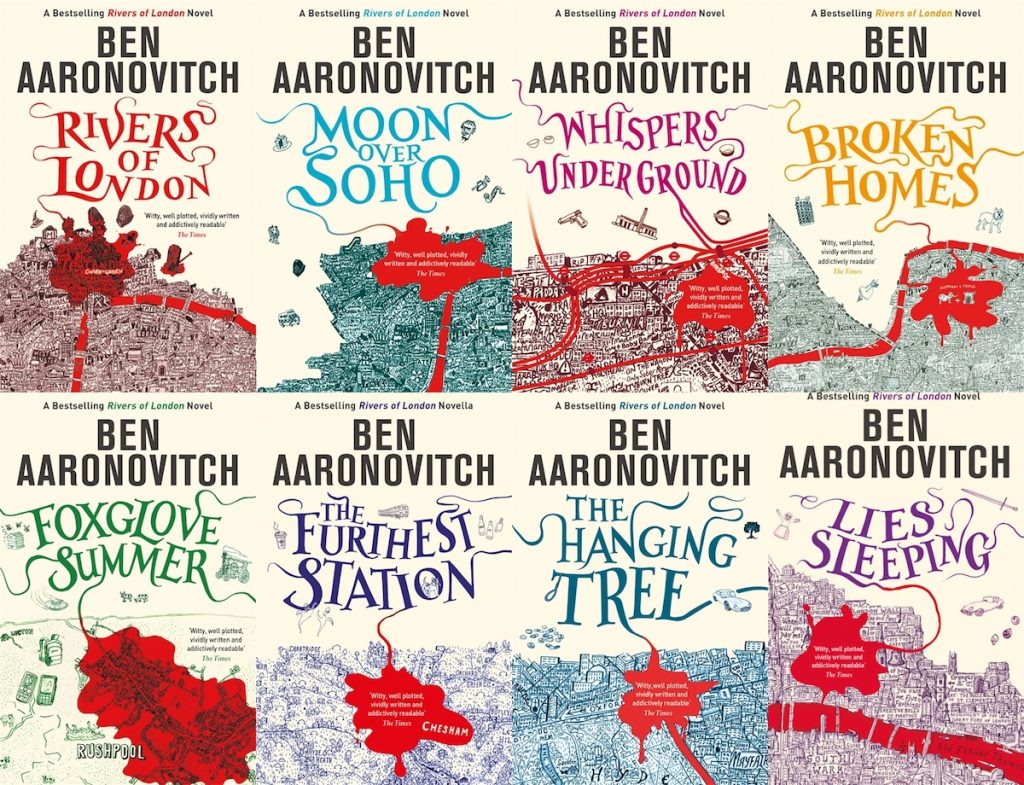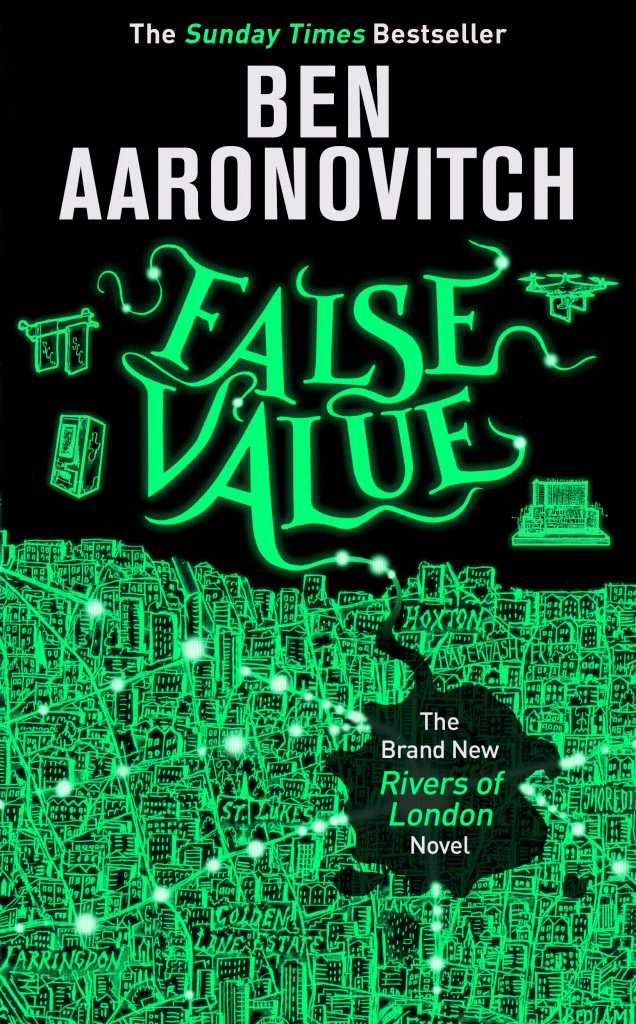 Andrew is also the author of the Vinyl Detective novels, published in the UK and North America by Titan Books.

THE FEY AND THE FURIOUS #1 will also be available with a variant cover…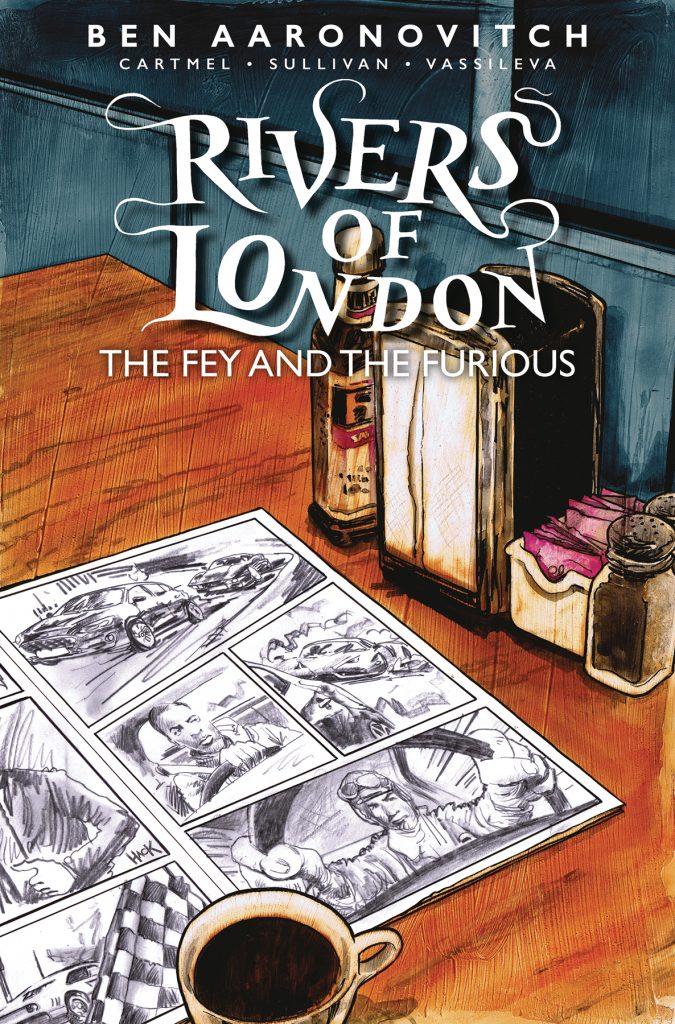 If you have yet to try the Rivers of London comics… you are in luck! Announced on Twitter, Titan Comics are giving away a digital copy of issue #1 to anyone who signs up to their newsletter. All you have to do is sign up before November 30th.