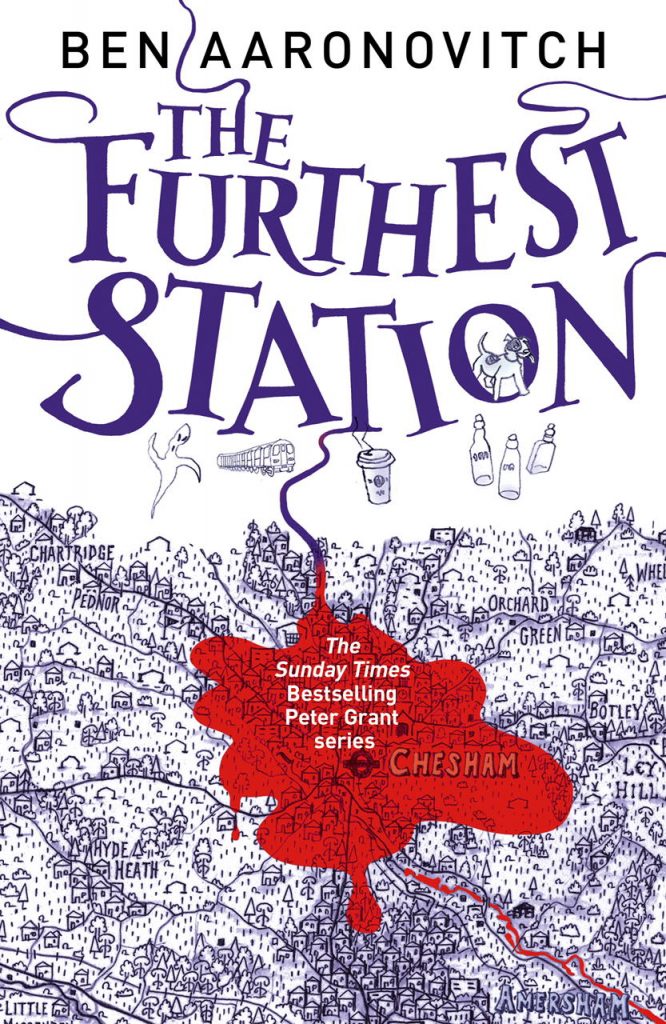 This September, Gollancz is will be publishing THE FURTHEST STATION, a brand new hardback novella in the bestselling Peter Grant series by Ben Aaronovitch! The novella will be available a little earlier in the US, as Subterranean Press will be releasing two limited editions in June! Here's the synopsis…
There have been ghosts on the London Underground, sad, harmless spectres whose presence does little more than give a frisson to travelling and boost tourism. But now there's a rash of sightings on the Metropolitan Line and these ghosts are frightening, aggressive and seem to be looking for something.
Enter PC Peter Grant junior member of the Metropolitan Police's Special Assessment unit a.k.a. The Folly a.k.a. the only police officers whose official duties include ghost hunting. Together with Jaget Kumar, his counterpart at the British Transport Police, he must brave the terrifying the crush of London's rush hour to find the source of the ghosts.
Joined by Peter's wannabe wizard cousin, a preschool river god and Toby the ghost hunting dog their investigation takes a darker tone as they realise that a real person's life might just be on the line.
And time is running out to save them.
THE FURTHEST STATION is Ben's first novella starring PC Peter Grant. The unabridged audio edition – read by Kobna Holdbrook-Smith (who has narrated all of the UK audiobook editions for the series) – and eBook edition will be published simultaneously in the UK.
Here's what Ben had to say about the book: 'This is my first novella and I suddenly understood the appeal of the form to both writers and readers. Novellas allow you to tell a story in a very elegant, streamlined fashion. Something you can read quickly but without feeling cheated at the end. I may write more.'
Gollancz has published all of the novels in the series to date in the UK: RIVERS OF LONDON, MOON OVER SOHO, WHISPERS UNDERGROUND, BROKEN HOMES, FOXGLOVE SUMMER and THE HANGING TREE. In the US, Del Rey has published the first three novels, and DAW Books has published books four to six. The series has been published in Germany by DTV, in France by J'ai Lu, and extensively in other territories. (See Ben's author page for more information.)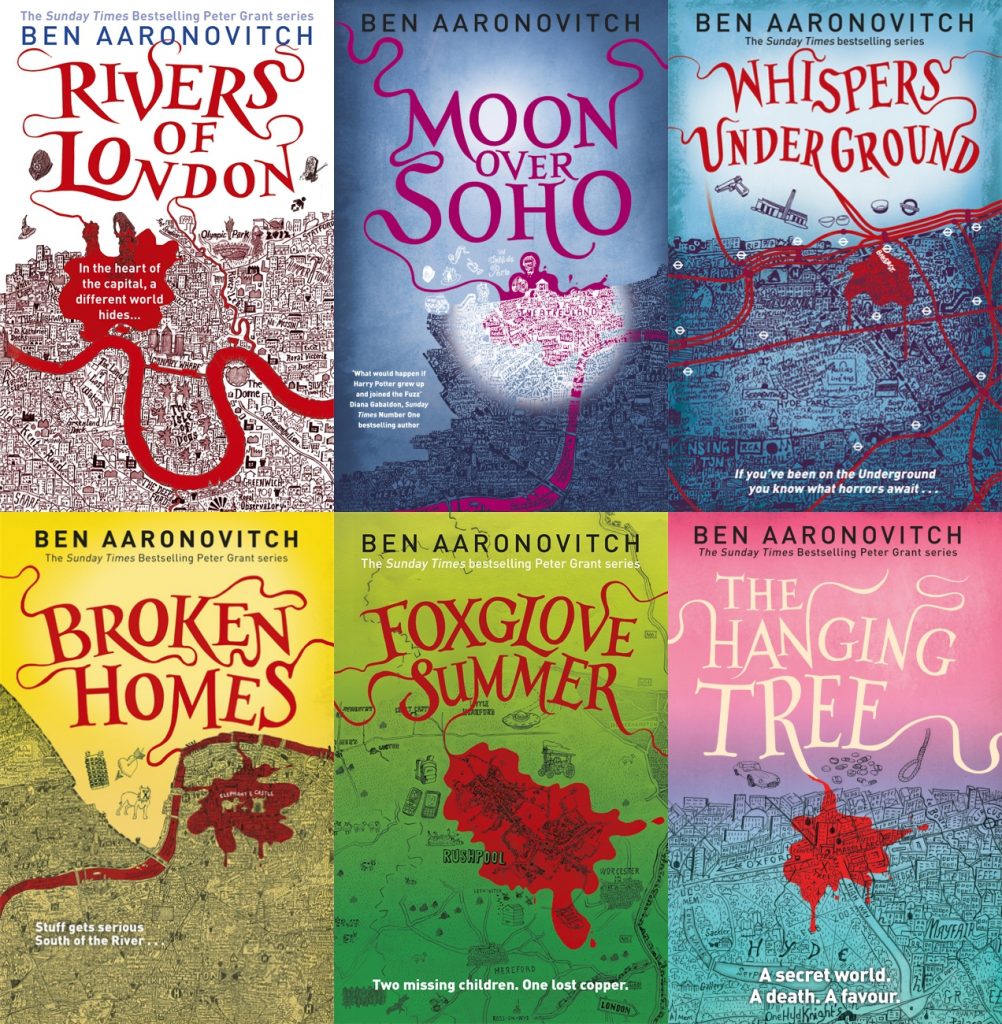 Three Rivers of London comic series have been published by Titan Comics.