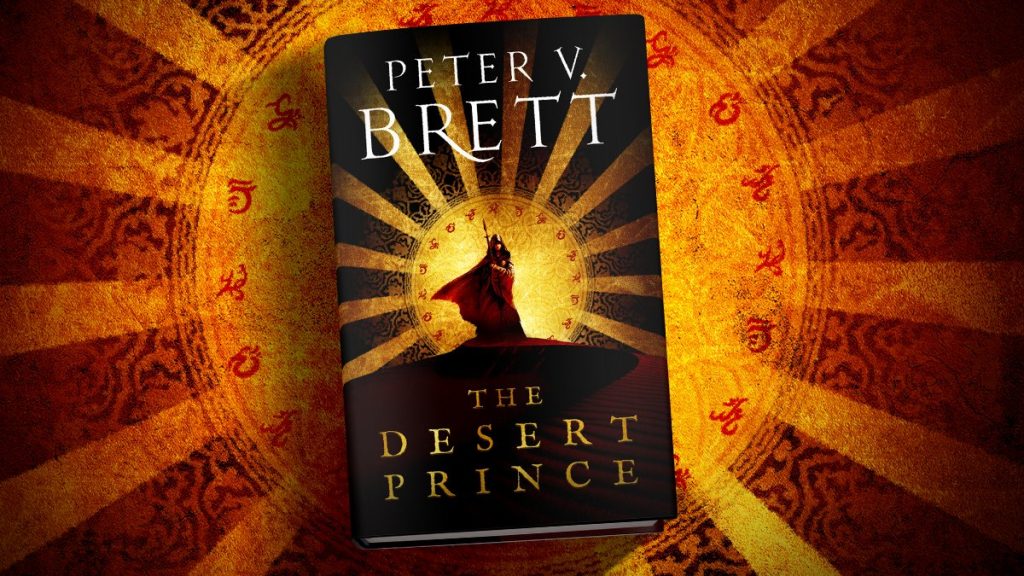 Peter V. Brett's highly-anticipated new novel, THE DESERT PRINCE is out now in the UK! Published in the UK by Voyager, it's the first novel in the author's Nightfall Saga: a new series starring the next generation of heroes from his Demon Cycle series. Here's the synopsis…
Fifteen years have passed since the demons were destroyed. Heroes have become legend, and those that remain live in their shadows.
Olive, Princess of Hollow, has her entire life planned out—a steady march toward succession. But the more her mother writes the script, the more Olive rails against playing the parts she is assigned.
Darin is the son of the man people say saved the world. Everyone expects greatness from Darin, but the only thing he's ever been great at is hiding.
But now it's time to fight the darkness.
When Olive and Darin step across the wards one night, they learn that the demons are not all gone, and those that remain hunger for revenge.
Are Darin and Olive ready to be heroes?
Voyager also publishes all of Peter V. Brett's Demon Cycle novels and novellas in the UK.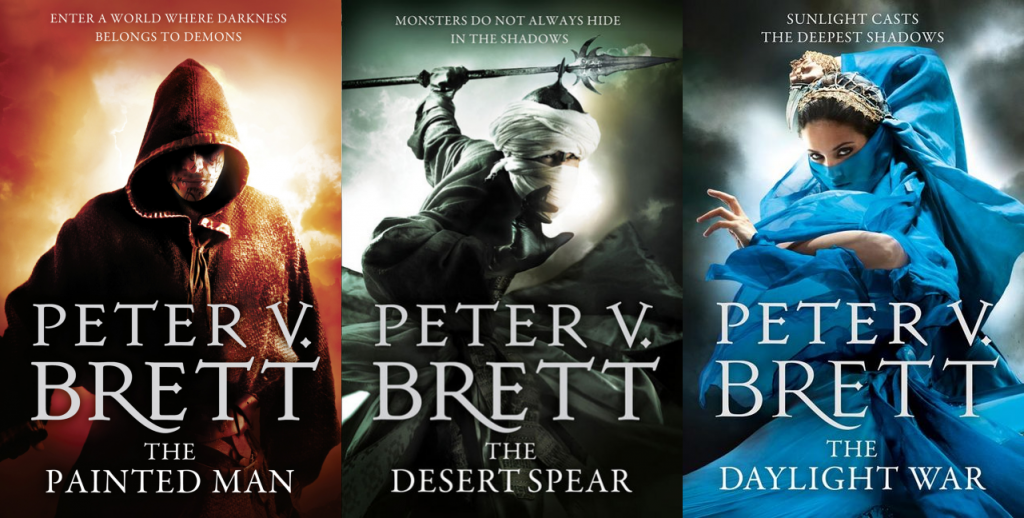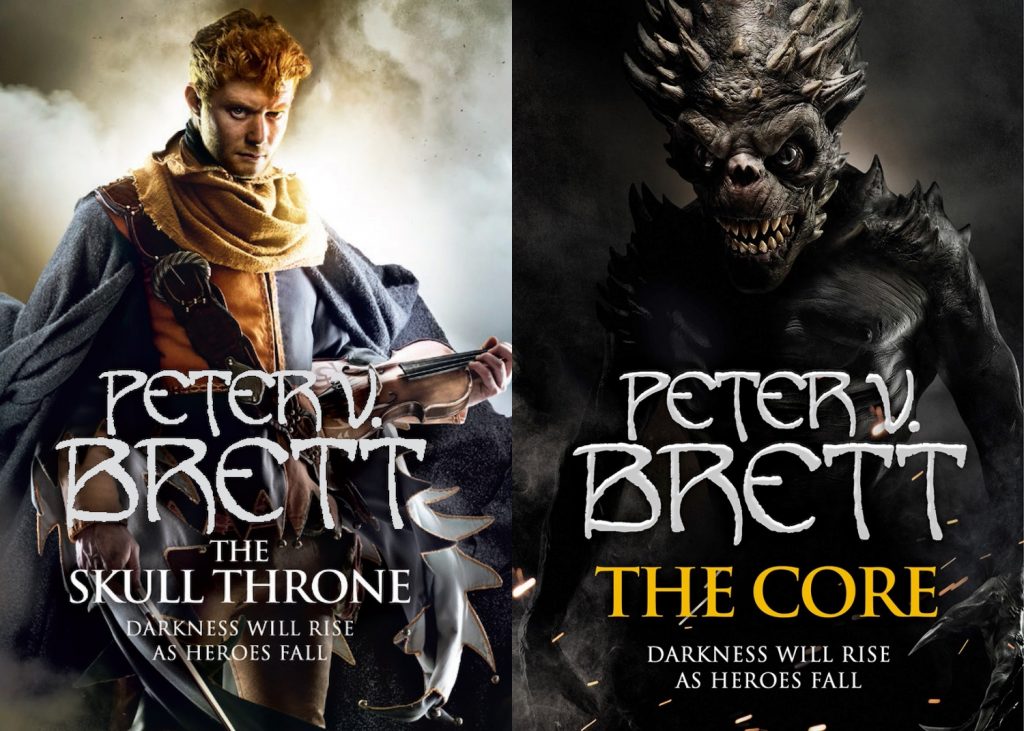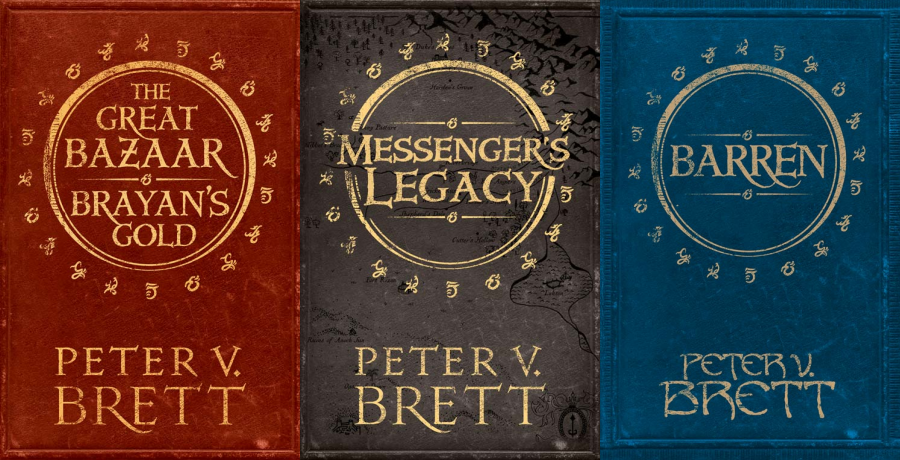 Here are just a few of the reviews that THE DESERT PRINCE has received so far…
'An intricately crafted tale of intrigue and courage where one's station and lineage determines everything, good and bad. An exciting read. Peter Brett has outdone himself with this first book in a new series.' — Terry Brooks
'THE DESERT PRINCE is a deeply intimate, yet epic adventure. Heart-wrenching, smart, and modern, this book kept me wide-eyed and wide awake for many-a-nights as I struggled step-for-step alongside Olive and Darin from the green lands to the desert pits to the darkest recesses of the demon minds. THE DESERT PRINCE has set a new standard for fantasy.' — Wesley Chu
'Peter Brett takes the reader with him and his characters on an electric and unrelenting charge through the demon-haunted depths of the Warded universe, full of love and death.' — Naomi Novik
'THE DESERT PRINCE is the work of a master at the top of his game. The new cast of would-be heroes instantly draw you into a world full of old dangers as Brett cranks up the tension to unbearable levels. If you're going to read this book, cancel all your plans because there's no way you'll be able to put it down once you start. This is the best Peter V. Brett book so far.' — Mike Shackle
'Full of action and drama. With fresh protagonists coming into a deeply realised world full of ancient foes, THE DESERT PRINCE appeals to new fans and old alike.' — Peter Newman
Zeno represents Peter V. Brett in the UK and Commonwealth, on behalf of the JABberwocky Literary Agency in New York.