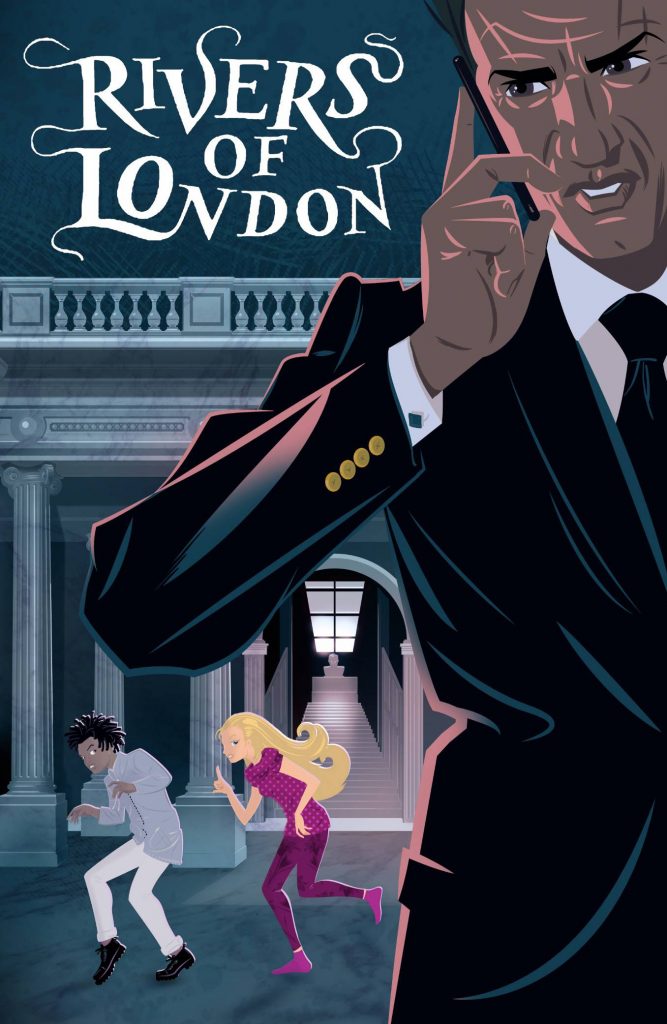 The third issue in Ben Aaronovitch and Andrew Cartmel's RIVERS OF LONDON: MONDAY, MONDAY is out today! Published by Titan Comics, and with artwork by José Maria Beroy, the issue is available with three different covers. Here's the synopsis…
A werewolf is on the loose in London and will stop at nothing to avoid capture!
An unmissable new era in the life of detective wizard, Peter Grant!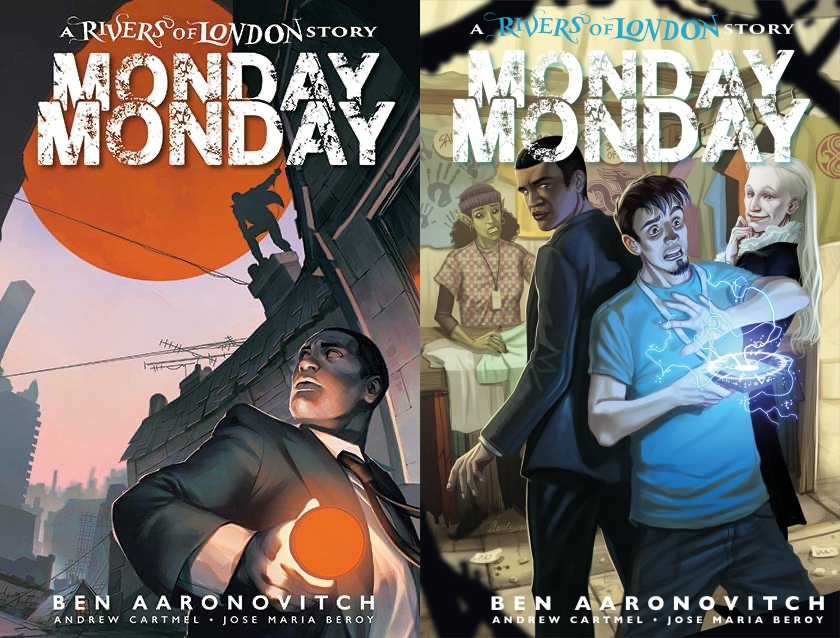 MONDAY, MONDAY is the ninth Rivers of London comic story-arc, all of which are published by Titan Comics in the UK and North America.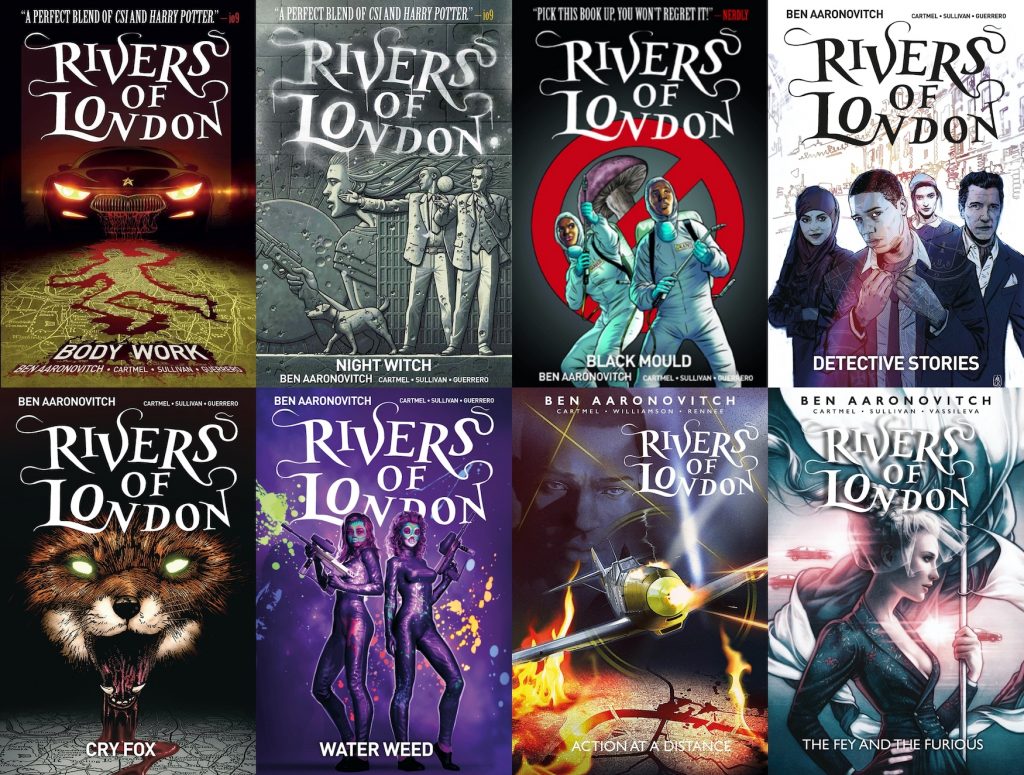 The comics are set in the same world as Ben's Peter Grant/Rivers of London novels and novellas. Want to know how they all fit together, to get the true, complete series story? Check out this handy guide…