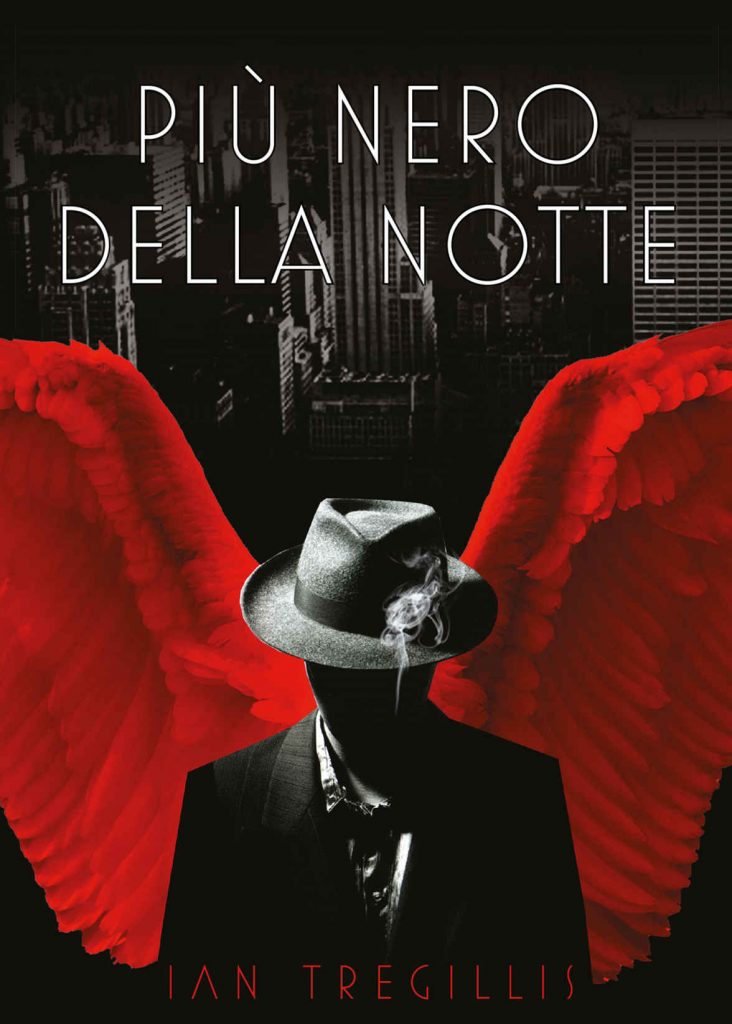 Ian Tregillis's stand-alone noir mystery, SOMETHING MORE THAN NIGHT is available now as an eBook in Italy! Published as PIÙ NERO DELLA NOTTE, here's the synopsis…
Qualcuno ha ucciso l'arcangelo Gabriele e, cosa ancora peggiore, le trombe di Gerico sono sparite e il Paradiso rischia la crisi. Ma il piano che appare dalle indagini sull'omicidio porta a scoprire qualcosa di più grande: una truffa vecchia di milioni di anni.
Perché non si tratta di un semplice omicidio. Un gruppetto di angeli ha deciso di scappare dal paradiso, ma hanno bisogno di un corpo umano perché il loro piano funzioni.
Bayliss, un angelo caduto noto per il suo cinismo, prende le sembianze di Philip Marlowe, per il quale la vita non sarà più come prima, fra angeli e gangster, donne e locali fumosi.
SOMETHING MORE THAN NIGHT is published in North America by Tor Books. Here's the English-language synopsis…
A Dashiell Hammett and Raymond Chandler-inspired murder mystery set in Thomas Aquinas's vision of Heaven. It's a noir detective story starring fallen angels, the heavenly choir, nightclub stigmatics, a priest with a dirty secret, a femme fatale, and the Voice of God.
Somebody has murdered the angel Gabriel. Worse, the Jericho Trumpet has gone missing, putting Heaven on the brink of a truly cosmic crisis. But the twisty plot that unfolds from the murder investigation leads to something much bigger: a con job one billion years in the making.
Because this is no mere murder. A small band of angels has decided to break out of Heaven. They need a human patsy to make their plan work.
Here are just a handful of the reviews the novel has received so far…
'[A] doozy… Superlatives seem superfluous. Instead… wow. Just—wow.' — Kirkus
'… a brain-bending combo of angelic cosmogony, high-level physics and meta-noir… dazzling and dark, and more than a little quirky.' — Kirkus Best Book of 2013 (SFF)
'Tregillis… uses stranger aspects of heavenly lore to populate the Pleroma with fascinatingly inhuman angels who are wheels of snakes or have four faces and six wings. It's nothing like Heaven as most humans imagine it: God is nowhere to be seen, and angelic politics are deadly.' — Publishers Weekly
'Tregillis' amazing new fantasy thriller is a tour de force: a real nail-biting page-turner. Set in a post- apocalyptic future, his cerebral, inventive narrative is a mix of classic gumshoe and quantum physics/theology. With an "OMG!" ending and characters who are anything but cookie-cutter, Tregillis solidifies his place as a brilliant voice in the genre.' — RT Book Reviews
'If you're thirsty for pulp fiction flavored with angels and cosmic rays, then SOMETHING MORE THAN NIGHT by Ian Tregillis was written for you… Ian Tregillis bucks all the traditions… Readers looking for something new and challenging will love this book.' (10/10) — Fantasy Faction
Tregillis's first two Alchemy Wars novels are also available in Italy, published by Mondadori: L'OBBLIGO and LA RIVOLTA. The series is published in the UK and US by Orbit Books.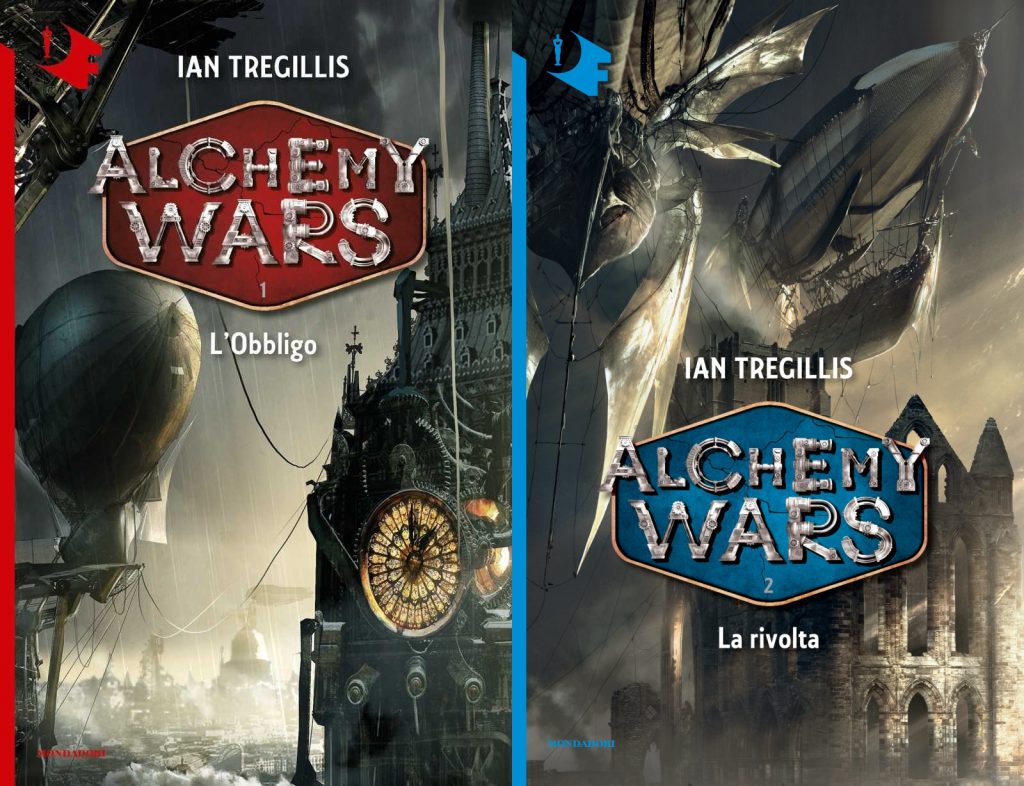 Zeno represents Ian Tregillis in the UK, Commonwealth and in Translation, on behalf of Kay McCauley at Aurous, Inc.