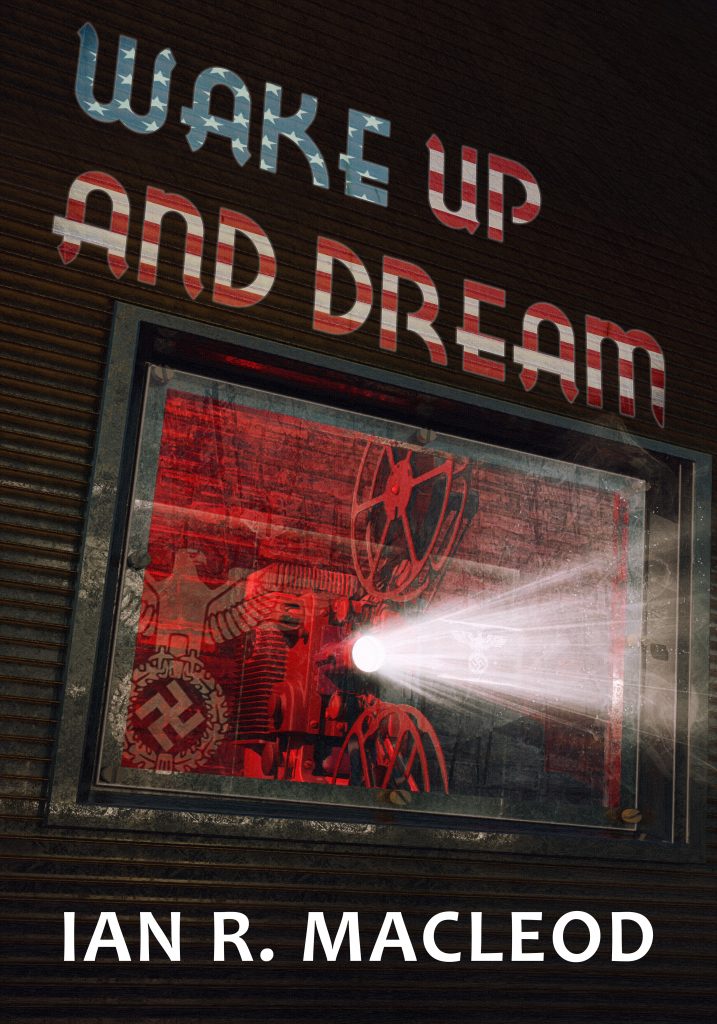 Ian R. MacLeod's modern classic WAKE UP AND DREAM is now available in eBook via the JABberwocky eBook Program! Here's the synopsis…
All failed actor and unlicensed private eye Clark Gable has to do is impersonate a wealthy scriptwriter for a few hours, and sign a contract for the biopic of the inventor of a device which has transformed the world of entertainment. What could go wrong? True, he's seeing ghosts, but so's everyone else these days, at least when they go to the Feelies. And Europe is devastated by war, and America in sleep-walking toward Fascism. But what's that got to do with him? A great deal, it turns out, as he stumbles into a world of glamour, danger, preternatural forces and political intrigue.
A dazzling blend of mystery, fantasy and history, and by turns witty, eerie and romantic, Wake Up and Dream is film noir with Technicolor wraiths.
JABberwocky has also published Ian's THE SUMMER ISLES, SONG OF TIME, THE GREAT WHEEL and RED SNOW in eBook, which are available everywhere now!