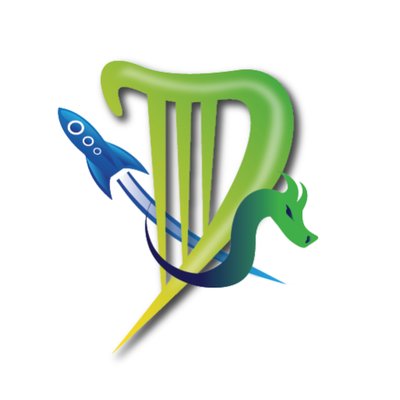 John Berlyne will be attending this year's WorldCon in Dublin! John will be taking part in three events at the convention, and you can find the details below. These panels and kaffeeklatsch are great opportunities for anyone who would like to learn more about the agent's perspective of the industry and genre, and glean some insight.
August 16th (Friday):
Panel: Publishing novel-length horror in today's market
When & Where: 15:00 – 15:50, Wicklow Room-2 (CCD)
Is novel-length horror still in the doldrums, commercially speaking? What writers have managed to find success in spite of the slump, and what strategies do top editors and agents offer horror writers who hope to move beyond the small press with their book-length manuscripts?
The panel will be moderated by Joe Hill, and includes Jo Fletcher (Jo Fletcher Books), John Berlyne (Zeno Agency Ltd), Gillian Redfearn (Gollancz), and John Jarrold (John Jarrold Literary Agency)
August 18th (Sunday):
Kaffeeklatsch: John Berlyne
When & Where: 12:00 – 12:50, Level 3 Foyer (KK/LB) (CCD)
When & Where: 14:00 – 14:50, Wicklow Room-2 (CCD)
A good agent is hard to find. So what are they looking for? Do they even know? How does an author attract an agent's attention? And how does a person determine if Agent X is the right person for them, or if they are better off looking for someone else or striking out on their own? Our select group of agents share their advice, thoughts, desires, and favourite finds.
This panel will be moderated by Lucienne Diver (The Knight Agency), and includes John Berlyne (Zeno Agency Ltd), Joshua Bilmes (JABberwocky Literary Agency), and Juliet Mushens
For updates and reminders for these events, be sure to follow us on Twitter. You can also follow John and WorldCon on Twitter for further updates.