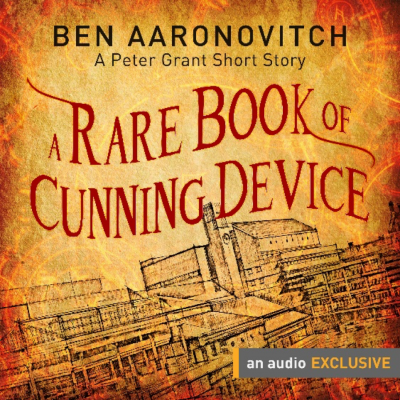 Sunday Times best-selling author and Doctor Who screenwriting alum, Ben Aaronovitch has teamed up with Audible for the release of A RARE BOOK OF CUNNING DEVICE! This is an audio-exclusive short story set in the world of his beloved Peter Grant/Rivers of London series after the latest novel, THE HANGING TREE.
Narrated by the ever-brilliant Kobna Holdbrook-Smith (who has narrated the whole series thus far), here's the synopsis…
Supernatural investigator PC Peter Grant examines a multitude of mysterious goings on at the British Library. Called in to handle an apparent poltergeist, Grant must hunt among towering stacks of books and the library's many shadowy basements to uncover who (or what) is causing priceless manuscripts to disappear from their shelves.
'How could anyone resist setting a story amongst one of the world's greatest concentration of culture and knowledge?' Ben says of the story, which takes listeners behind the scenes of the second largest book collection in the world, and one London's most treasured cultural institutions (with 625 km of shelves!).
Proceeds from the project will be donated to Cityread London, a charity that works to celebrate and support the capital's libraries through a month-long programme of book groups, screening and events taking place throughout April each year. Ben's debut, RIVERS OF LONDON, was the Cityread London spotlight title in 2015.
'Audio offers enormous potential for authors and creators to explore the expanded universe of their favourite sagas,' said Tracey Markham, UK Country Manager at Audible. 'We're always looking for ways to support original audio storytelling and have thoroughly enjoyed working with Ben on such a captivating short story. Having sponsored Cityread London for a number of years, we're proud to continue championing such a worthwhile cause through Ben's remarkable writing.'
The whole Peter Grant series – which has sold more than a million copies worldwide, and has been optioned for TV by Feel Films – is available on Audible. The books are published in the UK by Gollancz, in the US by Del Rey (1-3) and DAW Books (4-6), and has been published widely in translation.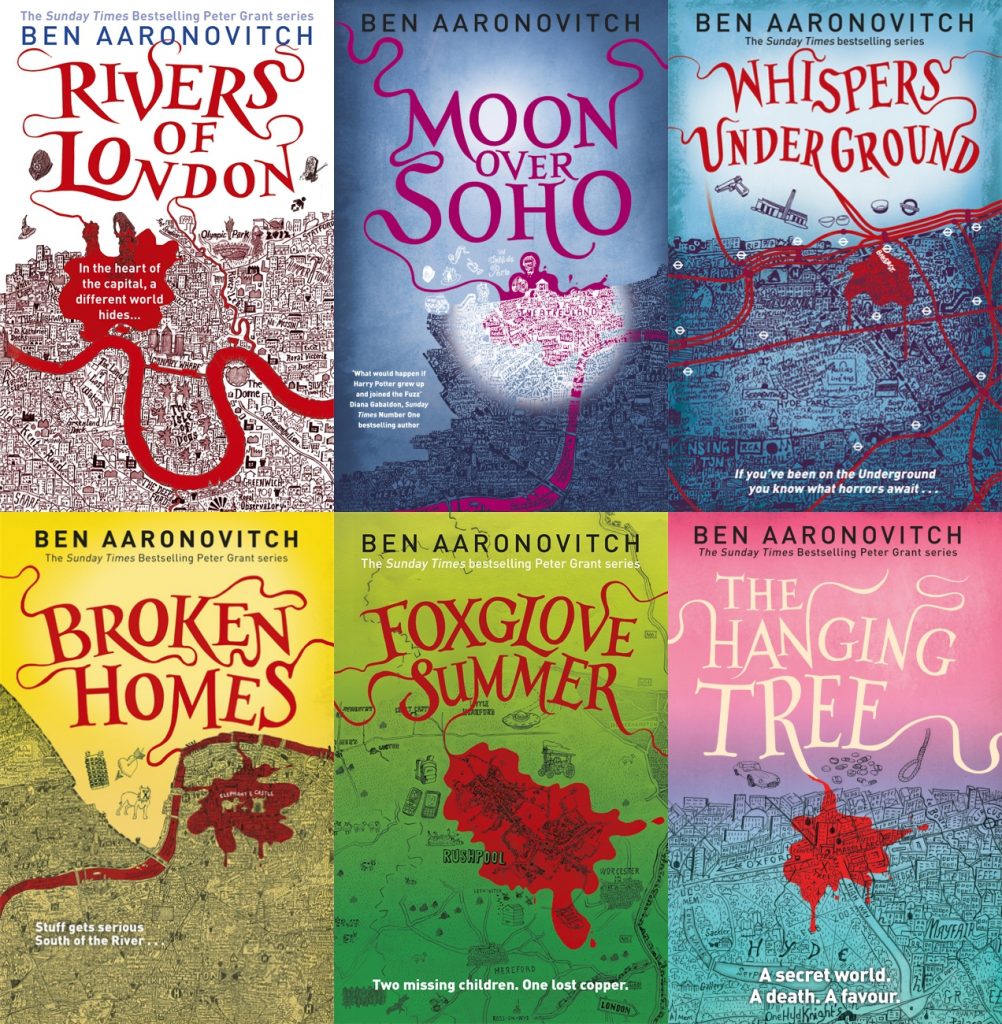 THE FURTHEST STATION, a novella and the next book in the series, is due to be published on 21st September, by Gollancz and Subterranean Press.