Sylvia Hunter's third Midnight Queen novel, A SEASON OF SPELLS is out tomorrow in the UK! Published by Allison & Busby, here's the synopsis…
Sophie and Gray Marshall must save the Kingdom of Britain from a tide of dark magic…
After three years of study at the University in Din Edin, Sophie and Gray return to London escorting Lucia MacNeill, heiress of Alba, to meet the British prince to whom she is betrothed. When sparks fail to fly between the pair, it is an inauspicious start, and when the traitors who tried to poison King Henry escape from prison, the alliance seems to be on shaky ground indeed. 
In an attempt to forge a connection between Lucia and Roland, Sophie enlists them in her scheme to reopen the mysterious and long-shuttered women's college at Oxford. But the future of the college and of the kingdom itself is put in the balance by a deadly contest between Sophie's group and enemies at Britain's gates.
Allison & Busby have also published the first two novels in the series: THE MIDNIGHT QUEEN and LADY OF MAGICK.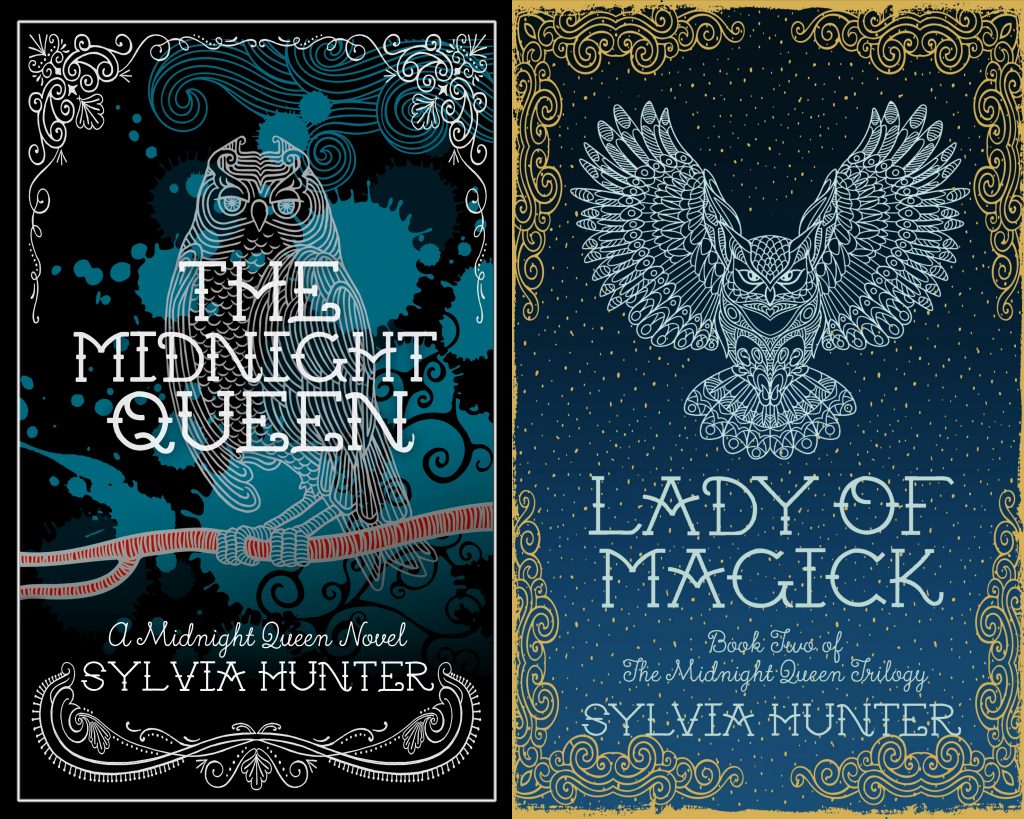 'Hunter's characters and setting feel fully formed, and the story moves briskly through its twists and turns. This compelling blend of fantasy, intrigue, and Regency romance adds up to a thoroughly satisfying adventure.' — Publishers Weekly on A SEASON OF SPELLS
'In THE MIDNIGHT QUEEN, Izzo Hunter pulls from a multitude of mystical tales and myths to create her own magical version of Britain that is both innovative and intriguing. The plot is creative and suspenseful — and never predictable. Your affection for the dynamic heroes will only grow as Hunter's characters face challenge after unexpected challenge. THE MIDNIGHT QUEEN is a novel that readers will be unable to put down.' — RT Book Reviews
'A well-balanced blend of fantasy with a historical fiction-type setting, overlaid with a story laced with a heavy dose of the kind of chaste, slow-burn romance one might find in a traditional Regency novel… THE MIDNIGHT QUEEN is a very beautiful, very atmospheric novel about young love.' — Bibliosanctum
'Entertaining… Sophie and Joanna play central roles, which will delight fans of strong women. Hunter's charming world, just a few steps off-center of our own, continues to offer many possibilities for future adventure.' — Publishers Weekly on LADY OF MAGICK
Zeno represents Sylvia Hunter in the UK and Commonwealth, on behalf of the JABberwocky Literary Agency in New York.