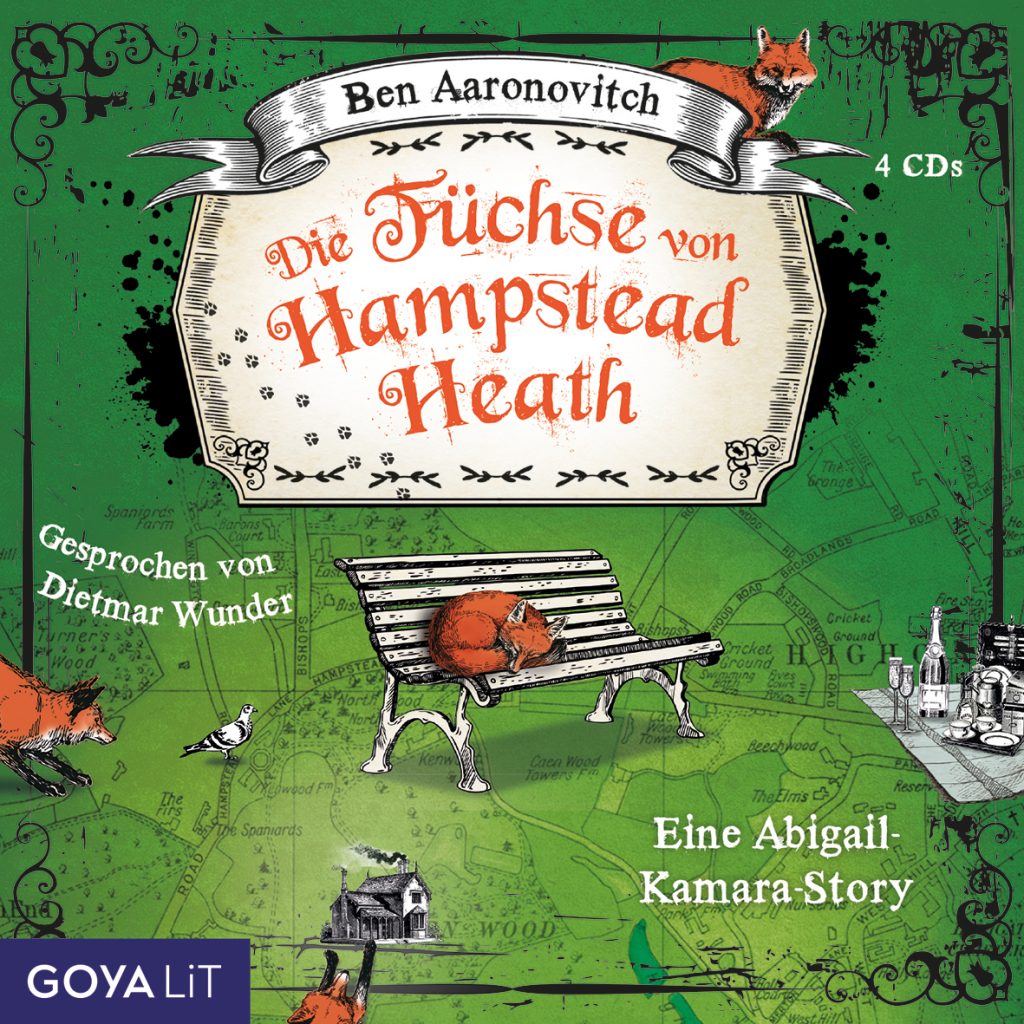 The audiobook edition of Ben Aaronovitch's DIE FÜCHSE VON HAMPSTEAD HEATH is out now! The German edition of WHAT ABIGAIL DID THAT SUMMER, it is published by GoyaLiT, and narrated by Dietmar Wunder.
Es ist Ferienzeit in London und Abigail, Peter Grants lästige Cousine, kann mehr oder weniger tun und lassen, was sie will. Was bei allen, die sie kennen, eigentlich die Alarmglocken schrillen lassen sollte. Doch Peter ist irgendwo auf dem Land auf Einhornjagd, sodass niemand Abigail davon abhält, magischen Unfug zu treiben — und einem Geheimnis auf die Spur zu kommen: In der Gegend von Hampstead Heath verschwinden immer wieder Teenager. Nach kurzer Zeit tauchen sie wieder auf, unverletzt, aber ohne eine Erinnerung, wo sie waren. Wer hat sie fortgelockt — und warum? Unterstützt von einer Bande sprechender (und ziemlich eingebildeter) Füchse stürzt sich Abigail ins magische Abenteuer.
It is published in the UK by Gollancz and in North America by Subterranean Press. It is the first novella set in the Rivers of London world to star Abigail Kamara.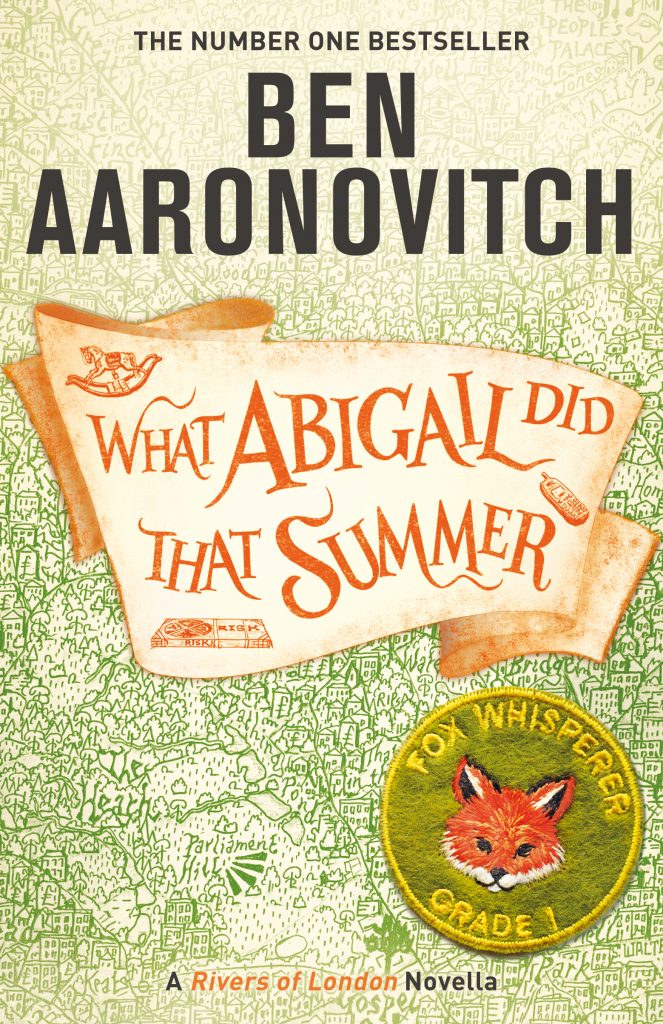 DIE FÜCHSE VON HAMPSTEAD HEATH and Ben's other Rivers of London novels and novellas are also all published in Germany in print and eBook, by DTV. GoyaLiT has also published them all as audiobooks in Germany.