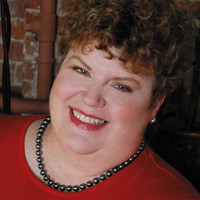 We are very happy to report that earlier this week, the Mystery Writers of America chose Charlaine Harris as a 2021 Grand Master! Harris shares the title with Jeffrey Deaver. We hope you will join us in congratulating Charlaine on this very well-deserved appointment and honour!
Here's what MWA president Meg Gardiner had to say about the appointments…
'Mystery Writers of America is thrilled to honor Jeffery Deaver and Charlaine Harris as MWA's 2021 Grand Masters. Over the course of decades, Deaver and Harris have gripped tens of millions of readers while broadening the reach of the genre with transformative books—notably, Deaver's Lincoln Rhyme series, and Harris's Sookie Stackhouse novels—and while generously encouraging and supporting fellow writers and the reading public. We're delighted to recognize their achievements.'
Harris and other honourees will receive their awards at the 75th Annual Edgar Awards Ceremony, which will be held on April 29, 2021.
Charlaine is the best-selling author of the Sookie Stackhouse novels, which were adapted into HBO's True Blood TV series. The novels are published in the UK by Gollancz.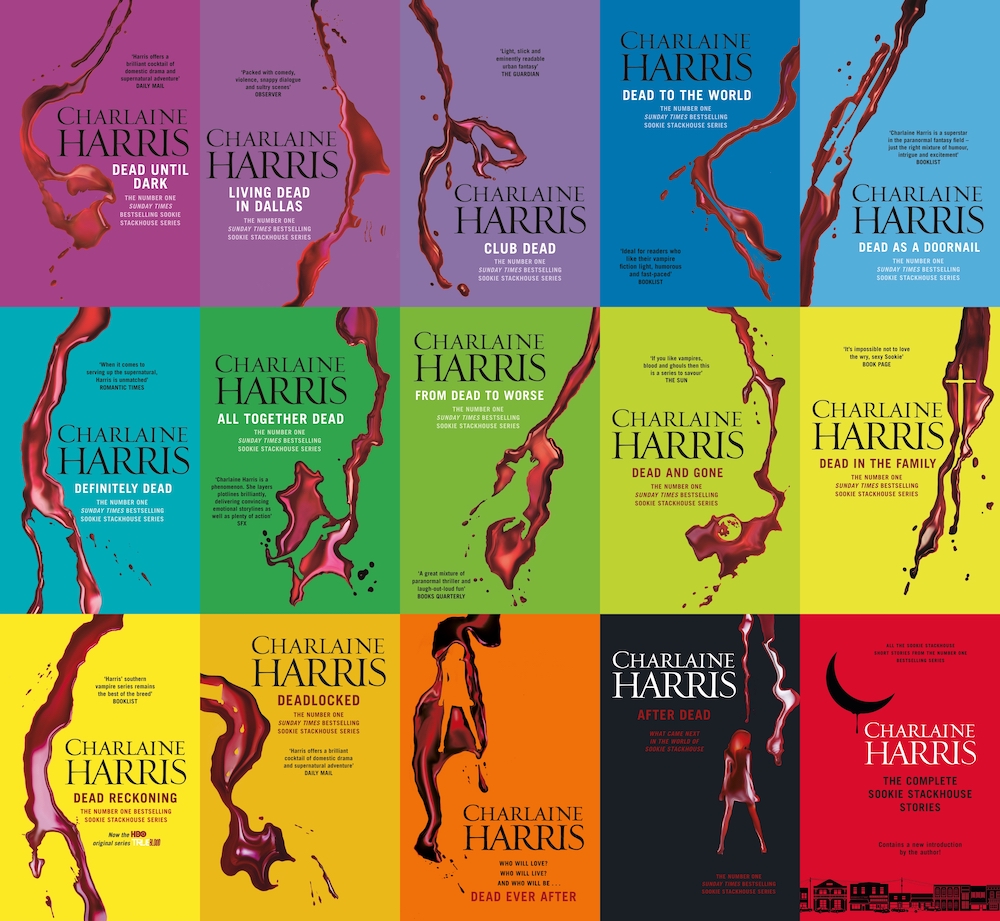 Gollancz also publishes the Midnight, Texas series in the UK.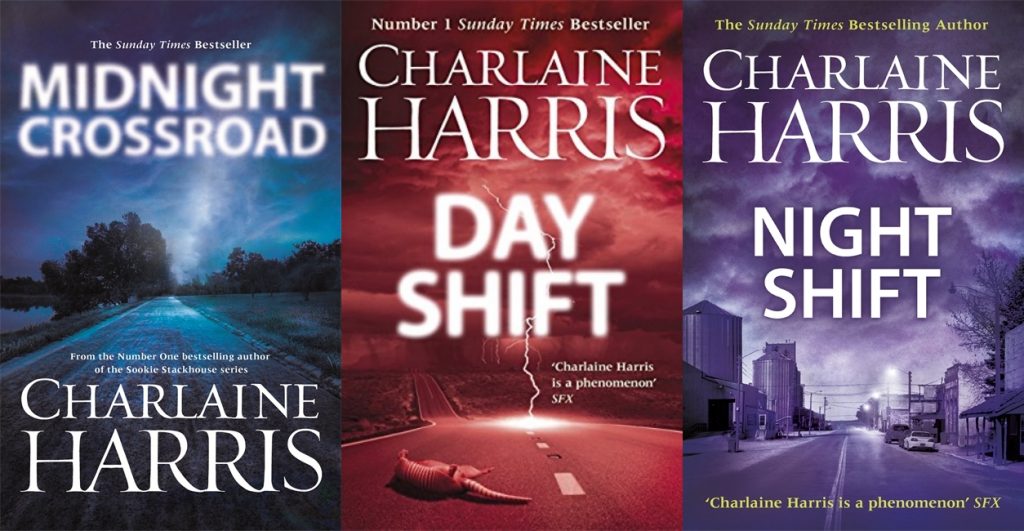 The author's Aurora Teagarden mystery series is published in the UK by Piatkus.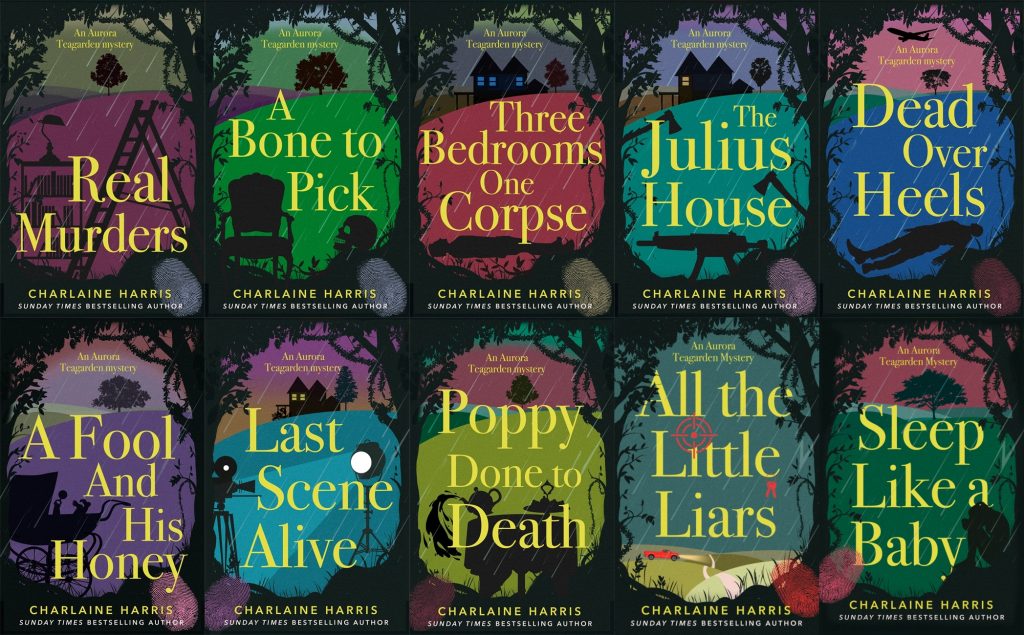 Charlaine's latest series, the Gunnie Rose, is also published in the UK by Piatkus. The third novel, THE RUSSIAN CAGE, is due out in 2021.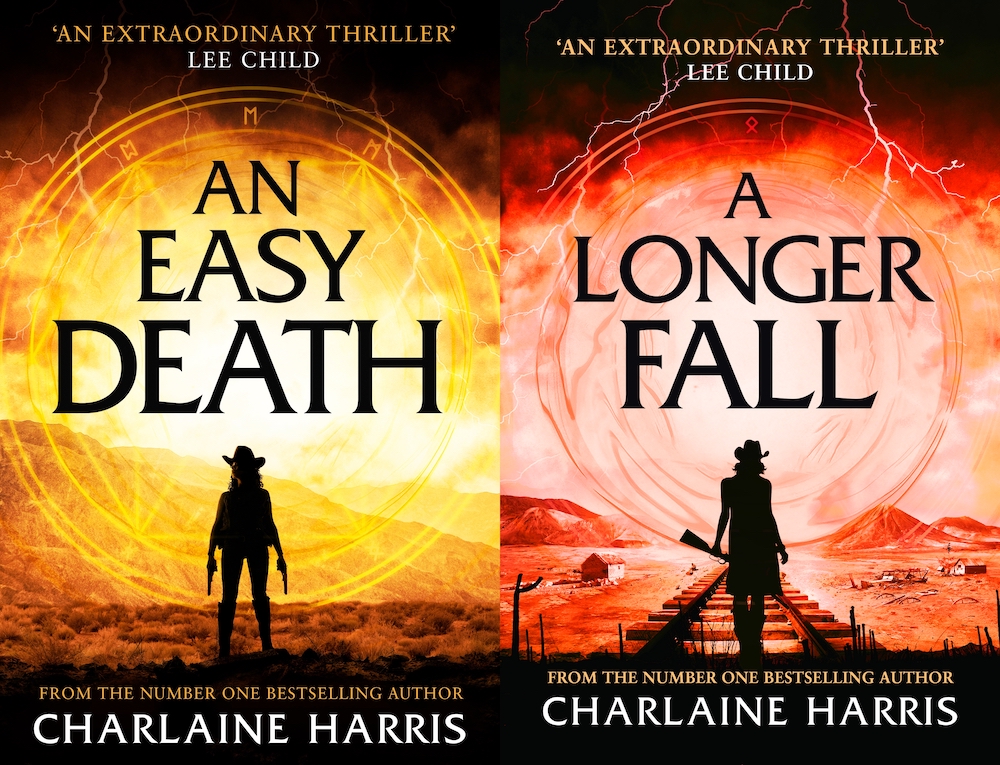 Zeno represents Charlaine Harris in the UK and Commonwealth, on behalf of the JABberwocky Literary Agency in New York.