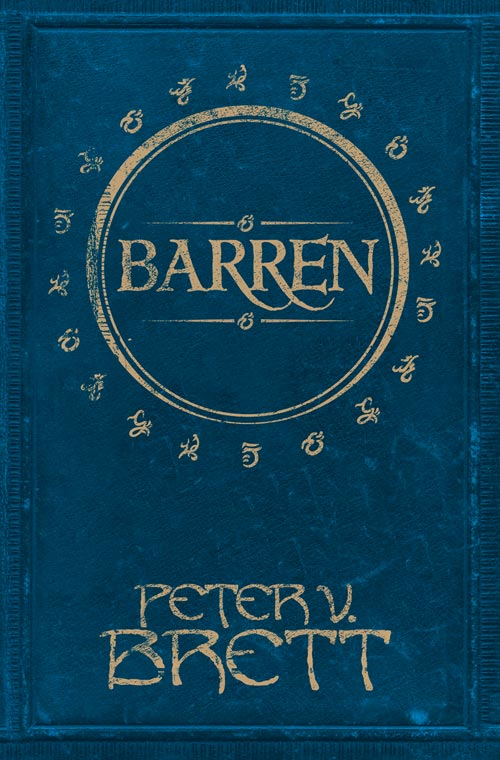 Today, Voyager published the latest novella by Peter V. Brett! Set in the internationally best-selling, critically-acclaimed Demon Cycle series, here's the synopsis for BARREN…
Each night, the world is overrun by bloodthirsty demons. For centuries, humanity survived only by hiding behind defensive wards magical symbols of power. Now, though, the rediscovery of other, long-forgotten wards has given them the magic they need to fight back.
In Tibbet's Brook, the fighting wards have brought change, heightening tensions and grudges of a troubled past. Selia Square, the woman they call Barren, has long been the force holding the Brook together. As a terrifying new threat emerges, she must rally the people of the Brook once more.
But Selia has a past of her own. And in a small community the personal and the political can never be divided. If Tibbet's Brook is to survive, Selia must uncover memories she has buried deep of the woman she once was and the woman she once loved to retell their story.
'Readers will be drawn into the hearts and minds of his characters and deeply moved by the themes of acceptance and community.' — Publishers Weekly on BARREN.
Voyager has published all of the Demon Cycle books in the UK (five novels and two other novellas). As we announced a little while ago, Voyager are also due to publish Peter's next trilogy of novels, which expands the story a few years after the events of THE CORE.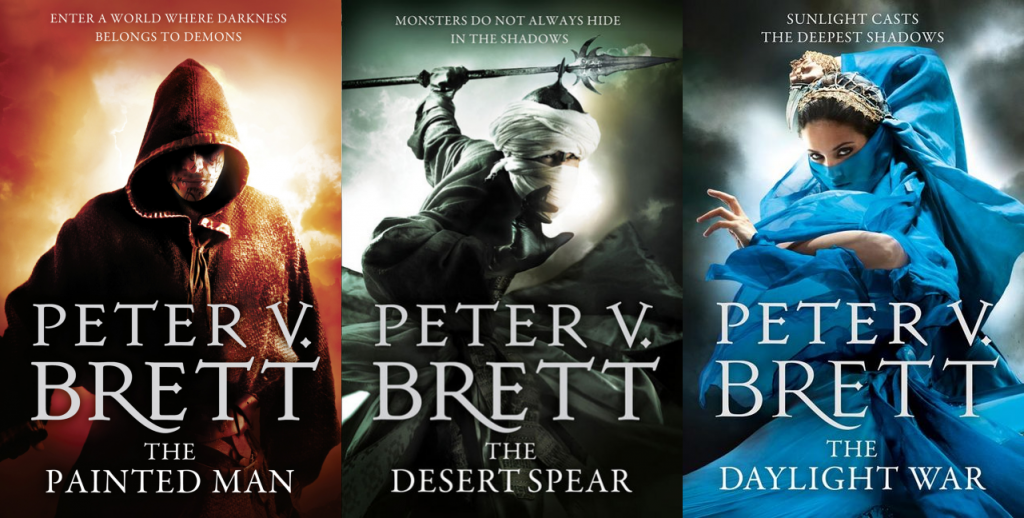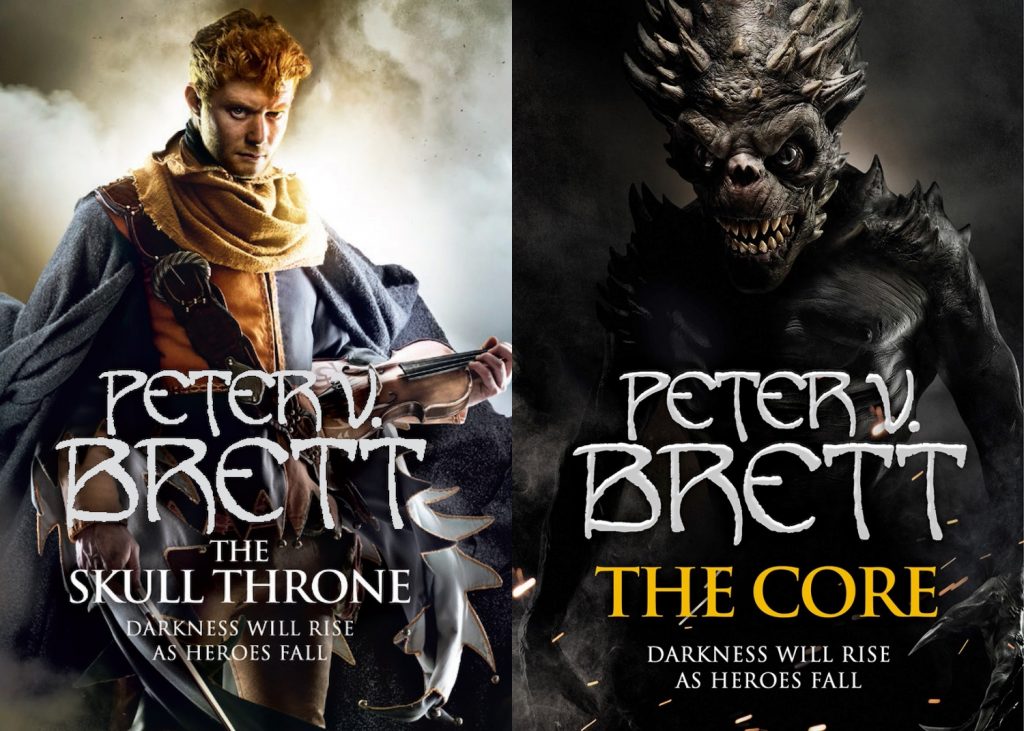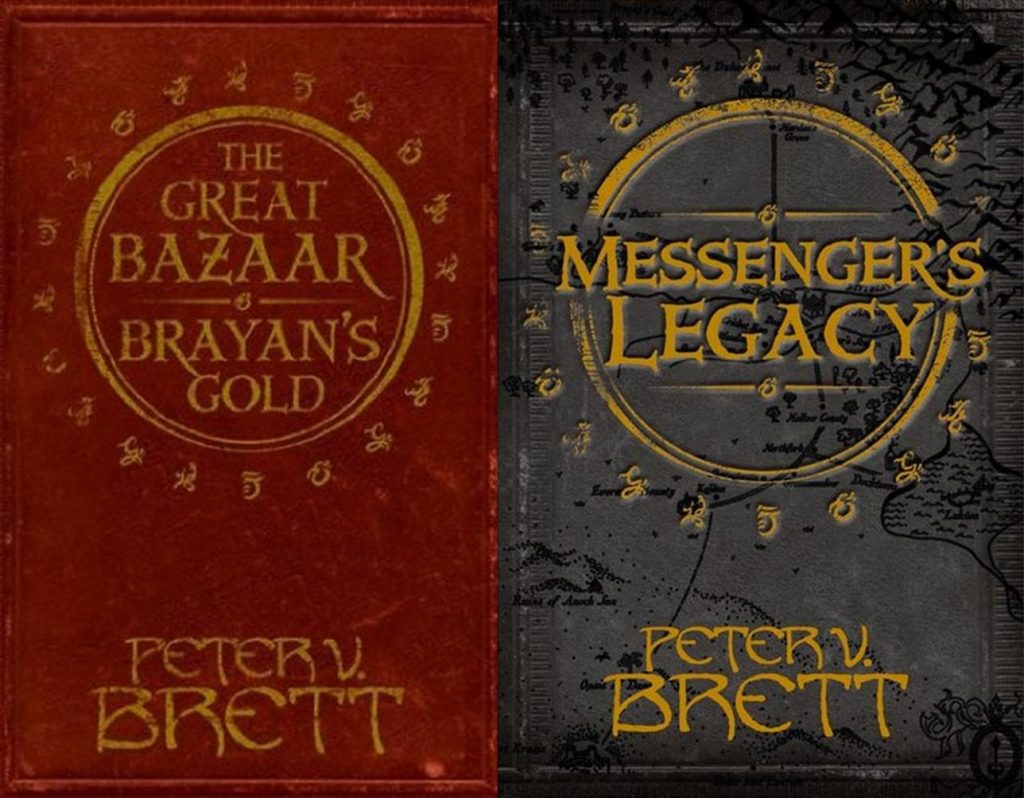 Zeno represents Peter V. Brett in the UK and Commonwealth, on behalf of the JABberwocky Literary Agency in New York.