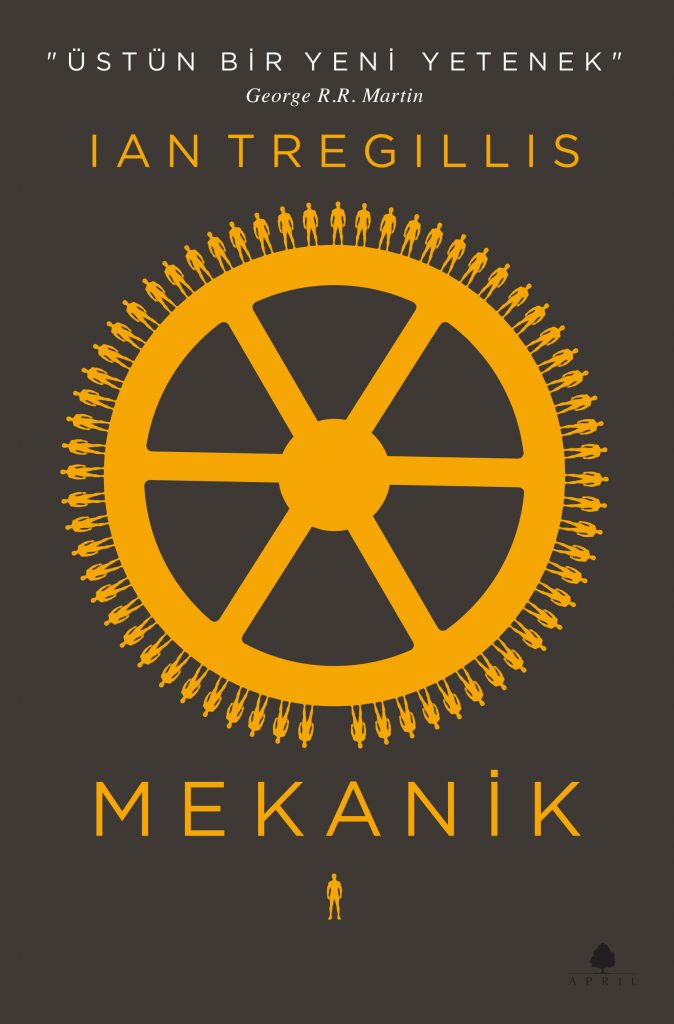 This Thursday (November 26th) Ian Tregillis is taking part (virtually) in the Kara Hafta İstanbul Festivali (Blackweek Festival) in Turkey! Specifically, he'll be hosted for a discussion about Creating a Character (Bir Kahraman Yaratmak).
The event will start at 8:30pm, Istanbul time, and last for about an hour.
THE MECHANICAL, the first novel in Ian's latest series, the Alchemy Wars, is published in Turkey by April Yayıncılık as MEKANIK, here's the synopsis…
Adım Jax.
Bu ismi bana efendilerim bahşetti.
Ben bir köleyim.
Şimdilik.
Spekülatif kurmacanın usta yazarı Ian Tregillis'le tanışın.
Fonda felsefi punk gösterisi var.
Karşınızdaysa simya düşleri, mekanik adamlar ve olası gelecek.
Asimov'un izinde Tregillis, robotiksle tarihi kurmacayı birleştiriyor.
Özgür irade ve insanlığı sorguluyor.
Mekanik yalnızca bir başlangıç.
To celebrate the Turkish release of the novel, Ian recorded a short introductory video, which you can watch below…
The Alchemy Wars series is out now in the UK and North America, published by Orbit Books: THE MECHANICAL, THE RISING, and THE LIBERATION. Here's the English-language synposis for the first book…
My name is Jax.
That is the name granted to me by my human masters.
I am a slave.
But I shall be free.
Set in a world that might have been, of mechanical men and alchemical dreams, the new novel from Ian Tregillis confirms his place as one of the most original new voices in speculative fiction.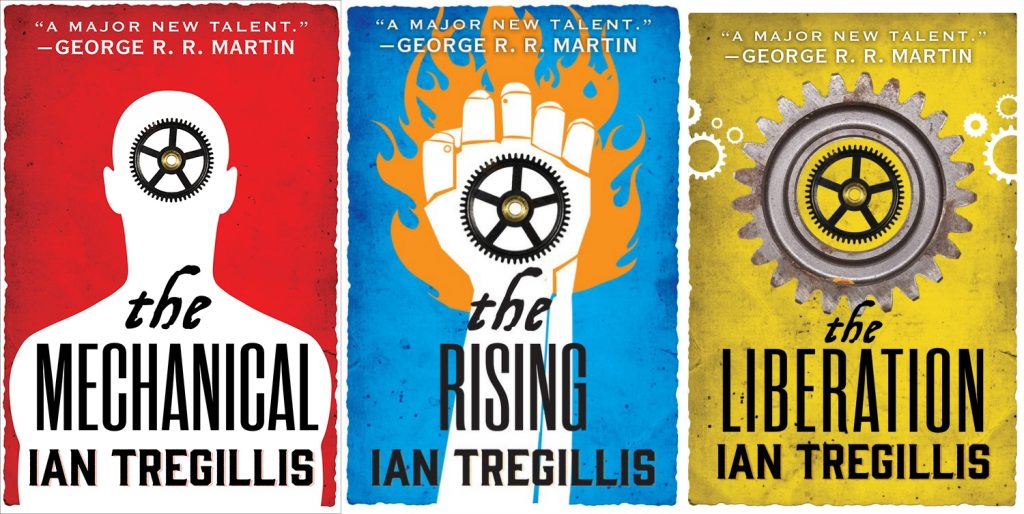 The Alchemy Wars is one of the most widely-praised fantasy series of the past decade. If, however, you're not sure you want to dive into a full-length novel, then we recommend you check out the prequel novella — COME THE REVOLUTION — which was published in a recent issue of the Fantasy & Science Fiction Magazine. (We're pretty sure you'll finish that and want to pick up the novels right away.)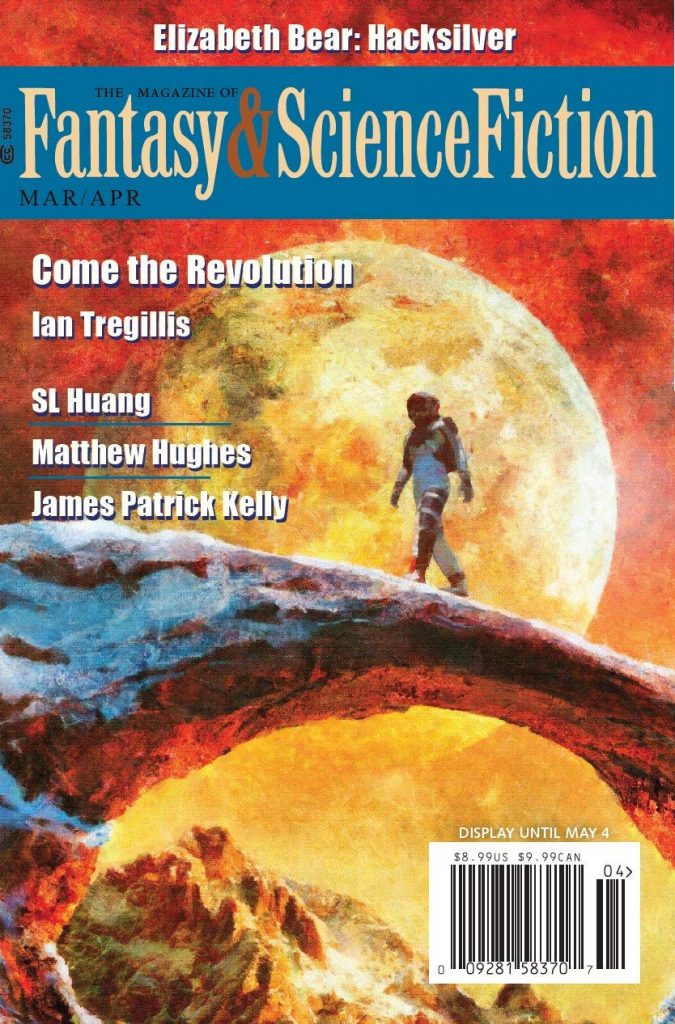 If you're looking for more of Ian's novels, Orbit Books also publishes his first trilogy, the critically-acclaimed Milkweed Triptych, in the UK: BITTER SEEDS, THE COLDEST WAR, and NECESSARY EVIL.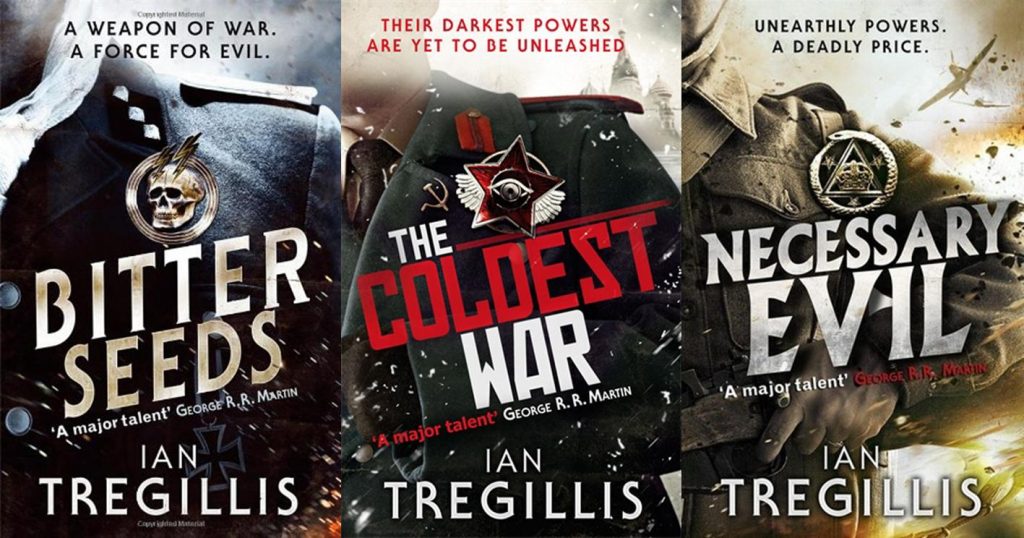 Zeno represents Ian Tregillis in the UK and in Translation, on behalf of Aurous, Inc.