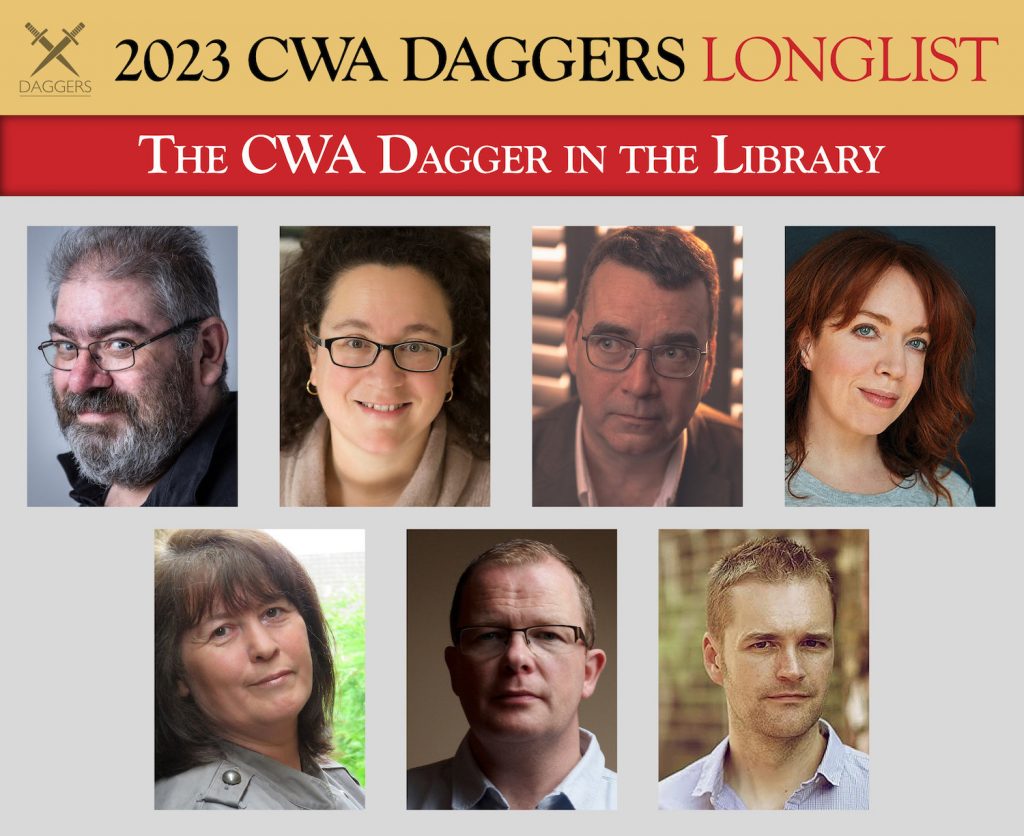 We're very happy to report that Ben Aaronovitch has been long-listed for this year's CWA Dagger in the Library Award!
The Dagger in the Library is a prize for a body of work by an established writer of crime fiction or non-fiction who has long been popular with borrowers from libraries. It also rewards authors who have supported libraries and their users through taking part in library events.
Ben is the author of the internationally-bestselling and acclaimed Rivers of London/Peter Grant series of novels and novellas — published by Gollancz/Orion in the UK; and in North America by JABberwocky (#1-3), DAW Books (#4-) and Subterranean Press (novellas). He is also the co-author of the Rivers of London comic series (published by Titan Comics).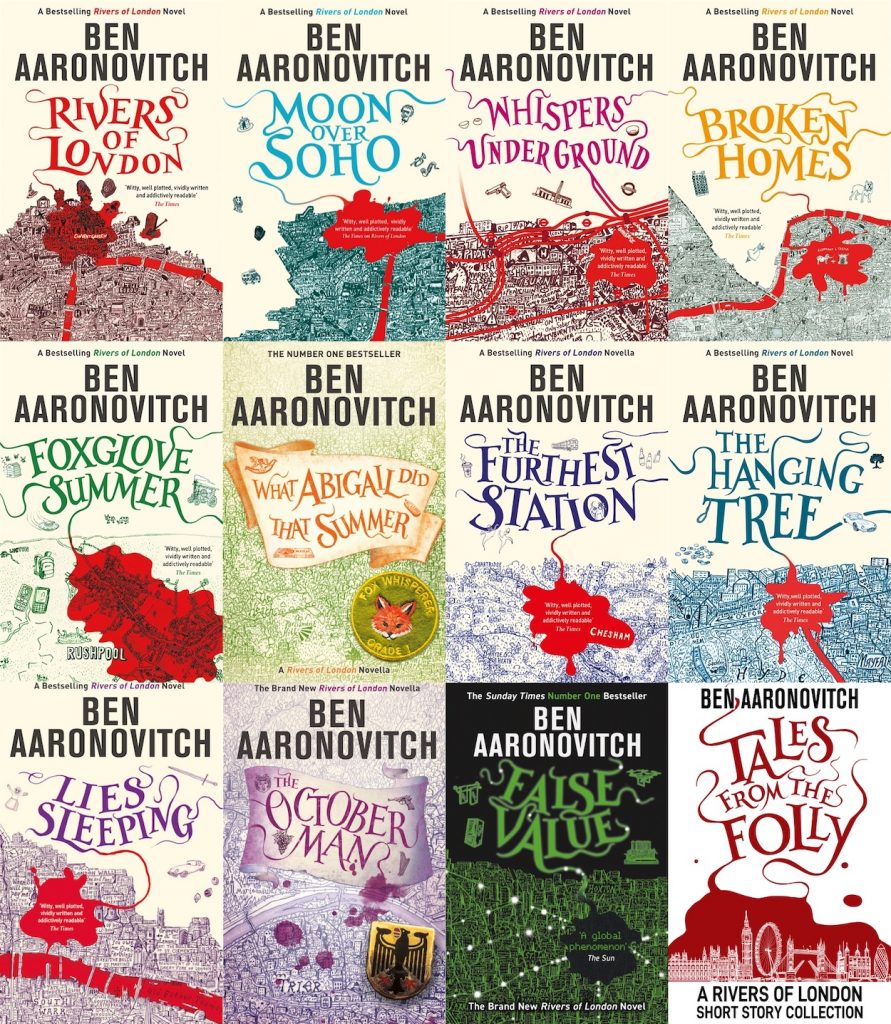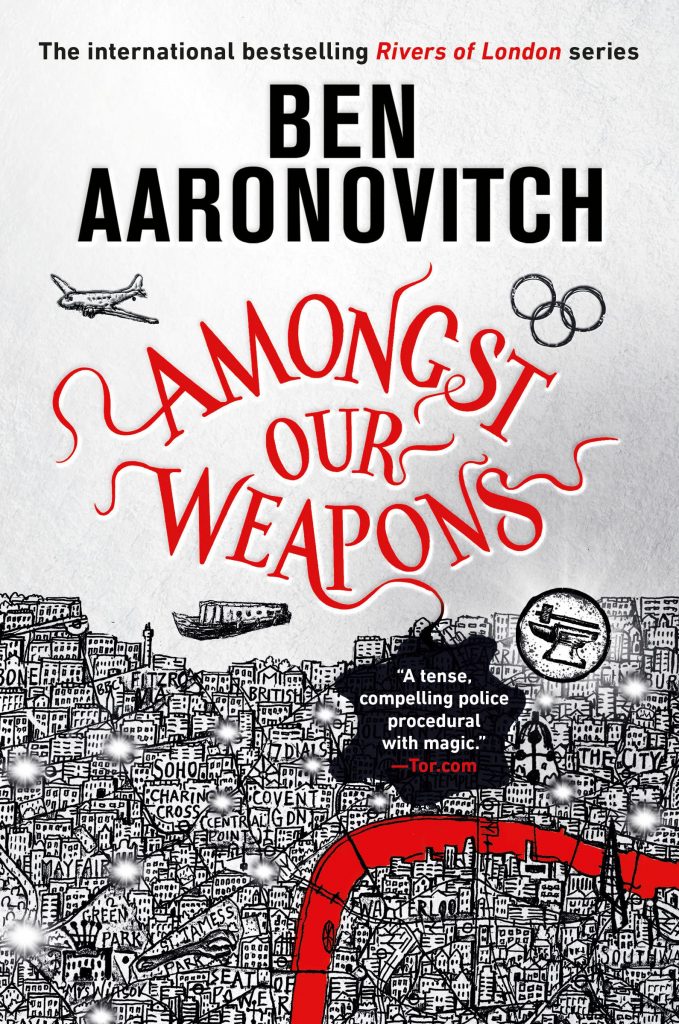 The next book is WINTER'S GIFTS, a novella starring FBI Special Agent Kimberley Reynolds, due to be published by Orion in the UK, on June 8th. Here's the synopsis…
THEY DO THINGS DIFFERENTLY ACROSS THE POND…
When retired FBI Agent Patrick Henderson calls in an 'X-Ray Sierra India' incident, the operator doesn't understand. He tells them to pass it up the chain till someone does.
That person is FBI Special Agent Kimberley Reynolds. Leaving Quantico for snowbound Northern Wisconsin, she finds that a tornado has flattened half the town – and there's no sign of Henderson.
Things soon go from weird to worse, as neighbours report unsettling sightings, key evidence goes missing, and the snow keeps rising – cutting off the town, with no way in or out…
Something terrible is awakening. As the clues lead to the coldest of cold cases – a cursed expedition into the frozen wilderness – Reynolds follows a trail from the start of the American nightmare, to the horror that still lives on today…
WINTER'S GIFTS is already available in Germany, published by DTV as DIE SCHLAFENDEN GEISTER DES LAKE SUPERIOR.