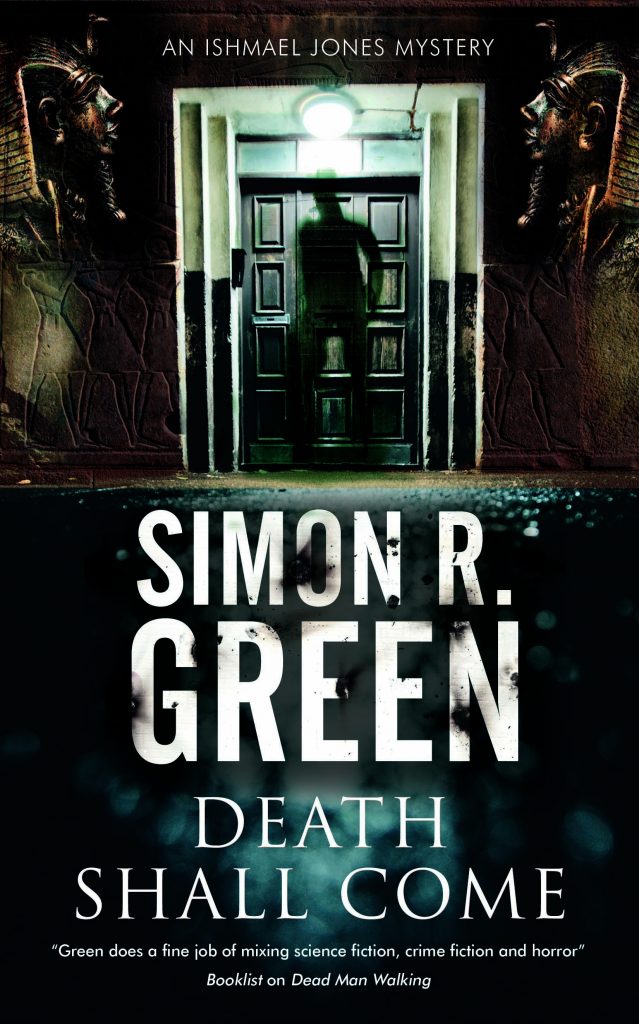 Simon R. Green's fourth Ishmael Jones mystery, DEATH SHALL COME is out today in the US! Published by Severn House, here's the synopsis…
Ishmael Jones is faced with a dead body and a missing mummy in this highly entertaining, genre-blending mystery.
Ishmael and Penny go to Cardavan House for the unveiling of an Egyptian mummy. When a body is found, Ishmael doesn't believe the mummy's curse is to blame. He sets out to find the human killer, but how can he explain the odd footsteps creeping along the corridors? Who is playing games with them and why?
Severn House has also published the first three novels in the series, in the US and UK: THE DARK SIDE OF THE ROAD, DEAD MAN WALKING and VERY IMPORTANT CORPSES.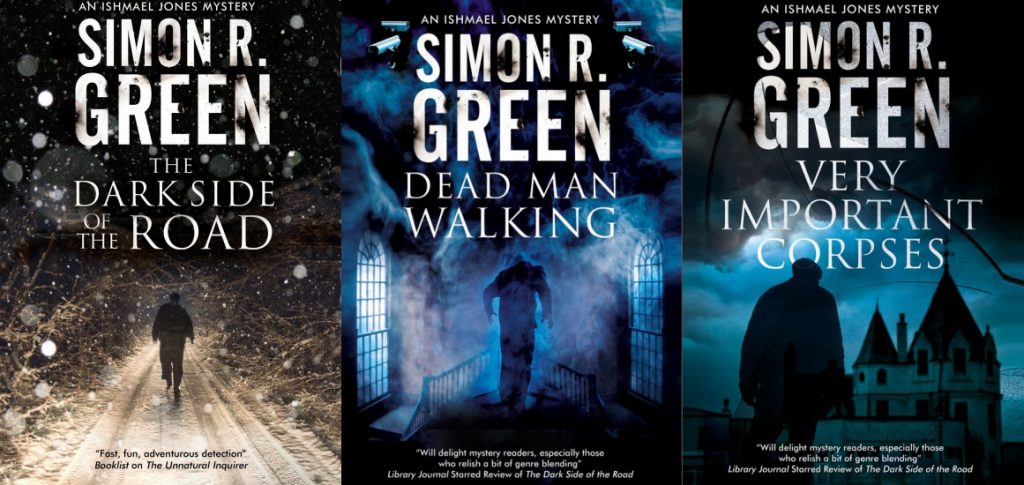 Zeno represents Simon R. Green on behalf of the JABberwocky Literary Agency in New York.