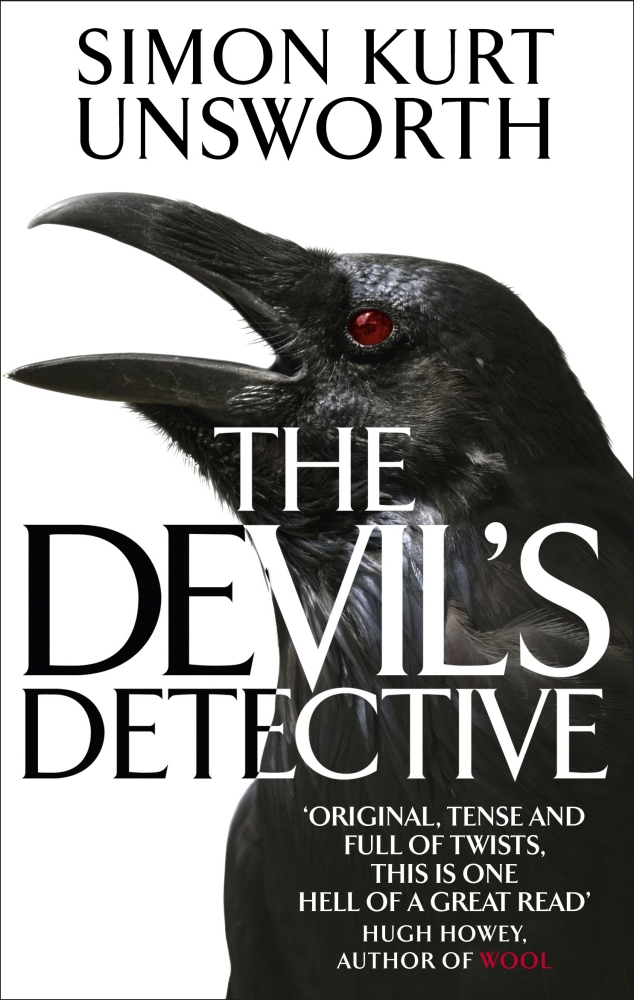 In case you've missed our Tweets about this: Simon Kurt Unsworth's THE DEVIL'S DETECTIVE is one of October's UK Kindle Monthly Deals! The first in a duology, it is published in the UK by Del Rey. Here's the synopsis…
Welcome to Hell
Solving crimes was the purpose of the Information Men, yet they almost never achieved it, and even when they did, the facts they scraped free were lost, buried again in the labyrinthine mess of the Bureaucracy.
When an unidentified, brutalised body is discovered, the case is assigned to Thomas Fool. But how do you investigate a murder where death is commonplace and everyone is guilty of something?
As we reported a couple of days ago, the second book in the series, THE DEVIL'S EVIDENCE, was published this week in the UK (also by Del Rey). The series is published in the US by Doubleday, and is out now.