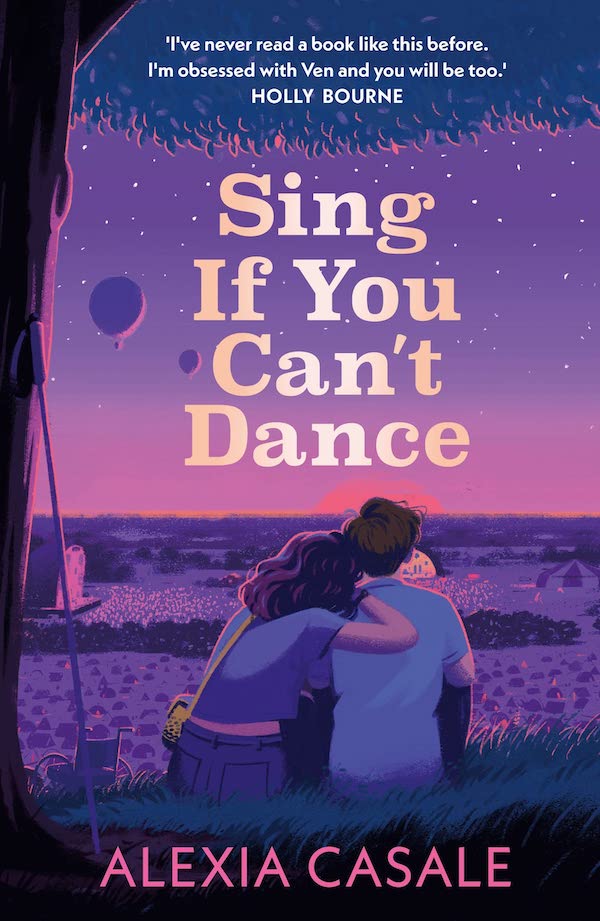 Alexia Casale's new novel, SING IF YOU CAN'T DANCE is out tomorrow in the UK! Published by Faber, here's the synopsis…
An entirely original and much needed authentic perspective from a teenager coming to terms with her disability as she's coming of age.
Ven has her future all planned out. Her dance group is going places and so is she… Then she collapses. On stage.
In hospital, Ven discovers that she has a medical condition – one that threatens to ruin everything. No more dancing… walking is challenging enough. But she doesn't want your pity. Ven is determined to have a big, exciting life. Sure, her future might be different, but it's not over… Because if you can't dance, you can always sing!
Refreshing, uplifting and original, Sing if you Can't Dance is the unforgettable story of a teenager living life on her own terms.
Here are just a few of the great reviews the novel has received so far…
'Without minimising her pain and limitations, Casale has written a flawed and fascinating heroine who is far more than her disability.' — Financial Times
'I've never read a book like this before. I'm obsessed with Ven and you will be too.' — Holly Bourne
'Soars with hope and heart.' — Louisa Reid