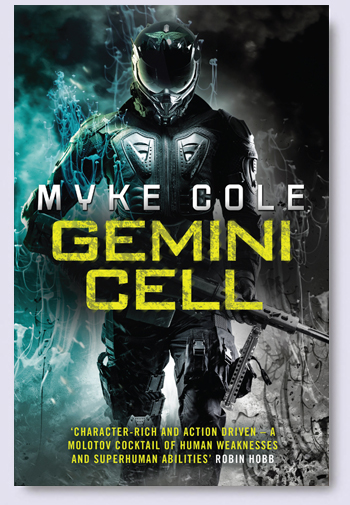 Tomorrow, Headline will publish Myke Cole's fourth novel, GEMINI CELL. A stand-alone novel set in the world of his critically-acclaimed Shadow Ops novels, it takes the story back to the beginning, when magic was just returning to the world and introduces readers to a new hero.
Here is the synopsis…
US Navy SEAL Jim Schweitzer is a fierce warrior and consummate professional. When he sees something he shouldn't on a covert mission gone wrong, he finds himself – and his family – in the crosshairs.
The enemy bring the battle straight to Jim's front door, taking him down together with his wife and son. It should be the end for Jim, but his story is just beginning…
Raised from the dead and left to wrestle with new powers he doesn't understand, Jim is called to duty as the ultimate warrior for top-secret unit known as the Gemini Cell. But he will soon realise his new superiors are determined to keep him in the dark on everything – including about the true fate of his wife and son…
The novel is published in the US by Ace Books. Headline also published the first three novels in the Shadow Ops series: CONTROL POINT, FORTRESS FRONTIER and BREACH ZONE.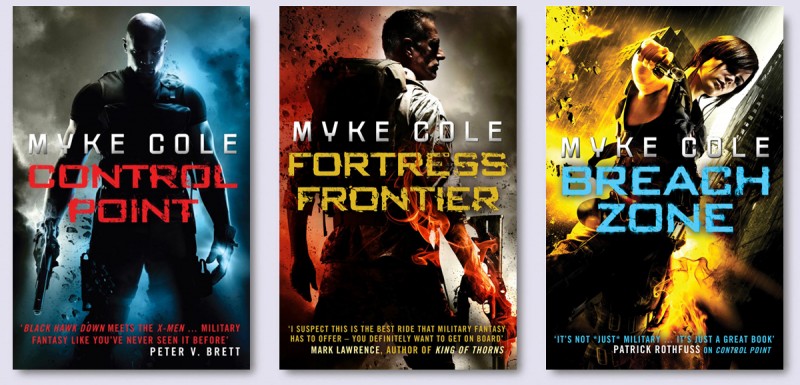 Zeno represents Myke Cole in the UK and Commonwealth, on behalf of the JABberwocky Literary Agency in New York.