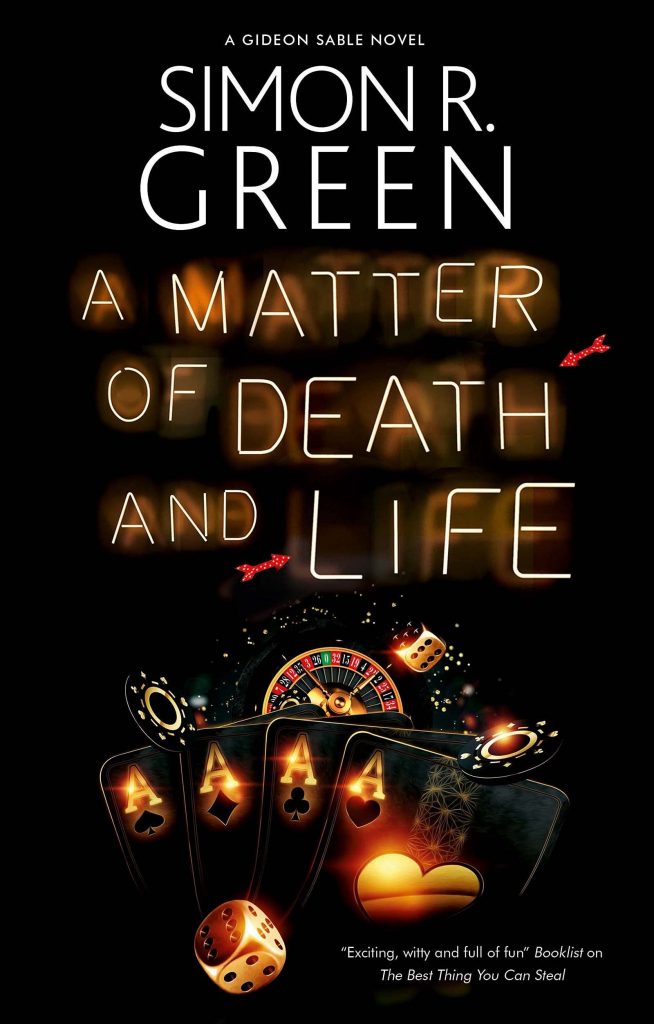 The North American hardcover edition of Simon R. Green's second Gideon Sable novel, A MATTER OF DEATH AND LIFE is out now! Published by Severn House, here's the synopsis…
Master thief, rogue and chancer Gideon Sable is back for another fast-paced supernatural heist – and this time he has the vault of a Las Vegas casino in his sights
Judi Rifkin is one of the world's most successful collectors of the weird and unnatural. In a London underworld filled with criminals with very special talents, Judi is a force to be reckoned with.
And Gideon Sable – thief, rogue and chancer – owes her a very large favour.
Judi makes him an offer he can't refuse: steal her the legendary Masque of Ra, kept safe in a Las Vegas casino, and she'll wipe the slate clean.
This isn't Gideon's first heist by a long shot. But with old grudges threatening to cloud his judgment, an unpredictable crew who don't entirely trust each other and a formidable supernatural security team guarding his target, this job might be a gamble too far…
The novel is available in the UK (published back in January), and also widely available in eBook (published in March). The first book in the series, THE BEST THING YOU CAN STEAL is also available, published by Severn House.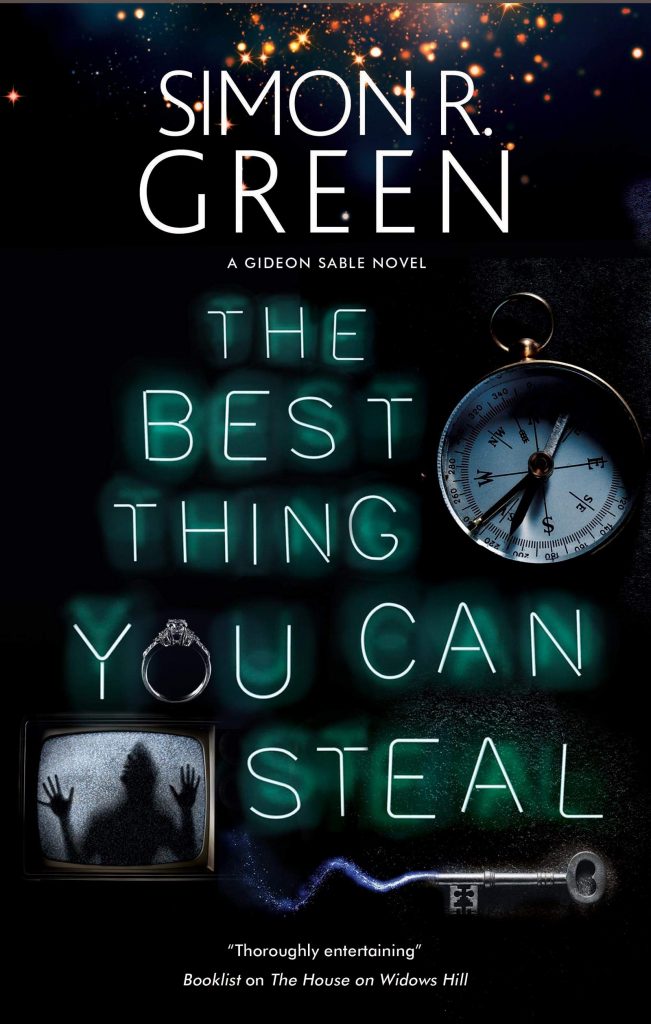 Here are just a few of the reviews the first in the series has received…
'This novel by the author of the terrific Ishmael Jones series is a treat for anyone who relishes the blending of alternate-world fantasy, urban fantasy, and the caper novel. Exciting, witty, and stuffed full of fun.' — Booklist
'[Green] gives an urban fantasy twist to Oceans 11.' — Publisher's Weekly
'You don't so much read a Simon R Green novel as grab on with both hands and hope you're still alive at the end of the ride… [Green's] writing is the very definition of pure, unadulterated escapism.' — The Eloquent Page
'If you like the idea of a snark-sparked team coming together in order to pull off the caper of the century, Gideon Sable might just be your jam.' — Reading Reality
'If you like gritty, funny, slapdash urban fantasy heist novels with crazy characters… you will enjoy this.' — Hidden in Pages
'[Featuring] pacey writing, strong characters and tongue-in-cheek humour that doesn't take itself too seriously.' — Brain Fluff
Green's Ishmael Jones mystery series is also published by Severn House in the UK and North America.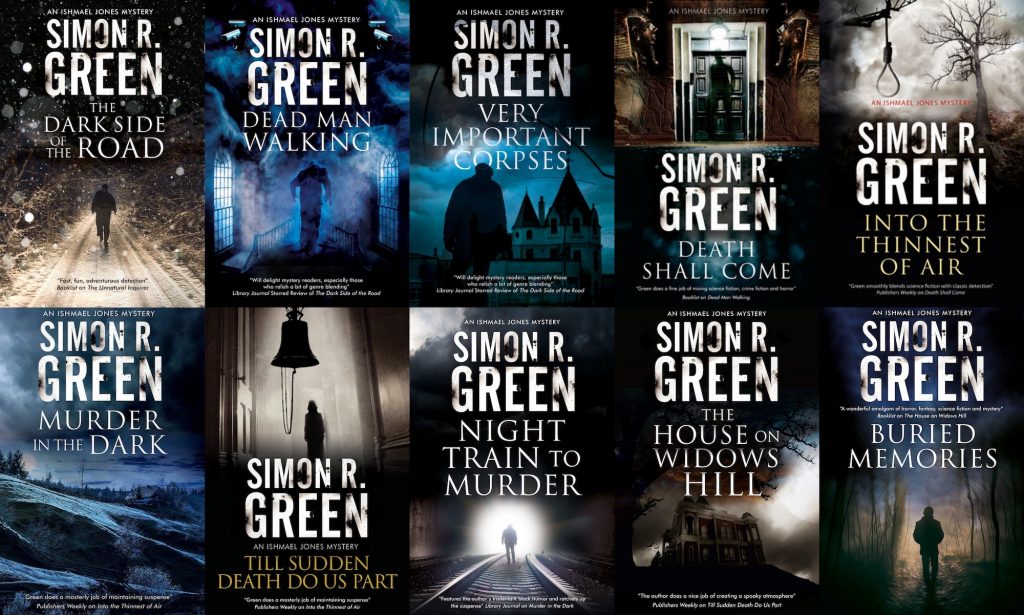 Zeno represents Simon R. Green in the UK and Commonwealth, on behalf of the JABberwocky Literary Agency in New York.