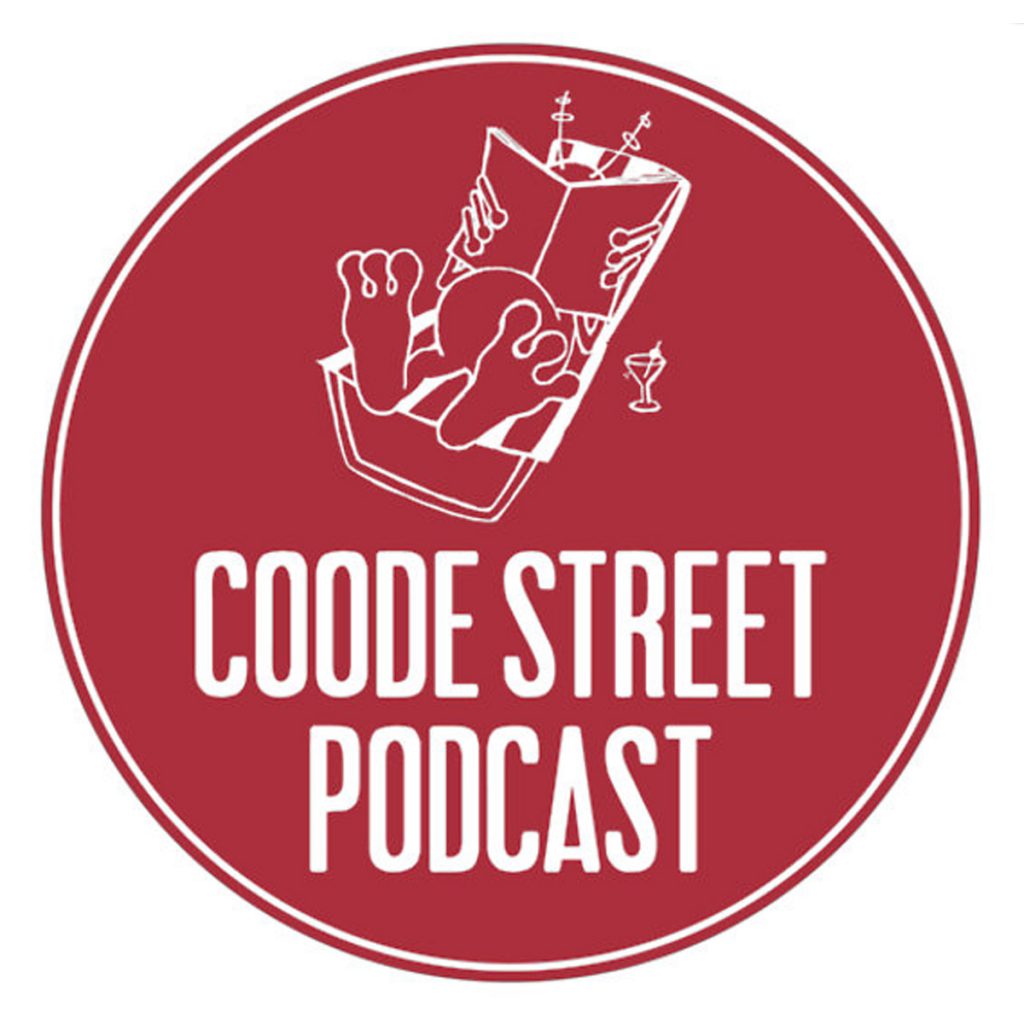 Zeno Managing Director and Agent John Berlyne has been interviewed for Jonathan Strahan's Coode Street Podcast! Part of the "10 Minutes With" series of episodes, it is intended to bring together 'readers and booklovers from around the world talk about what they're reading right now and what's getting them through these difficult times.'
The episode covers a lot of ground (it is actually over 30 minutes), many books, and the state of publishing today.
We hope you enjoy the interview!
If you'd like more Zeno-related podcast goodness, both Ian McDonald and Lavie Tidhar have also also been guests for the 10 Minutes With series…
Ian is the author of, most recently, the critically-acclaimed Luna series, published by Tor Books (North America), Gollancz (UK) and Tor.com (prequel novella).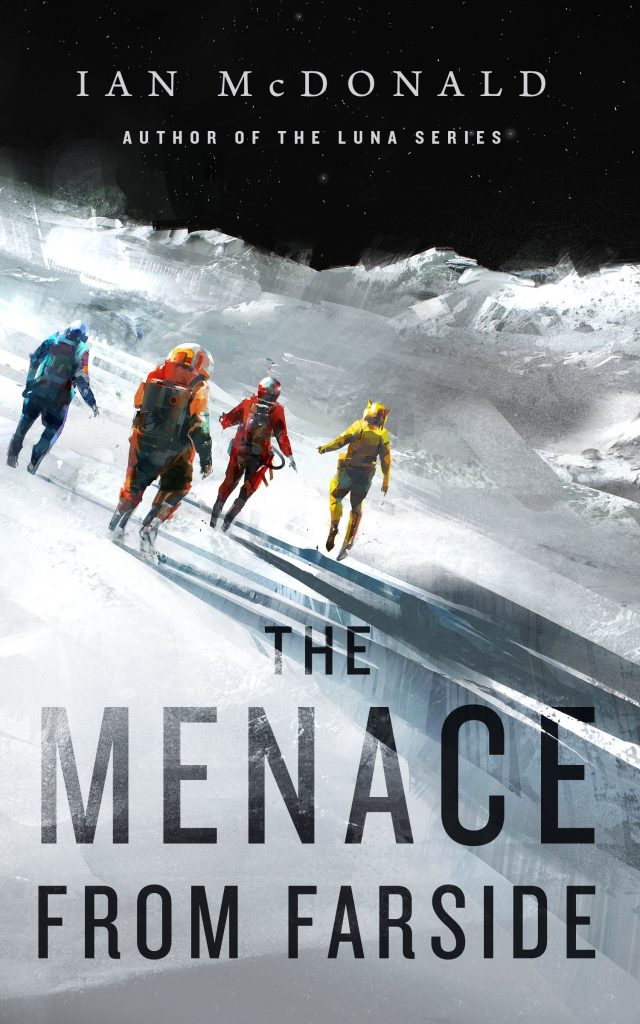 Lavie is the author of, most recently BY FORCE ALONE — out now in the UK, published by Head of Zeus; and due to be published in North America by Tor Books in August. He is also the author of the critically-acclaimed, award-winning CENTRAL STATION, UNHOLY LAND and THE VIOLENT CENTURY, which are published in North America and in the UK by Tachyon Publications.