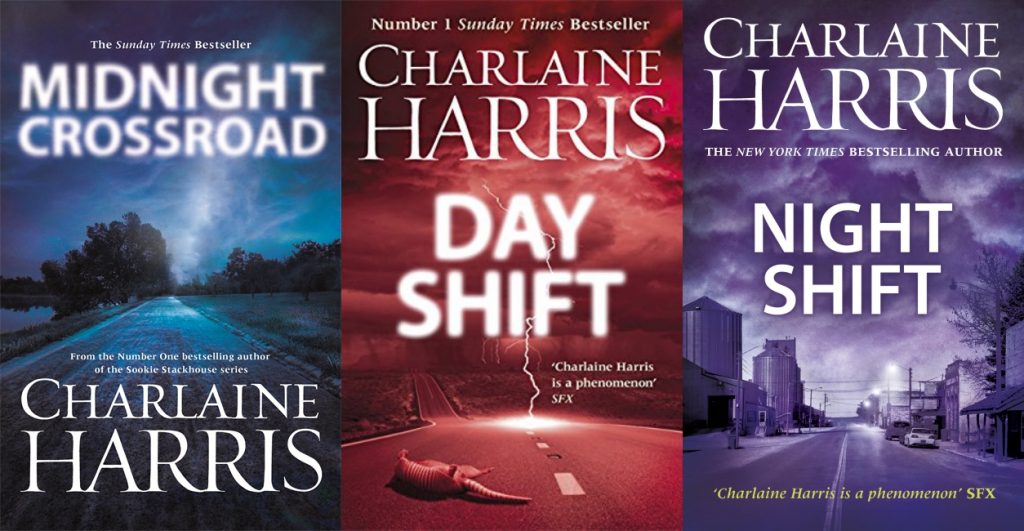 From today until November 11th, Charlaine Harris's acclaimed Midnight, Texas series is on sale! Only 99p each in Amazon's Kindle Autumn sale, this is a great way to try Harris's work if you haven't already, and also a great way to complete your collection!
All three books — MIDNIGHT CROSSROAD, DAY SHIFT and NIGHT SHIFT — are published in the UK by Gollancz. Here's the synopsis for book one, just in case you haven't seen it before…
Welcome to Midnight, Texas, a town with many boarded-up windows and few full-time inhabitants, located at the crossing of Witch Light Road and Davy Road. It's a pretty standard dried-up western town.
There's a pawnshop (someone lives in the basement and is seen only at night). There's a diner (people who are just passing through tend not to linger). And there's new resident Manfred Bernardo, who thinks he's found the perfect place to work in private (and who has secrets of his own).
Stop at the one traffic light in town, and everything looks normal. Stay awhile, and learn the truth…
The author's latest novel, AN EASY DEATH, is also out this week in the UK, published by Piatkus Books.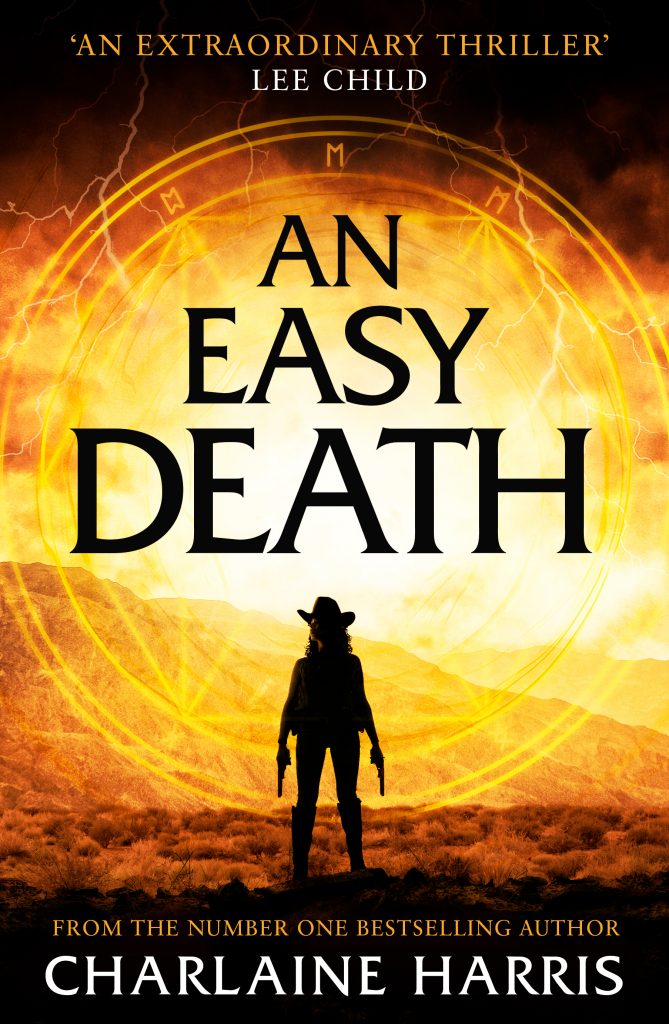 Zeno represents Charlaine Harris in the UK and Commonwealth, on behalf of the JABberwocky Literary Agency in New York.