With the release of Ben Aaronovitch's FALSE VALUE fast approaching, we wanted to share this extra exciting news: Orion Books is running a pre-order competition for readers in the UK!
Full details can be found here, but the TL;DR version is that if you provide proof of your pre-order, you can be in with a chance of winning one of the limited (150) FALSE VALUE Oyster/travel card holders!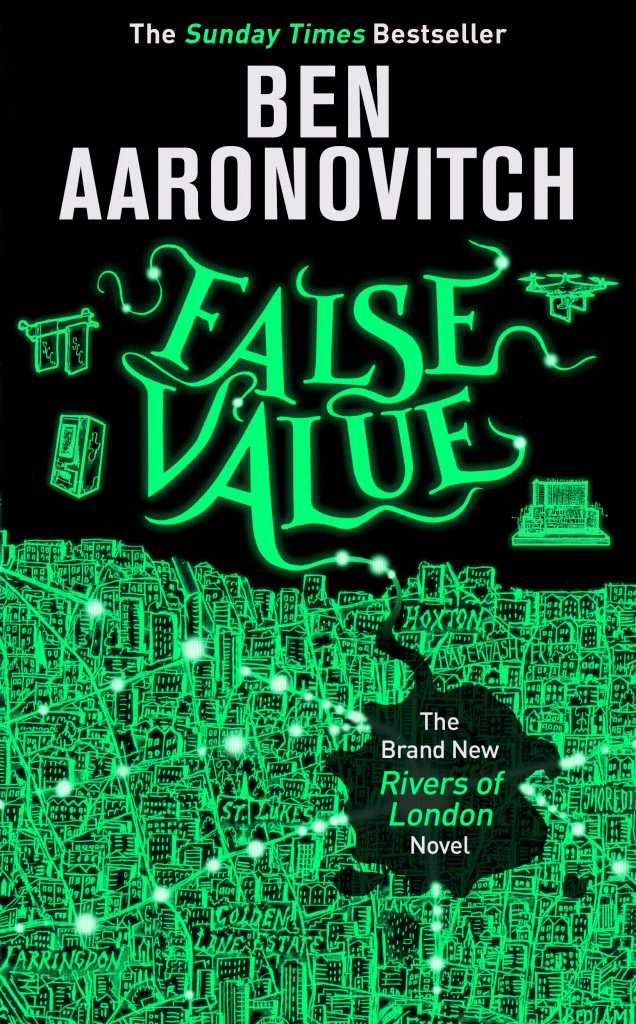 The eighth book in Ben's acclaimed, best-selling Peter Grant series, it is due to be published on February 20th. Here's the synopsis…
Peter Grant is facing fatherhood, and an uncertain future, with equal amounts of panic and enthusiasm. Rather than sit around, he takes a job with émigré Silicon Valley tech genius Terrence Skinner's brand new London start up – the Serious Cybernetics Company.
Drawn into the orbit of Old Street's famous 'silicon roundabout', Peter must learn how to blend in with people who are both civilians and geekier than he is. Compared to his last job, Peter thinks it should be a doddle. But magic is not finished with Mama Grant's favourite son.
Because Terrence Skinner has a secret hidden in the bowels of the SCC. A technology that stretches back to Ada Lovelace and Charles Babbage, and forward to the future of artificial intelligence. A secret that is just as magical as it technological – and just as dangerous.
FALSE VALUE will also be available in North America, published by DAW Books, on February 25th.