The mass-market paperback edition of Sylvia Hunter's A SEASON OF SPELLS is out tomorrow in the UK! Published by Allison & Busby, here's the synopsis…
In the latest novel from the author of Lady of Magick, Sophie and Gray Marshall must save the Kingdom of Britain from a tide of dark magic…
After three years of study at the University in Din Edin, Sophie and Gray return to London escorting Lucia MacNeill, heiress of Alba, to meet the British prince to whom she is betrothed. When sparks fail to fly between the pair, it is an inauspicious start, and when the traitors who tried to poison King Henry escape from prison, the alliance seems to be on shaky ground indeed. 
In an attempt to forge a connection between Lucia and Roland, Sophie enlists them in her scheme to reopen the mysterious and long-shuttered women's college at Oxford. But the future of the college and of the kingdom itself is put in the balance by a deadly contest between Sophie's group and enemies at Britain's gates.
Allison & Busby has also published the first two novels in the series: THE MIDNIGHT QUEEN and LADY OF MAGICK.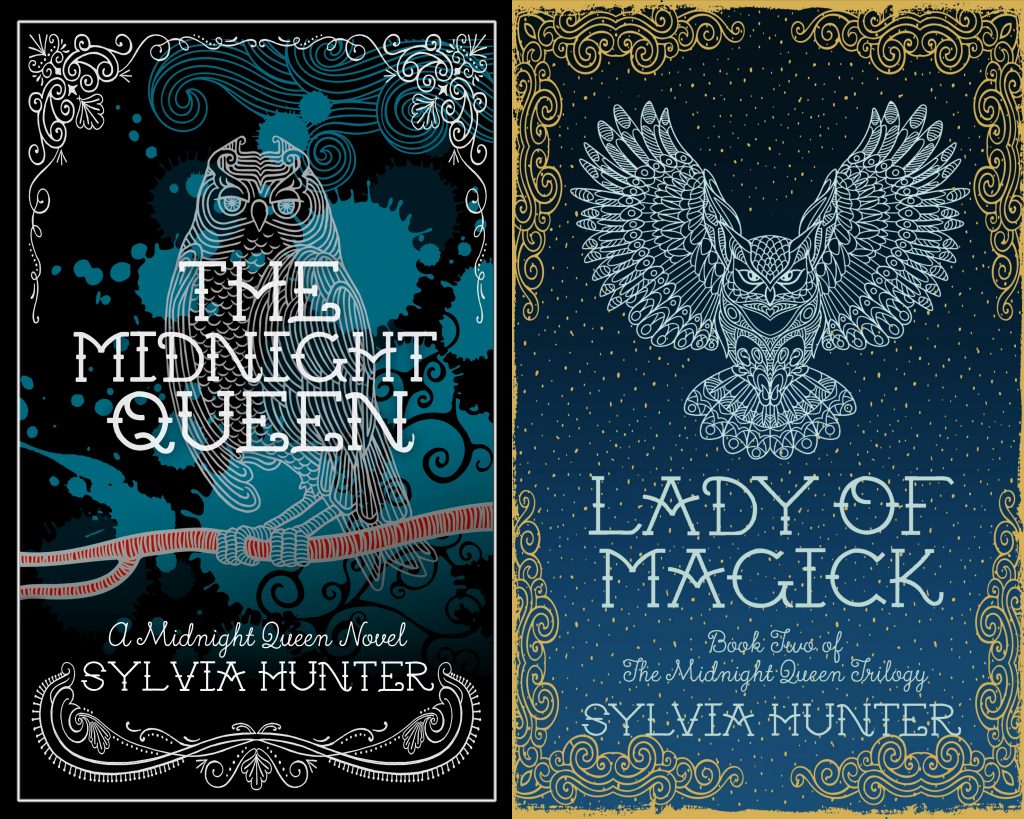 'Hunter's characters and setting feel fully formed, and the story moves briskly through its twists and turns. This compelling blend of fantasy, intrigue, and Regency romance adds up to a thoroughly satisfying adventure.' — Publishers Weekly
Zeno represents Sylvia Hunter in the UK and Commonwealth, on behalf of the JABberwocky Literary Agency in New York.