This week, the seventh novel in Simon R. Green's acclaimed Ishmael Jones Mystery series is published in paperback in North America! TILL SUDDEN DEATH DO US PART is published by Severn House. Here's the synopsis…
A wedding. A murder. A 200-year-old curse: Ishmael Jones is plunged into a baffling investigation when he answers an old friend's call for help.
Robert Bergin, fearing that his daughter will fall prey to the ancient family curse before her upcoming wedding, calls on his old friend Ishmael Jones for help. On the eve of the wedding the vicar is found dead in the church, and many locals believe the curse is responsible. Ishmael has just a few hours to uncover the truth…
Severn House has published all of Green's Ishmael Jones mysteries to date. The series currently stands at nine novels: THE DARK SIDE OF THE ROAD, DEAD MAN WALKING, VERY IMPORTANT CORPSES, DEATH SHALL COME, INTO THE THINNEST OF AIR, MURDER IN THE DARK, TILL SUDDEN DEATH DO US PART, NIGHT TRAIN TO MURDER, and THE HOUSE ON WIDOWS HILL.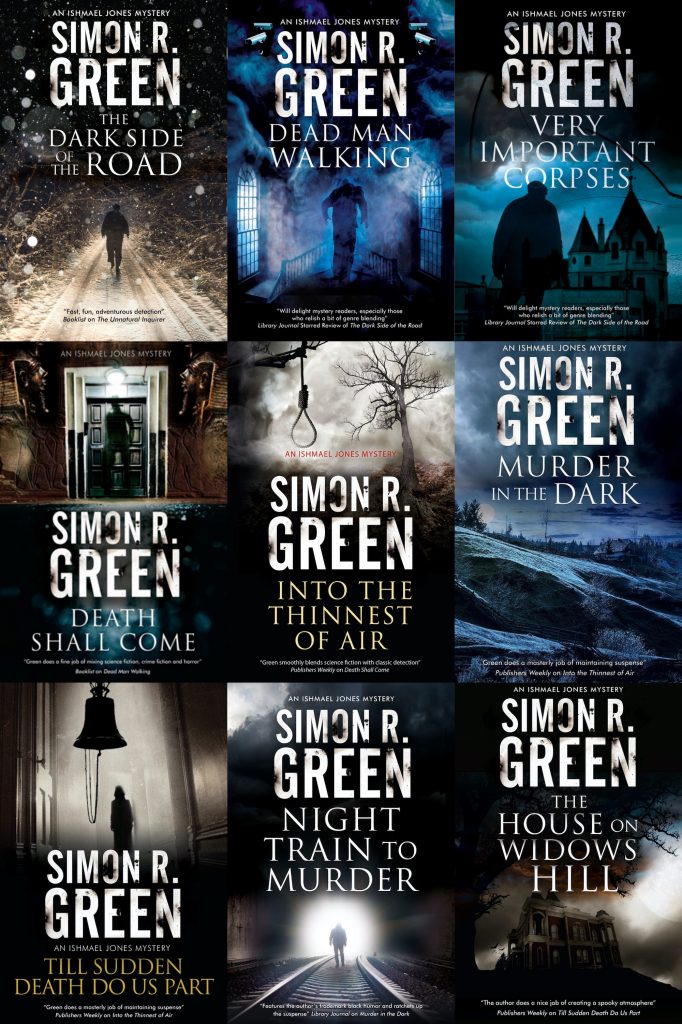 Zeno represents Simon R. Green in the UK and Commonwealth, on behalf of the JABberwocky Literary Agency in New York.