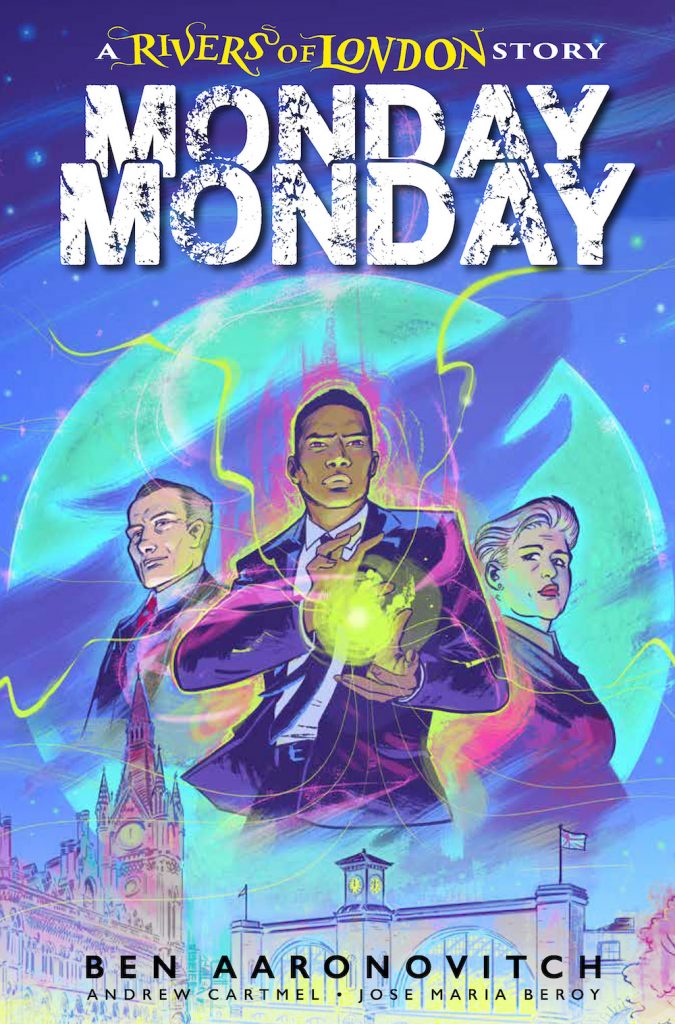 The ninth story-arc in Ben Aaronovitch and Andrew Cartmel's Rivers of London comic series, MONDAY, MONDAY, begins today! Published by Titan Comics, it's available with four covers in print and digital. Here's the synopsis…
An unmissable brand-new era in the life of full-time cop and part-time wizard, Peter Grant.
A werewolf is on the loose and will stop at nothing to avoid capture! It's up to Peter and his cohort of chums to hunt the deadly lycanthrope and bring him to justice!
Series art is by the supremely talented José Maria Beroy.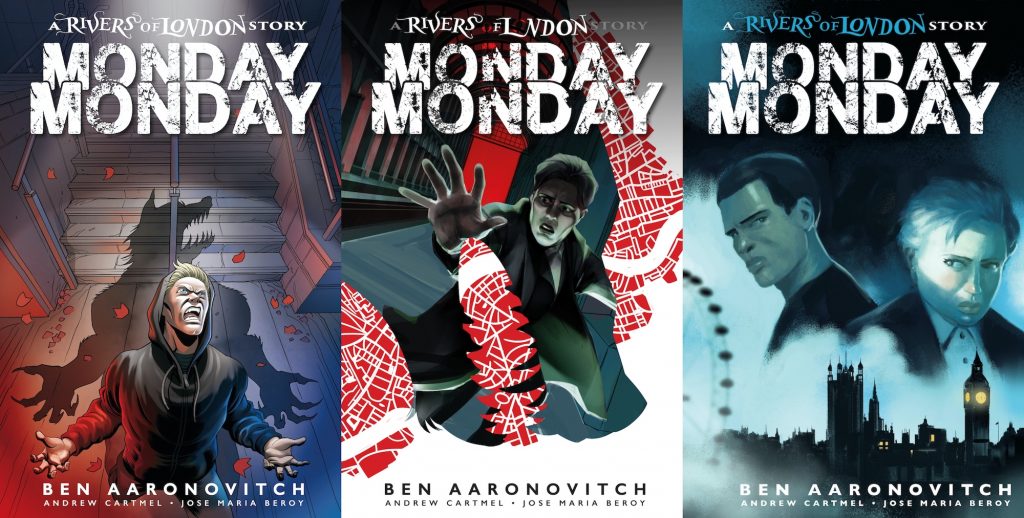 The Rivers of London comics are must-reads for fans of Ben's Peter Grant/Rivers of London novels and novellas, as well as for fans of magic, crime, and urban fantasy as a whole!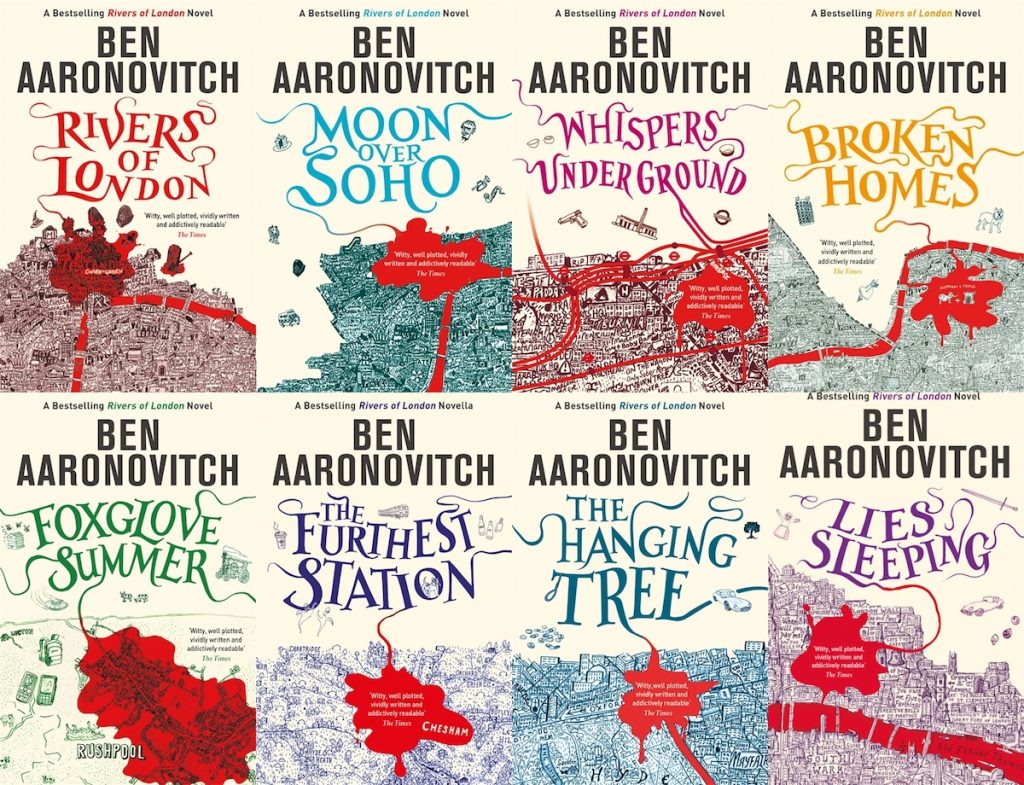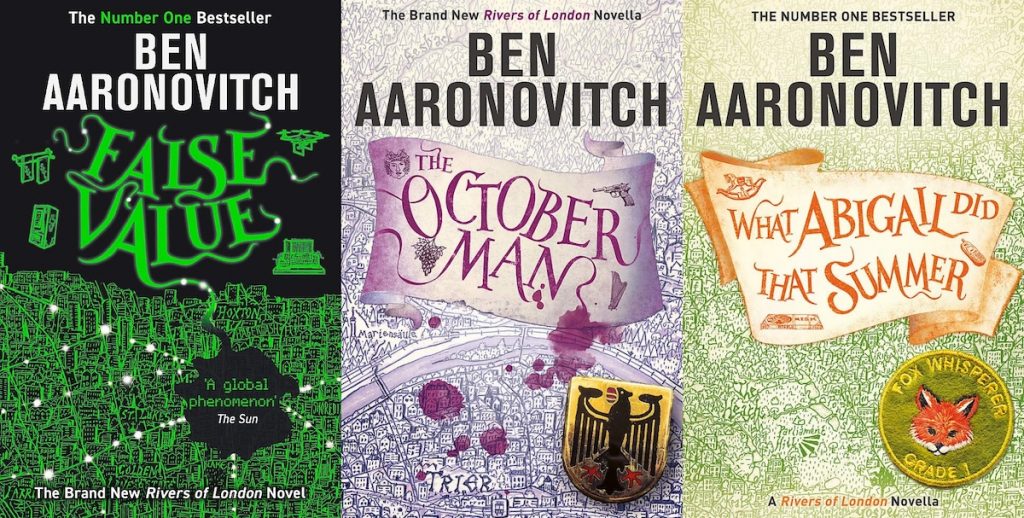 The books are published by Gollancz in the UK; Del Rey (1-3), DAW Books (4-) and Subterranean Press (novellas) in North America. The series is also published widely in translation.
If you'd like to read more by Andrew Cartmel (of course you would!), then we recommend you check out his Vinyl Detective series, published by Titan Books in the UK and North America.