1,000,000 books!
We're delighted to report that Ben Aaronovitch has passed 1,000,000 sales in Germany!
Ben's acclaimed Peter Grant series has been popular in Germany from the very beginning, and we're so happy that the series has been enjoyed by so many German fans!
The author was in Germany last week when the milestone was reached, and he was met by his publisher, DTV, with a cake to commemorate the great news!
DTV has published all of the books in Ben's series in Germany, including the novellas. The books are available in print, eBook, and audio editions.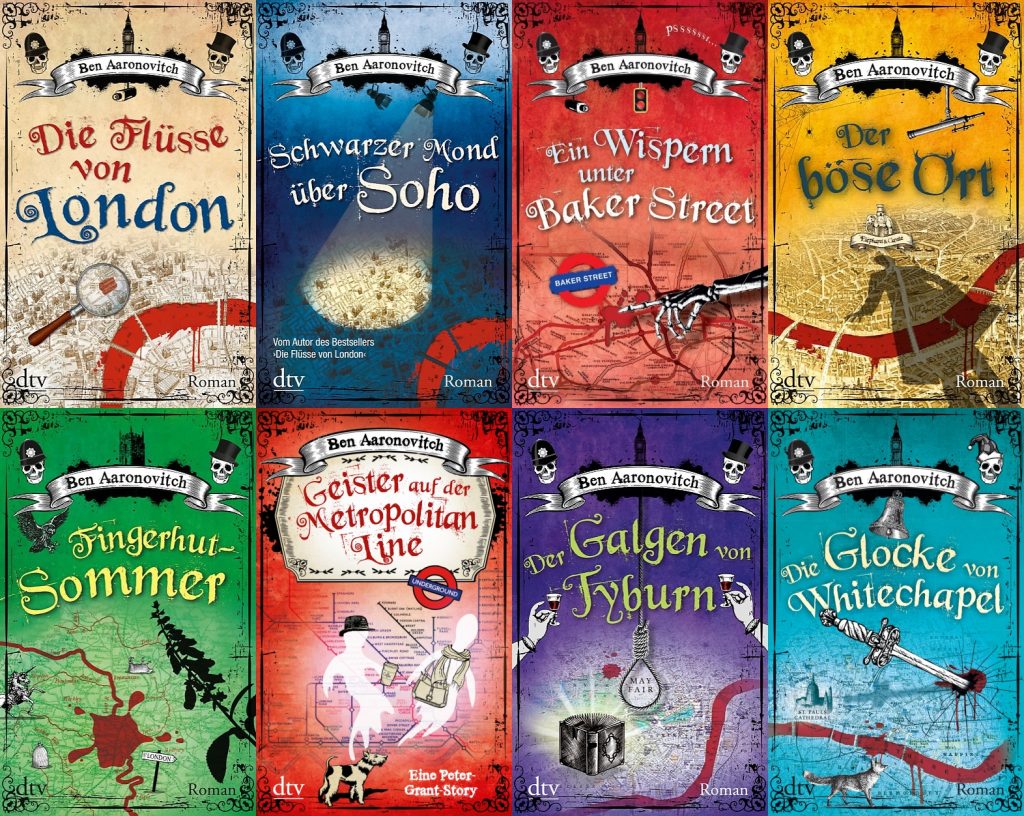 The most recent book, THE OCTOBER MAN, was published earlier this year — and, as it happens, is set in Germany and introduces a new protagonist, Tobias Winter.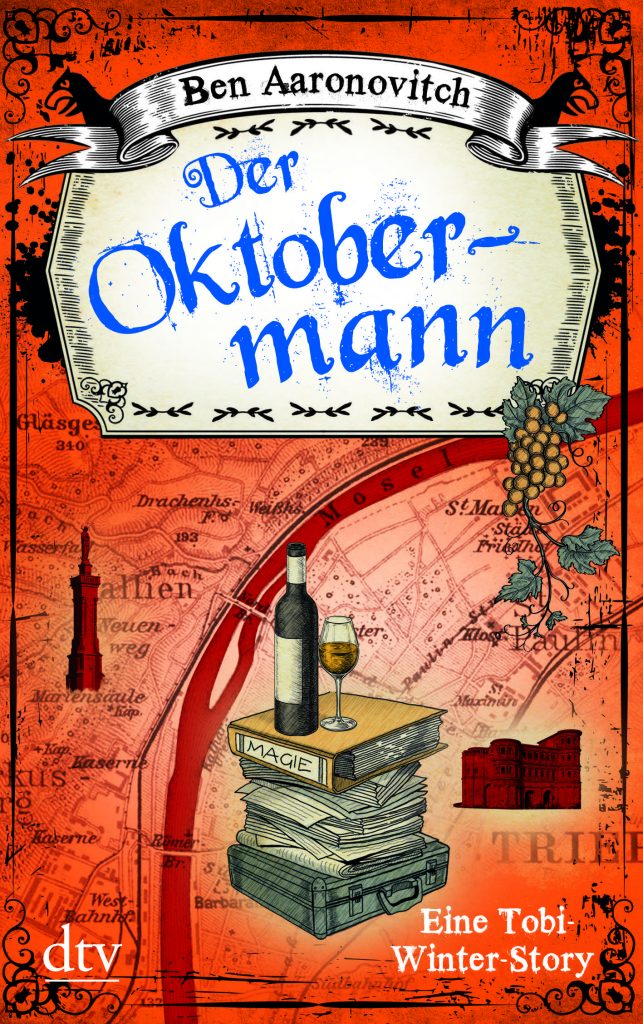 Congratulations again to Ben!
The Peter Grant series is published in the UK by Gollancz; in North America by Del Rey (1-3), DAW Books (4-), and Subterranean Press (novellas); and it is also available widely in translation.