Next week, the second issue in Ben Aaronovitch and Andrew Cartmel's latest Rivers of London comic series will arrive in stores! THE FEY AND THE FURIOUS is published by Titan Comics, in print and digital editions. Here's the synopsis…
The award-winning urban fantasy series Rivers of London continues a tale of fast cars and fairy queens, from series creator Ben Aaronovitch! Deep undercover in the street racing big leagues, can wizarding cop Peter Grant keep up with the competition in his clapped-out car – or does he need an upgrade? A canonical story, set after bestselling novel Lies Sleeping!
THE FEY AND THE FURIOUS is the eighth comic series featuring these characters, and all previous seven series are now available in collected editions (print and digital), published by Titan Comics in English, with a growing number of translated editions also available.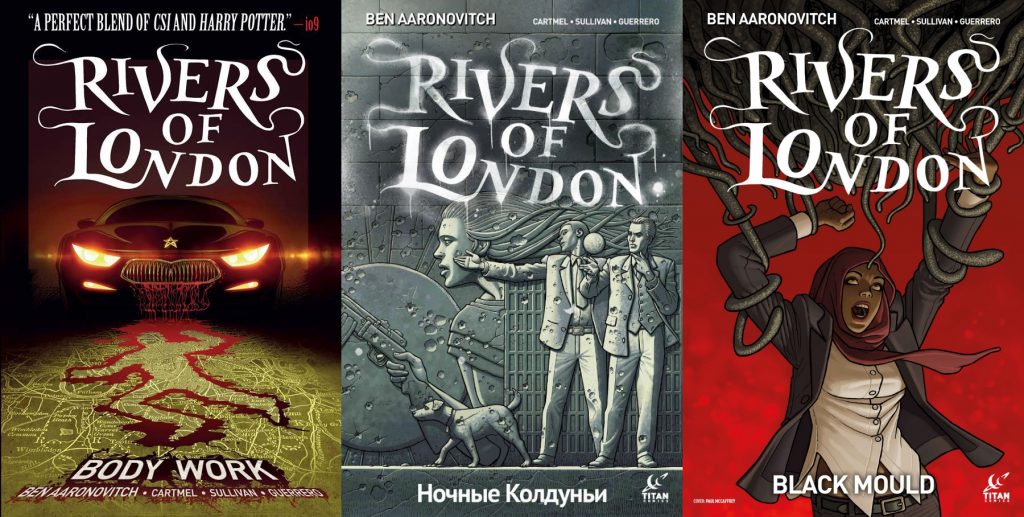 As you can see from the synopsis, the story is set after the events of LIES SLEEPING, the seventh novel in Ben's Peter Grant series. The series is published in the UK by Gollancz, in the US by Del Rey and DAW Books, and widely in translation.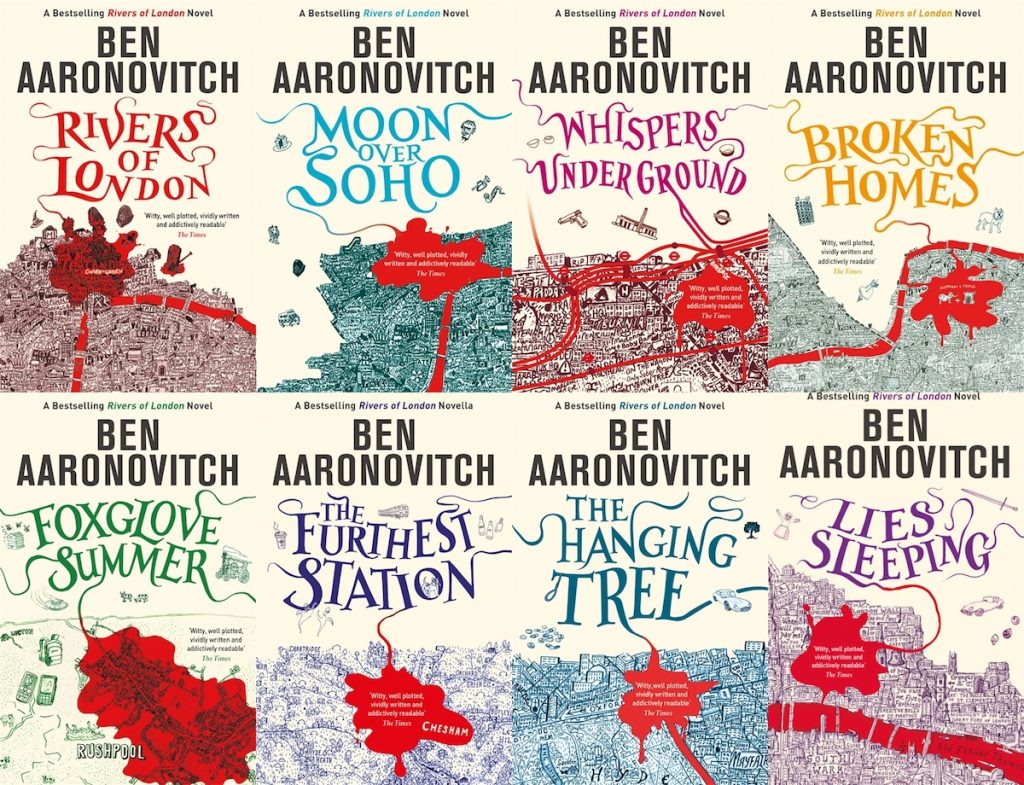 The next novel in the series, FALSE VALUE, is due to be published in February 2020 by Orion and DAW Books.