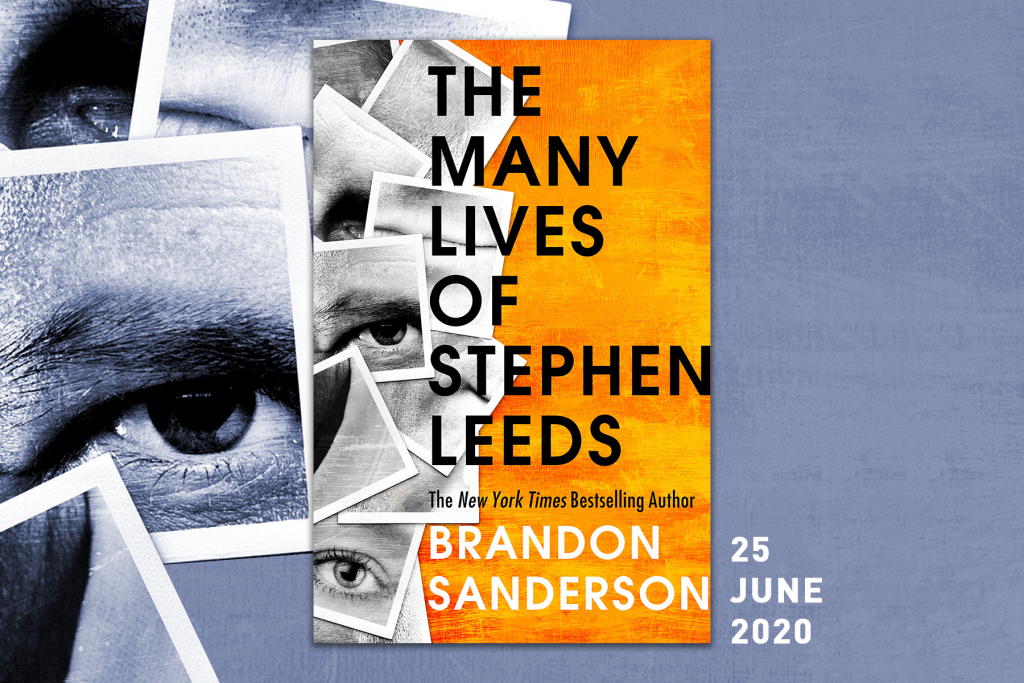 Today, Gollancz publishes a new edition of Brandon Sanderson's acclaimed Legion novella collection, THE MANY LIVE OF STEPHEN LEEDS! Here's the synopsis…
Stephen Leeds is perfectly sane. It's his hallucinations who are mad.
A genius of unrivalled aptitude, Stephen can learn any new skill, vocation, or art in a matter of hours. However, to contain all of this, his mind creates hallucinatory people – Stephen calls them aspects – to hold and manifest the information. Wherever he goes, he is joined by a team of imaginary experts to give advice, interpretation, and explanation. He uses them to solve problems… for a price.
His brain is getting a little crowded and the aspects have a tendency of taking on lives of their own. When a company hires him to recover stolen property – a camera that can allegedly take pictures of the past – Stephen finds himself in an adventure crossing oceans and fighting terrorists. What he discovers may upend the foundation of three major world religions – and, perhaps, give him a vital clue into the true nature of his aspects.
This collection includes the novellas LEGION and SKIN DEEP, published together for the first time, as well as a brand-new Stephen Leeds novella, LIES OF THE BEHOLDER.
Here's just a small selection taken from the reviews the book has received…
'Sanderson's contemporary fantasy is populated with superb characterizations (as evidenced by the multiple depictions of Legion's aspects) and is surprisingly thought-provoking.' — Kirkus
'Readers will get drawn into the fascinating world of Stephen and his friends — real and imagined — as they work together to solve the seemingly unsolvable.' — Publishers Weekly
'Stephen Leeds is a genius with a problem with multiple personalities… This collection combines three novellas featuring this fascinating character.' — Locus
'THE MANY LIVES OF STEPHEN LEEDS by Brandon Sanderson was fantastically, amazingly brilliant.' — SF Crowsnest
'If you haven't checked it out yet, THE MANY LIVES OF STEPHEN LEEDS is the perfect opportunity to read Brandon Sanderson's beloved series featuring everyone's favorite schizophrenic genius detective.' — Bibliosanctum
Brandon Sanderson is also the author of a number of best-selling, acclaimed series, including Mistborn, the Stormlight Archive, the Reckoners, and a handful of stand-alone novels — all published by Gollancz in the UK.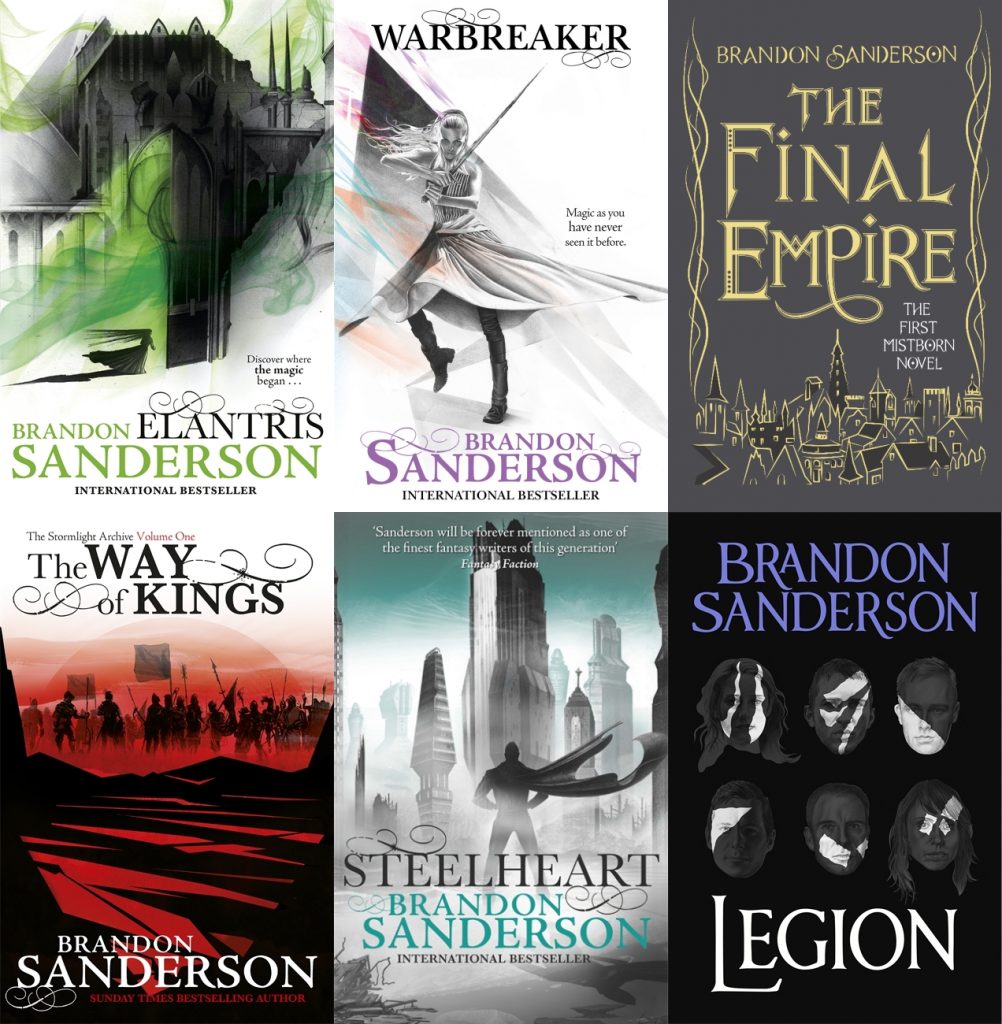 Zeno represents Brandon Sanderson in the UK and Commonwealth, on behalf of the JABberwocky Literary Agency in New York.