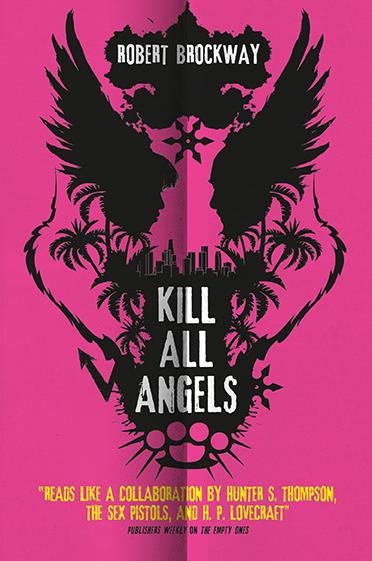 Today, Titan Books publishes Robert Brockway's KILL ALL ANGELS! The third novel in the author's Unnoticeables trilogy, here's the synopsis…
Carey and Randall get to LA's Chinatown in the early 1980s just as the punk scene is starting there. But it's not all cheap guitars and back-alley bars: the Empty Ones have set up shop in LA, too. A deceptively young, shockingly brutal Chinese girl with silver hair runs things here, watched by a former lover, Zang, who might be the best ally Carey and Randall have ever had… if he doesn't eat the both of them first.
Kaitlyn is also back in LA, with powers she barely understands, and something you might call a plan, if you were feeling particularly generous: if she can find one specific angel here and kill it, she might just set off a chain reaction that will bring all the angels down, for good.
Titan Books has also published the first two in the series: THE UNNOTICEABLES and THE EMPTY ONES.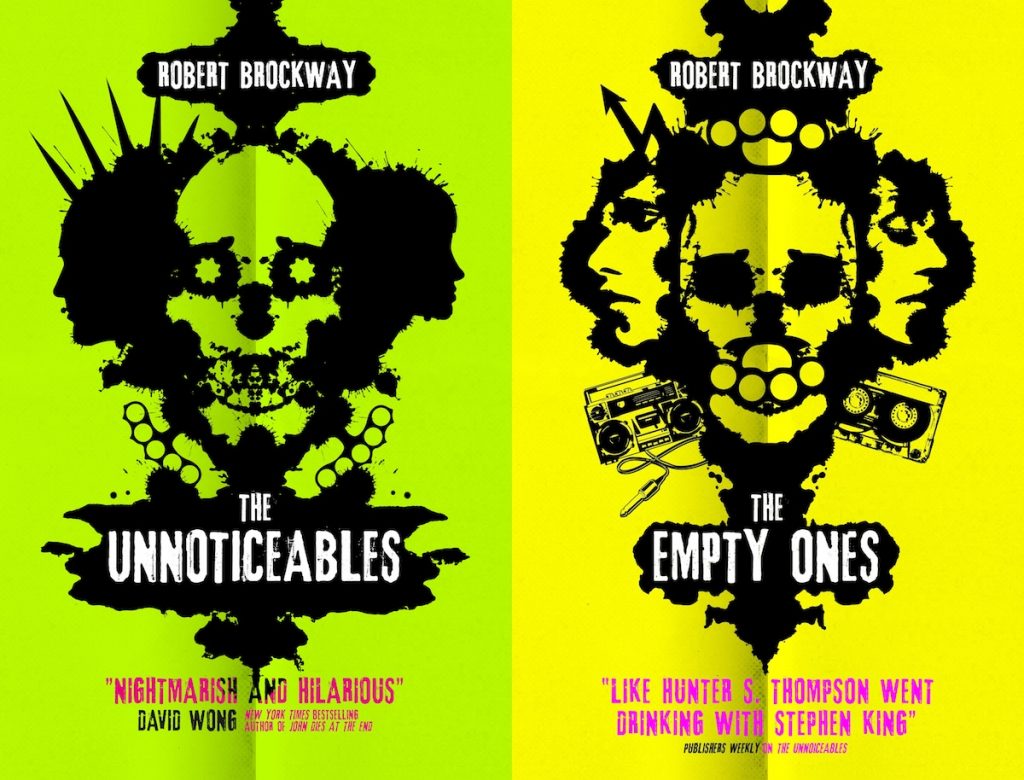 Zeno represents Robert Brockway in the UK and Commonwealth, on behalf of the JABberwocky Literary Agency in New York.