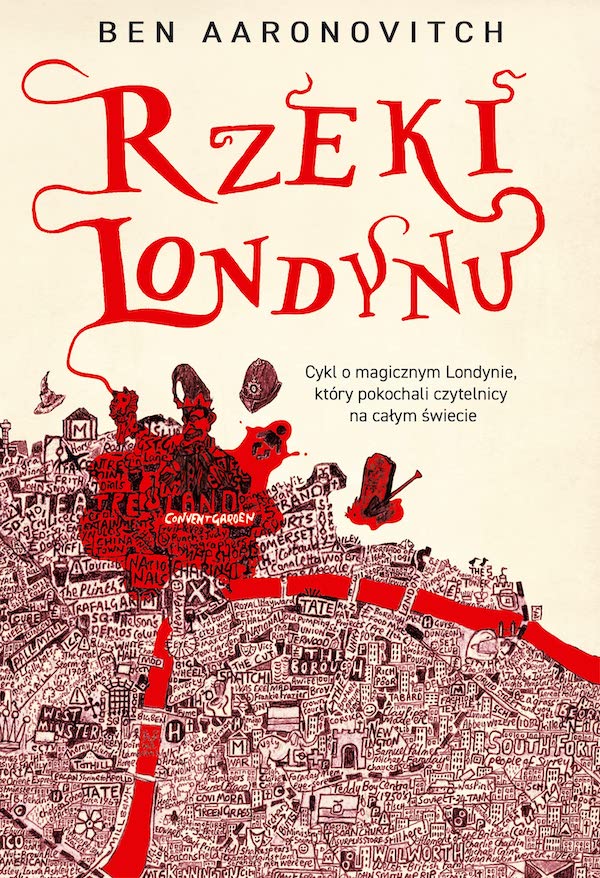 RIVERS OF LONDON, the first of Ben Aaronovitch's acclaimed, best-selling Peter Grant/Rivers of London novels, is available in a new Polish edition! Published by Zysk I S-Ka Wydawnictwo as RZEKI LONDYNU, and translated by Małgorzata Szypuła, here's the synopsis…
Pierwszy tom bestsellerowego cyklu o magicznym Londynie, który pokochali czytelnicy na całym świecie. Peter Grant, młody funkcjonariusz londyńskiej policji, marzy o zostaniu detektywem. Jednak po odebraniu zeznań świadka, który okazał się… duchem, Grant zwraca na siebie uwagę detektywa Thomasa Nightingale'a zajmującego się przestępstwami związanymi z wszel kimi przejawami niesamowitości. Tak zaczynają się jego przygody w pełnym magii mieście, w którym duchy, bogowie i wampiry żyją tuż obok zwykłych mieszkańców, a pradawne zło powraca wraz z falą dziwnych, brutalnych morderstw. Rzeki Londynu to niesamowita i dowcipna podróż w świat magicznych przygód, czarujących postaci i kryminalnych zagadek, która nie pozostawi obojętnym żadnego czytelnika.
RIVERS OF LONDON has been published far and wide, all around the world. Here are just a few of the editions that have been published so far…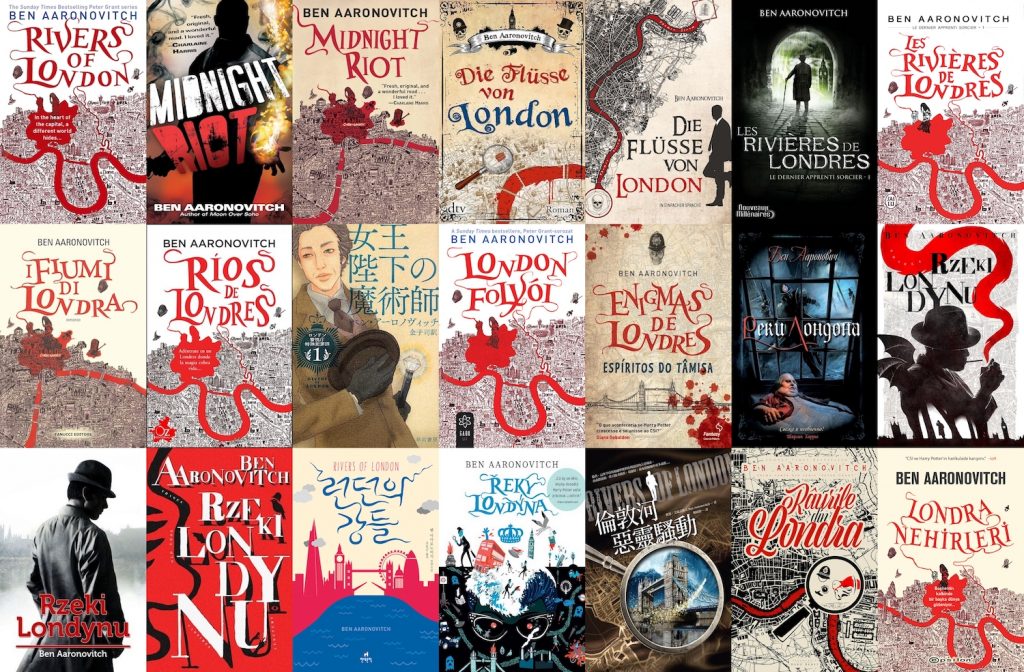 RIVERS OF LONDON and the rest of Ben's series is published in the UK by Gollancz/Orion; and in North America by JABberwocky (#1-3), DAW Books (#4-), and Subterranean Press (novellas).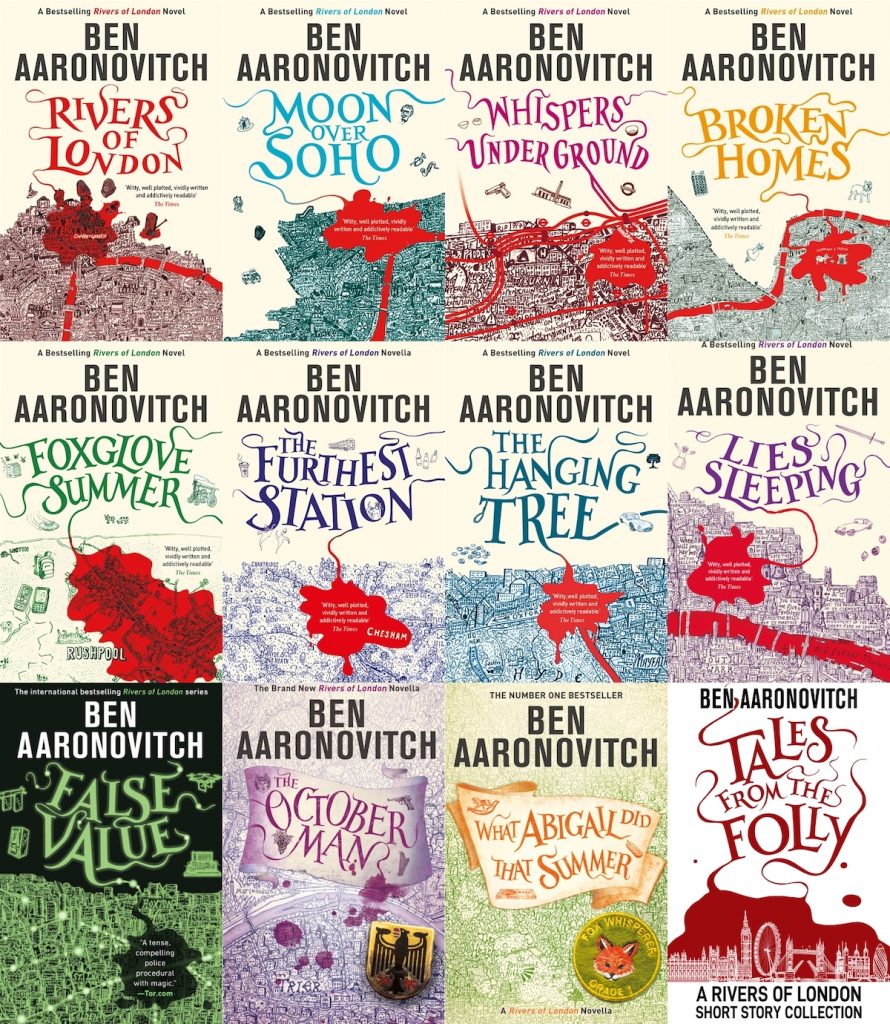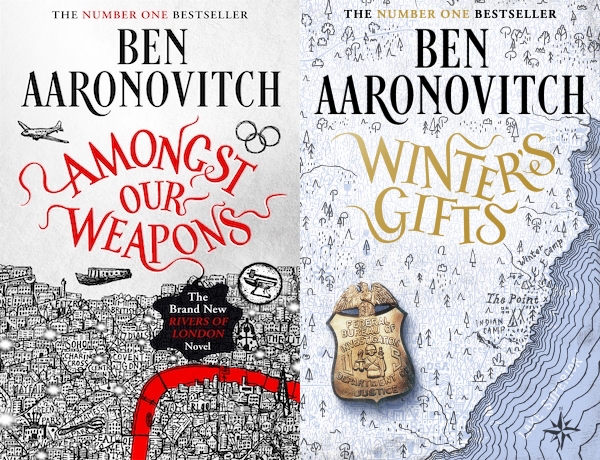 Ben was recently in Poland for a literary festival, and he was interviewed about his books. Check out the interview, below…